Catch all the series that will be showing on Zee World this year 2023, those that will be making a comeback and those going off Air plus their return date.
We will keep this page updated as soon as new series get announced in the year 2023.
---
Zee world series showing this 2023.
More information on the series available below:
---
Jodha Akbar is an epic drama, a sixteenth-century story of a political marriage of convenience between a Mughal emperor Akbar and a Rajput princess Jodha Bai. The show focuses on how their political marriage brings love between them to an extent that it changes the fate of India.
Zara's Nikah Zee world – Still running
It is the story of two Muslim devout who have different perspective on core Muslim issues but eventually reach a mid point. They get obstacles but eventually fight to be together. Clikx to Continue reading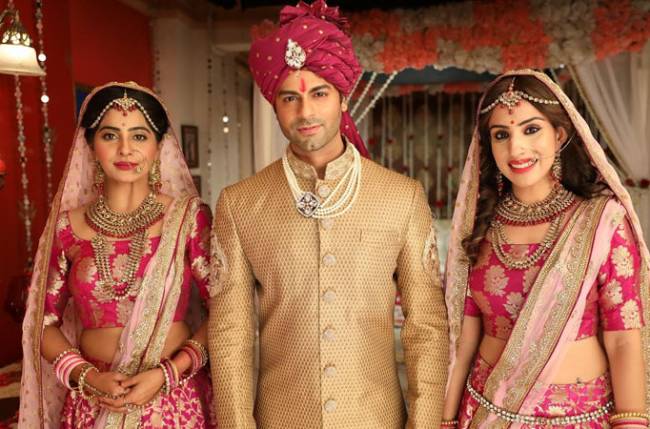 Anurag Singh is an MBA graduate who has returned to his native town in Bihar after completing his studies from London. Anurag's family arranges his wedding to law student Srishti who is a soft-spoken traditional girl. However Loud-mouthed and bold, Ragini Singh has grown up spoilt and takes a liking to Anurag.On Anurag and Srishti's wedding day, Ragini's father forces Anurag to marry Ragini to fulfil her wishes. To save her and Anurag's family from humiliation, Srishti instead marries Anurag's younger brother Vishu who is mentally challenged.
The focus will be on Pragya and Abhi's twin daughters and how they navigate their own love lives after both going to stay with each parents. One daughter has been spoilt rich and the other is humble. It is not hard to guess where both daughters stayed.
SHOWS THAT HAVE ENDED ON ZEE WORLD
Snatched revolves around the Pethewala family. Bhushan (Neil Bhatt), the second son of the family is in love with Shreya (Sreejita De). Before he can tell his family, they pretend to have fixed his marriage elsewhere but the girl turns out to be Shreya. The lovers get happily married. Continue reading here
Our Perfect Place – ended
This is the story of a man who wishes to reunite his children and extended family so that he can have the dream home he desire. However he has different problem to face as it is never easy working with humans. Read more here
…
Age is just a number – Ended
It's the story of sahil and veedika. Two people who fall in love despite age differences and societal opposition. Click to Continue reading
Bindiya has now become the new ruler of Begusaria and also the central character of the show, she goes by the name Ma Thakurain and takes care of Mithilesh's kids – Soni, Aadarsh, Amar and Samar: also her son Garv, and then Poonam and Lakhan's son, Shakthi
We would be continuing with Karan and preetas love story, hopefully this time around they can actually get to be together.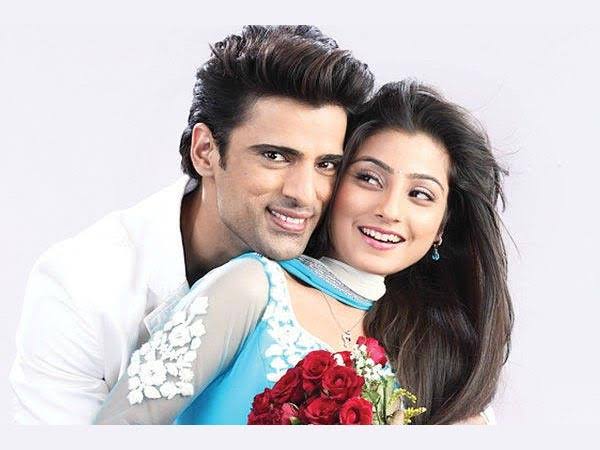 A story of Urmi Samrat Singh Rathore (Neha Marda), a young girl who gets married to Samrat (Mohit Malik), an arrogant, male chauvinist, and abusive husband. As the story progresses, Urmi and Samrat have a child, Shaurya. Urmi suffers domestic violence from her husband and constant degradation from her mother in-law. Her pride returns briefly when she gives birth to a son Shaurya but soon it is business as usual.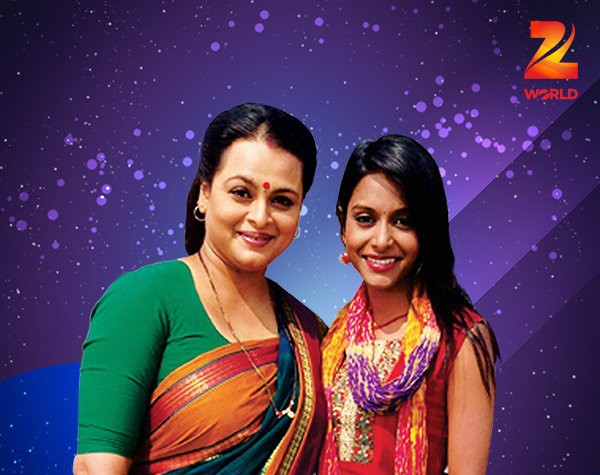 Reach For The Stars is a Zee World series which captures the hopes and aspirations of a domestic worker alongside the trials and tribulations of her daily life. Continue reading here
Deception is a super natural tale that focuses on Naren and Pooja. Naren does not like to socialize and keeps himself away from the world. He has his own ideals and mindset, by which he restricts himself from getting involved in any matter. Pooja likes to give advices, help others, achieve something and make a mark for herself. Naren has nothing to do with the world, while Pooja aims to bring out her talents to shone in the world…. Click to read more about the series 
Married Again Season 2 – ended 30 January 2020.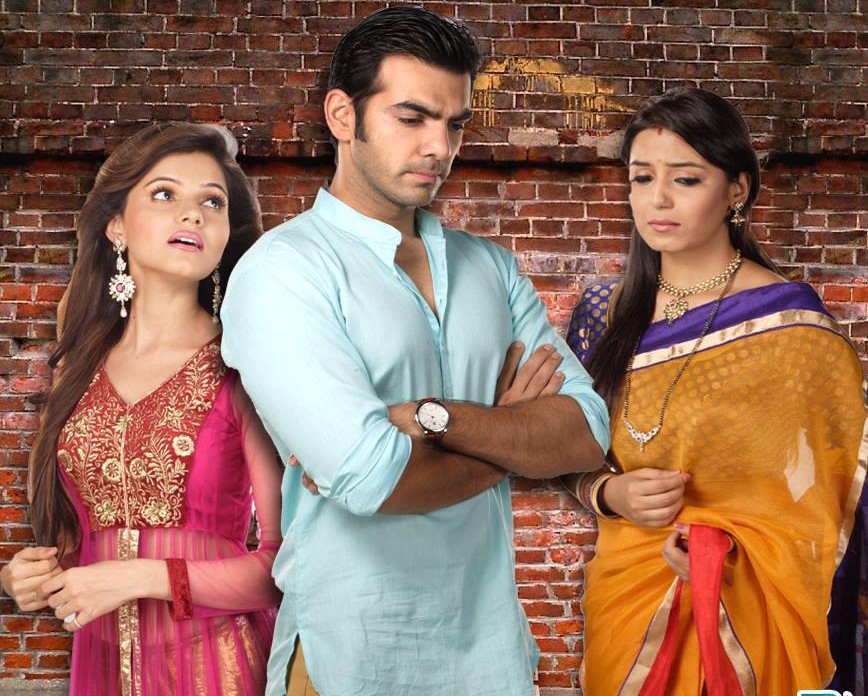 Married Again 2 has a new characters and plot line. It tells the story of two old lovers Raj and Divya who are separated by circumstances but after 10 years, Divya, who is now a popular TV actress, returns to rekindle her love with Raj. She however learns that Raj is now married to Sarita.
Click to read the full story of Married Again 2
---
Gangaa Season 2:  ended February 29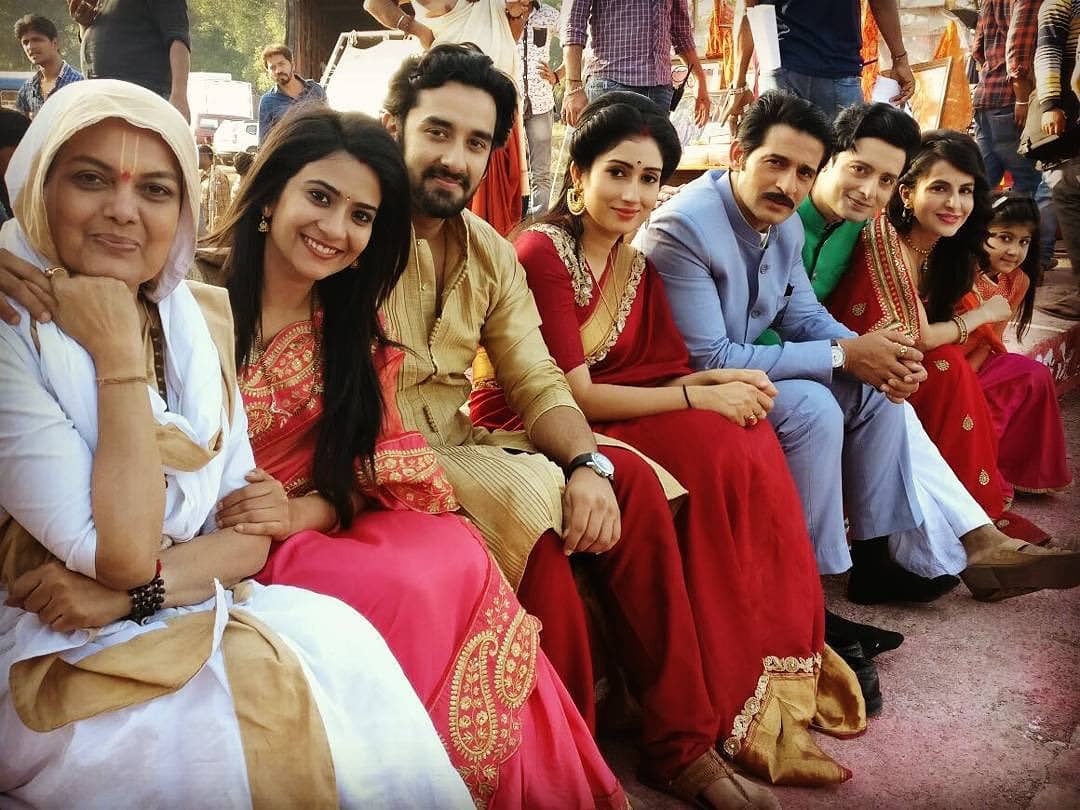 Gangaa the story of a widow who lives by her own terms with value for her self respect. We will be continuing with the love she shares with Sagar, now that a daughter is involved. Gangaa season 2 returns 27 November 2019, it replaces Mehek.
click to read gangaa season 2 full story
---
 Amma Zee World – ended January 5 2020
A woman, abandoned by her husband during the Partition in India history, takes on the mantle to protect her family despite strong male oppositions.
---
Lady Luck Zee world – ended 13 February 2020
Based in the contemporary times, the show narrates the story of two families from Madhya Pradesh. The Prajapatis is a respectable upper class family with an established family business headed by Vasundhara Prajapati who is also the decision maker in all the important aspects related to her family members. In contrast to it are The Shuklas who are a traditional upper middle class family with a business in gems and stones.
Bhoomi, one of the daughters in the family of The Shuklas has been raised as a protected child and was imparted a good education. In a series of surprising events, Bhoomi's marriage is fixed with Vasundhara's nephew Ayushmaan who was already in love with Bhoomi. But when their traditional families find out about this, they feel cheated and Bhoomi and Ayushmaan lives turn topsy-turvy trying to win the families over. Eventually, Bhoomi turns up as a bride in the Prajapati mansion bringing along good luck and prosperity to the family.
Lady luck full story plot summary
---
Mehek: This is a story of Mehek Sharma who is a talented cook who decides to pursue her passion by entering a cooking competition. However, her life takes a turn after she meets Shaurya, an arrogant judge of the competition.
---
7 Bridges to Cross – Coming soon 
The show centers around Aarushi, who intends to marry her sweetheart Vihaan, a man raised by not one, but seven very strong and independent mothers.
Aarushi's journey begins with her trying to deftly manage the expectations of her seven mothers-in-law to be. Not only must she meet their expectations but she must start a loving relationship with each of them to ensure all seven provide the consent needed to marry the man of her dreams. Continue reading here 
---
My Golden Home will be coming back in March 2019. It is however not confirmed what time slot it will air or which Series it will replace. My golden home has since ended.
---
9. King of Hearts 2 – ended.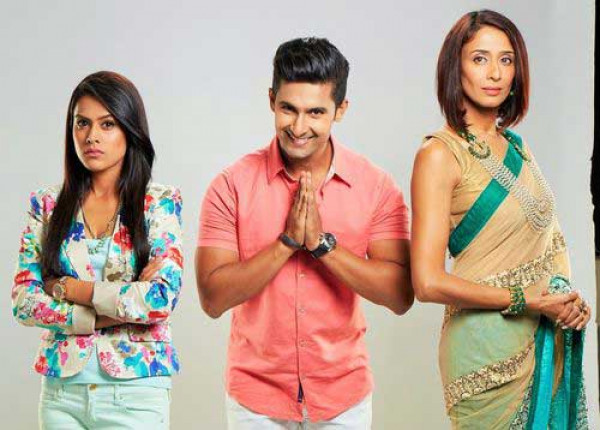 King of hearts continues this year's with the story of Mahi and Satya. Read more here
---
The heir Zee World – June 2019 (ended) 
It's the story of a girl who is being schooled to look and act like a boy by her mother. Her dual identity will help save her life from her vindictive relative and also for a greater goal of keeping the village at peace.
Read the full story of The Heir Zee World series here
---
Fire and Ice Zee World – 22nd June (ended)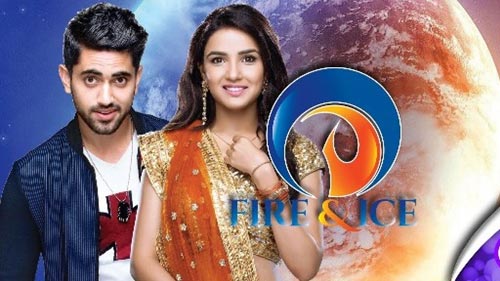 The story mainly revolves around the lives of three characters Twinkle Taneja, Yuvraj Luthra and Kunj Sarna, who at various points in their lives experience variety of emotions including love, betrayal, jealousy, hatred, and obsession
Read the full story, casts here
---
Kindred hearts zee world – June 2019 (ended)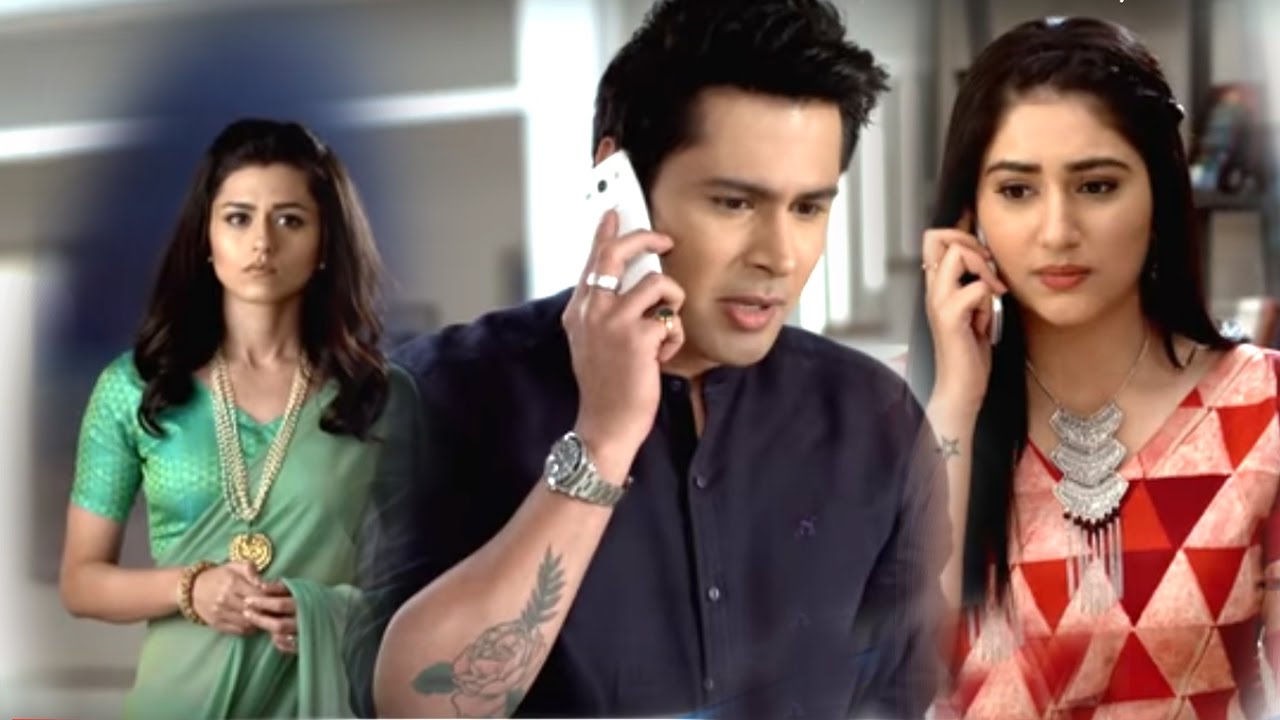 Kindred hearts is a story of Aditya, married to selfish and uncaring wife but forced to endure his marriage because if his daughter. However things change when he meets and fall in love with Nisha, but it's not all perfect to the end…
Click to read the full story of Kindred hearts
---