The Good Son Zee world – A successful gynecologist seeks the love and approval of his family, most especially his father, can he ever measure up? A new series on zee world exploring family ties, love and acceptance…
The good son June 2021 teasers
The Good Son Zee world full story.
Follow the story of a 30-year-old orphaned Vedant who is adopted by Murari Tripathi. Murari raises that child but Murari's family never accepts him. Suddenly one day Murari got injured in an accident and on the deathbed, He took promise from Vedant that after him he will take care of the whole family.
Vedanta is the only earner in the family, but even then no one in the family loves him, if he will get the love of the family members, remains to be seen…
The story is based on an orphan child, who grows up and becomes a successful gynaecologist. It focuses on his life as an adopted child and how he seeks real love from his family. The beautifully-weaved plot depicts the story of Vedant, adopted by the Tripathi family, who is a successful gynaecologist working at their family-owned hospital. Loved by his grandmother Urmi, and detested by Ramesh, his father, Vedant aspires to follow in the footsteps of his late grandfather.
He meets Purva, a spirited girl, who wants Vedant to terminate her friend's pregnancy. Rejecting her, Vedant returns home and finds out that Purva is Urmi's friend Shanti's granddaughter. Urmi asks Vedant to help Shanti in Purva's marriage arrangements.
Now married to Purva, Purva also has to face the hostility meted on her husband and find a way to gain the love and affection of her in-laws. Two different actors play the role over the course of the series: Rrahul Sudhir and Dishank Arora.
The Good Son Zee world full casts.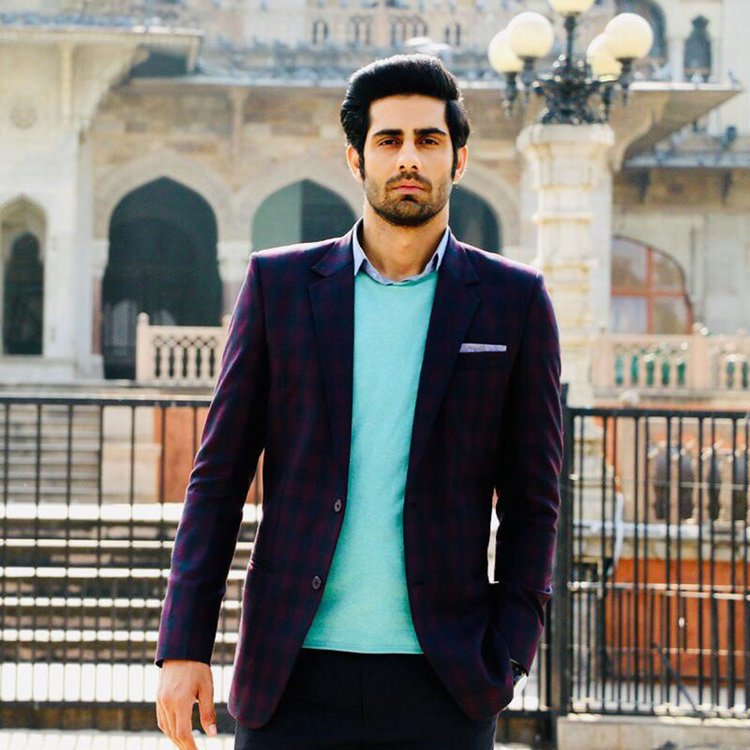 Fenil Umrigar as Pankhuri Mishra – Vedant's Love Interest/ Poorva's sister
Ankit Bhardwaj as Rahul – Poorva's Boyfriend
Shambhabana Mohantey / Pranali Ghogare as Poorva Tripathi – Vedant's Wife
Anil Mishra/Sagar Saini as Ramesh Tripathi
Geeta Udeshi as Dadi
Jatin arora as Sanju Tripathi
Mahjabeen Ali as Sumati Tripathi
Reshma Merchant as Manjula Tripathi
Sharan Preet Kaur as Gomti Tripathi
Akansha Bhalla as Radhika
Sarvesh Vyas as Narendra Tripathi