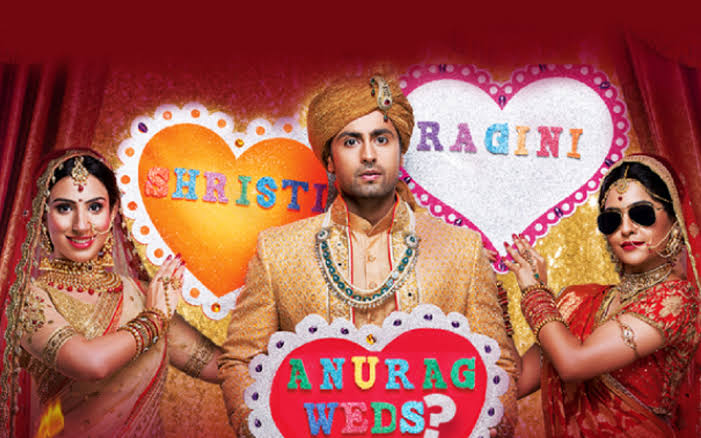 Ring of fire Zee World is an amazing tale of one eligible bachelor, two possible suitors and 3 families caught in a tug-of-war. What happens when an unexpected love triangle turns into a wild burning blaze?
Note: Ring of fire is back on Zee world but the series will start from the beginning.
Ring of fire full story:
Anurag Singh is an MBA graduate who has returned to his native town in Bihar after completing his studies from London. Anurag's family arranges his wedding to law student Srishti who is a soft-spoken traditional girl. However Loud-mouthed and bold, Ragini Singh has grown up spoilt and takes a liking to Anurag. On Anurag and Srishti's wedding day, Ragini's father forces Anurag to marry Ragini to fulfil her wishes. To save her and Anurag's family from humiliation, Srishti instead marries Anurag's younger brother Vishu who is mentally challenged.
Anurag's mother, Revati, disapproves of Ragini's goonish behavior and plans to separate Ragini and Anurag. Meanwhile, Vishu and Srishti strike a friendship.
A hitman tries to kill Srishti on several occasions. On their honeymoon, Vishu confronts the killer and dies after falling off a cliff. His body is never recovered. Ragini finally leaves for her father's home, dejected by her loveless marriage with Anurag.
Vikraal, Ragini's father, decides to get Ragini married to someone else, but a changed Anurag decides to win her over. They unite and Ragini becomes pregnant. Tensions rise between the couple when Ragini joins her father's political work. When she has a fall and loses the baby, the couple reconcile and decide to understand each other better and start afresh.
Baiju (Ayaz Ahmed), a goon, whom Srishti had slapped for his misbehaviour, starts chasing her and creates circumstances in which she is forced to marry him. He tortures her and sells her to a brothel till his mother tells him about Srishti saving her life. Baiju has a change of heart and develops feelings for Srishti who also gradually comes to see him as a friend.
Srishti then meets Vishu's lookalike, DJ Shanky, who she discovers is in fact Vishu who has lost his memory. She brings him back to the Singh family where Revati wants Vishu and Srishti to reunite. Revati tries to emotionally manipulate a jealous Baiju into letting Srishti go but Srishti figures out the truth and declares her love for Baiju upsetting Vishu.
After a series of events, Baiju is implicated in a drugs case and Ragini leaves to try and prove his innocence. However, Baiju is killed and Ragini is sent to prison for his murder. The Singh family don't believe her and when she delivers a daughter in jail, she asks the jailor to tell her daughter that her mother was innocent and to tell the Singhs that the baby was born dead. Ragini writes a letter to Srishti explaining her innocence and Baiju's death and an angered Srishti confronts the real murderer, Vishu and kills him. She dies delivering her daughter who is taken to the Singh family.
20 Years later (season 2)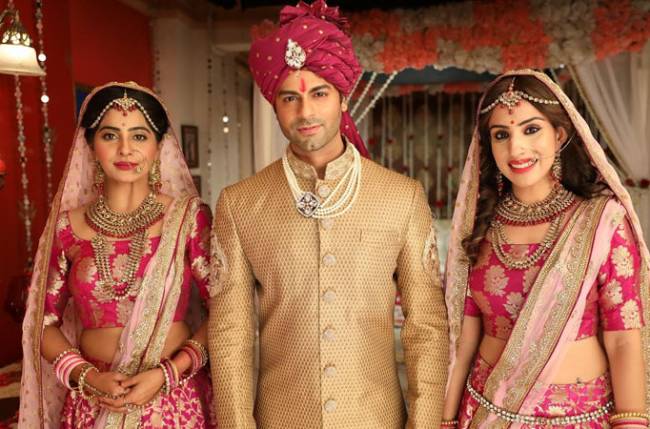 The show now follows the stories of Agni, Ragini and Anurag's daughter and Sakshi, Srishti and Baiju's daughter. While Sakshi grows up in the loving Singh family and becomes a doctor, Agni has been brought up in a foster home and becomes a police inspector.
Later they found out that sakshi is not a Doctor after all. Agni falls in love with kishan and to take revenge from agni, sakshi marries kishan . Later fall in love with him. Sakshi changes towards her sister agni and became friends. Agni and kishan were going to get married when agni found out that her sister sakshi actually falls in love with kishan and agni marries sameer brother of kishan and lives in the same house to let sakshi lives with kishan.
More information on Ring of fire Zee World
Name: Ring of fire zee world
Start date: December 2020
network: Zee World Africa
Seasons: 2
Episodes: 482
Time slot: 8pm WAT
Indian title: Agniphera
Full casts of Ring of fire 
Yukti Kapoor as RaginiA very boisterous and radical girl who takes a liking to Anurag backed up by her father's money. She would rather weild a gun than tie a Saree anyday. Will the feeling of love turn her into a feminine version of herself?
Simraan Kaur as SrishtiAn intending lawyer who takes a liking to Anurag since they were children. Her dreams of marrying him comes to an end when Ragini and her father kidnaps him on their wedding day. A soft spoken and calmer girl. She finally makes the ultimate sacrifice for her family.
Ankit Gera as Anurag Vidvaan Singh, Ragini's husband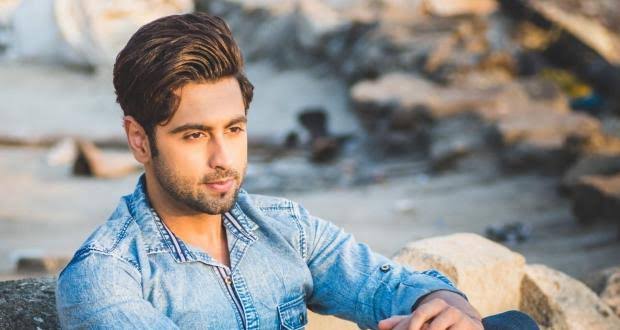 The eligible bachelor who is caught up between two brides as soon as he returns from London. Forced to marry Ragini, he has to learn to look past her goonish Behavior and make a wife out of her.
Mohak Khurana as Vishesh "Vishu" Vidvaan Singh/DJ Shanky, Anurag's brother and Srishti's first husband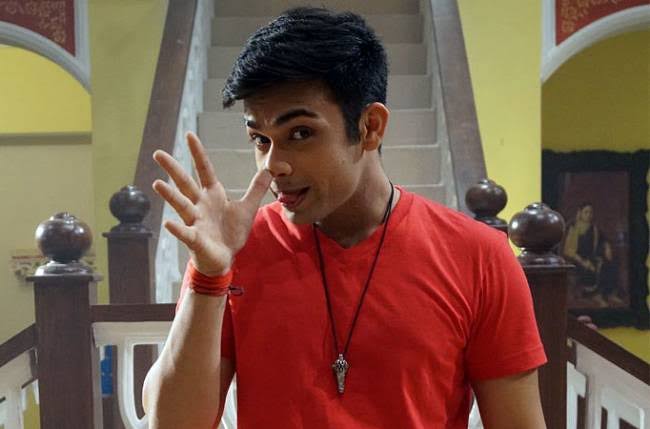 The mentally unstable man that Shruti is forced to marry in other to save their families reputation. Will Shruti learn to love this man?
Ayaz Ahmed as Baiju Kanpuria, Srishti's second husband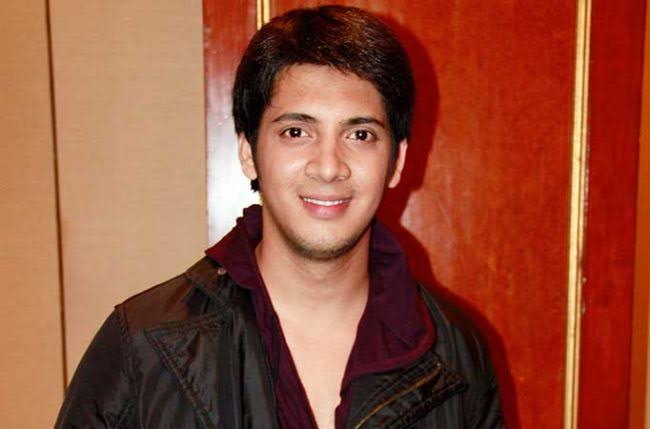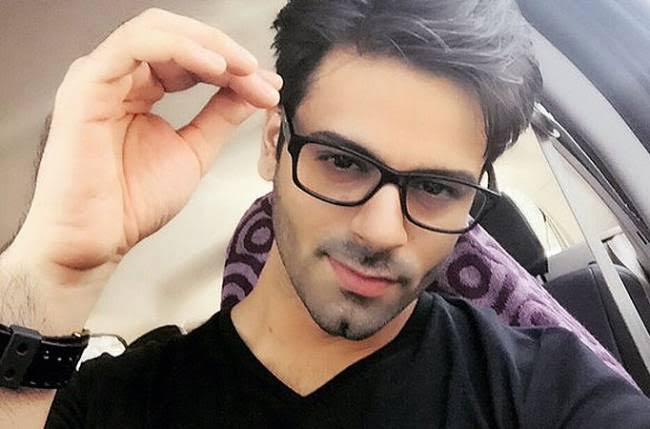 Samridh Bawa as Advocate Sameer Thakur, Agni's love interest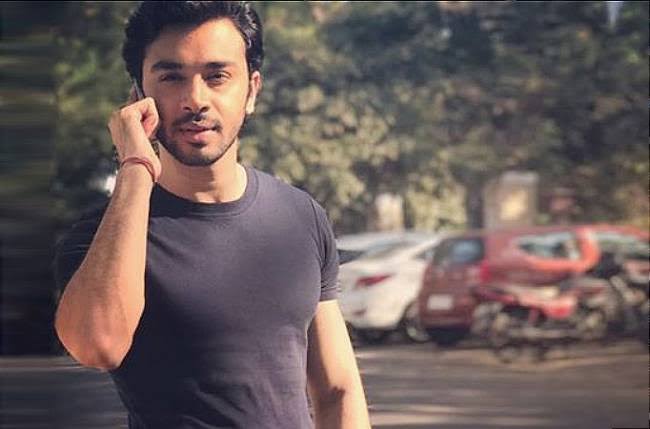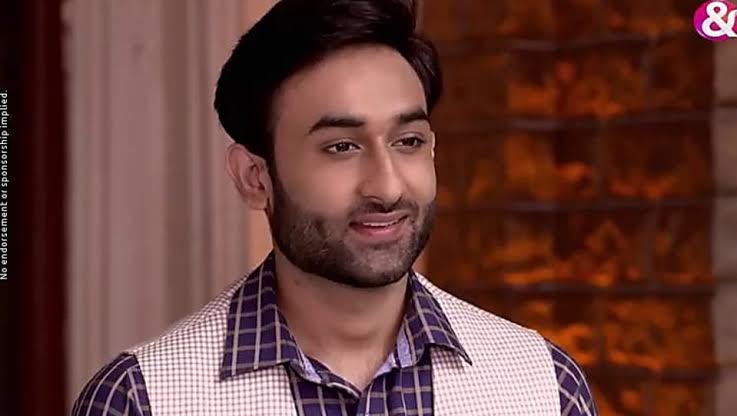 Shekhar is the lawyer supposed to provide support and succour for Shruti, instead he has his own personal motive of turning her into his bride.
She is Vishu and Anurag mother who never seems to be satisfied with the wives they pick. She only wants her choice and wishes for them to prevail.
Sunil Singh as Vidvaan Singh, Anurag and Vishu's father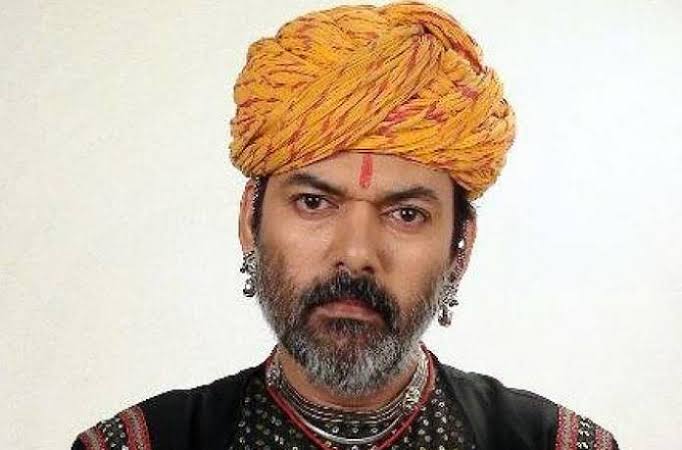 Anurag and Vishu father, he tries all he can to bring peace to his family, but his wife has selfish intentions that thwart his efforts.
Shalu Shreya as Divya Vidvaan Singh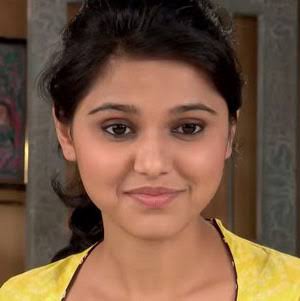 She is Anurag and Vishu sister.
Ibrar Yakub as Brijbhan Singh 
Shakti Singh as Purushottam Singh
Aamir Salim Khan as Parag
Prakash Pandit as Narad
Anuradha Singh as Dulaari, the Singh family's maid
Amit Koushik as Vikraal Singh, Ragini's father and a powerful local politician 
Deepali Kamath as Mrs. Purushottam Singh
Ankit Bhetiwal as Mac 
Rutpanna Aishwarya
Rehaan Roy as Abhimanyu
Jyotsna Chandola as Rajjo