Iron Lady is a new and refreshing family drama series currently running on Zee World. It centers on Indira Sharma, a girl who have to be tough and strong in other to navigate through her ever demanding and selfish family.
She is forced to rise up to the occasion and become the family's bread winner, disciplinarian and defender. Indira lives for others and never for herself.
She is surrounded by her two brothers, her sister, parents and sister in-law who are in the habit of taking from her and never giving back or appreciating her sacrifices to see them happy.
Her father has left them for another woman Jhumpa Lahiri. Yet when he falls ill, she is the one who sees to his medication and after which he goes back to his lover.
Her elder brother Munna is a loafer who roams around doing nothing. He swindles other people when he can and is married to but has nothing tangible to offer the family.
Her younger brother Vidit is disabled having been in an accident earlier in his life and so she assumes responsibility for him. All these from the little salary she earns as a travel agent at Monalisa travels.
Her younger sister Mandira is irresponsible and keeps company with ever other guy in their community. Indira is forced to look out for her wayward sister so she doesn't fall into wrong hands. She remains stern and unsmiling hence the name Iron lady.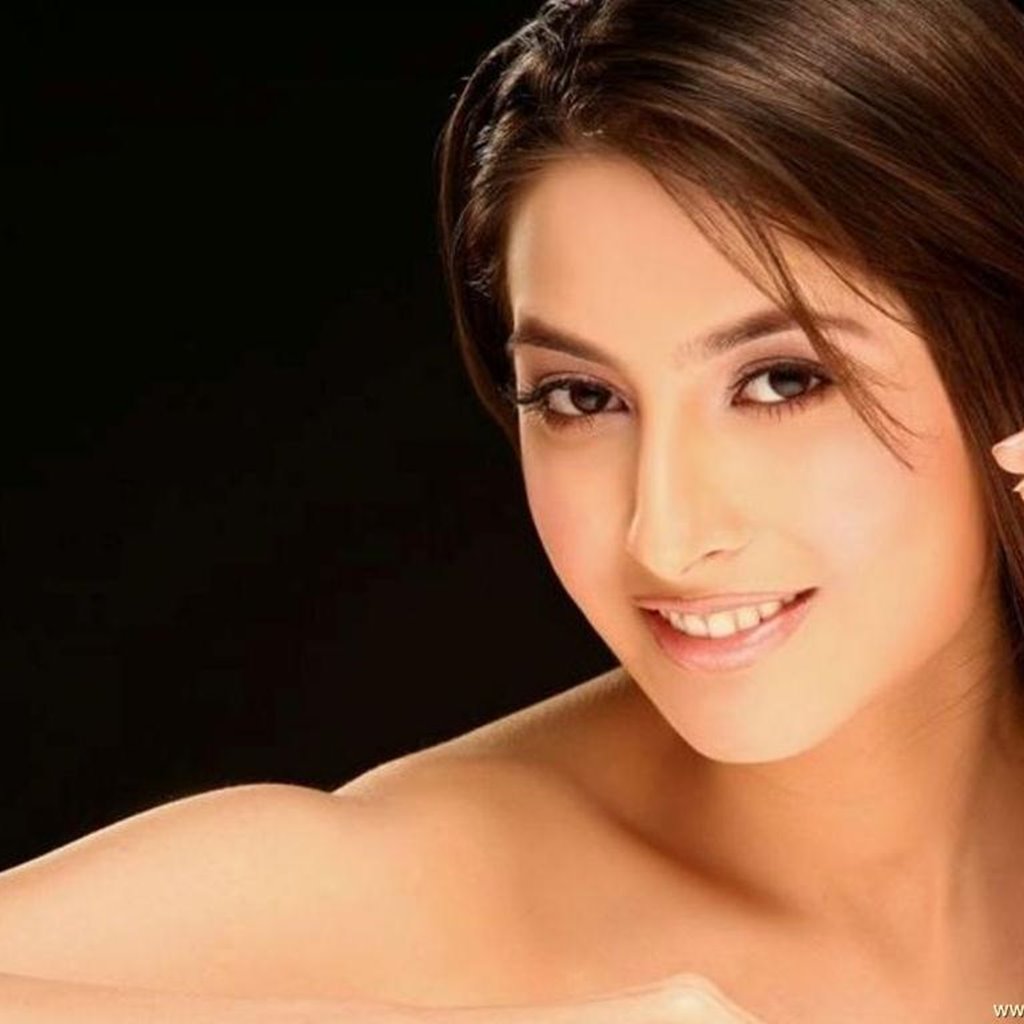 Faced with all this responsiblities and duties, Indira doesn't have time to live her youth or take a moment to breath, she becomes like an old maid who has no spot in her life for love and emotional fulfillment or happiness.
And so in a bid to further increase her income stream, she rents the upper quarters of her apartment to Rishi Kumar. Her neighbor is a bright eyed young man who is fascinated by the 'Iron Lady'. A chance meeting between them begins to open up a side of her heart she didn't know exists.
Rishi is not your usual tenant, From saving Indira's sister, Mandira from all sorts of trouble to constantly fighting Indira's battles with her manipulative father, Inder, as well as helping Indira out personally. He offers his services and consequently finds himself falling in love with her regardless of the stiff opposition she initially puts up.
Rishi's charming light-hearted personality slowly breaks through Indira's cold and stern demeanour and she gradually begins to fall in love with him. She is forced to pause and take a deep breath and reevaluate what true happiness means and how easy it is to rest in the strength of another for once.
However, their love story isn't smooth sailing as one would expect because an event from the past threatens to make their love short-lived. It turns out that the accident that rendered her brother Vindit disabled was caused by Rishi and he too had fled to get some redemption from that incidence, not to fall in love with the sister of his nemesis.
Iron lady Zee world series takes on two timeline. One explores Indira as she navigates her family drama as well as fall in love with Rishi Kumar. The other timeline explores her life after marriage; how life becomes for her as a daughter in law and how she learns to live among Rishi's family and deal with enemies of their relationship.
Sometimes later in Iron lady, Indira is diagnosed with a very serious brain tumor that could not be cured. This news then prompts her to make haste in seeing her family settled as well as witness the wedding of her sister Mandira. Eventually the brain tumor puts her in coma and supposedly kills her.
After that, an 8 years leap occurs and a look alike of Indira sharma surfaces as Zara Malik Khan, a police officer living in Mumbai. Suffice to state here that these two characters in Iron lady are different but acted by the same actor – Rati Pandey. This was a ploy by the producers of the show to heighten viewers suspense and commitment to the show as well improve ratings.
With the introduction of Zara, A whole new course of conflicts and events begin as the similarities become confusing for Rishi, Indu and the Sharma family. Especially as Indira who had been presumed dead resurfaces… You can find out more about the leap here—->
Please Note: Zara Malik Khan is not Indira sharma. Zara is only a police officer who had been living her life in Mumbai but crosses path with the Sharmas when she comes for a mission in Chandi Chowk.  She laters falls in love with Rishi and turns evil in a means to get rid of her competition, Indira sharma.
While Indira sharma is still the same Hitler Didi of Chandi Chowk we all knew and loved right from the beginning of the show. By a twist she becomes mentally unstable and goes missing for years, but soon she returns back to her family and regains her sanity.
She then has to deal with her lookalike Zara Malik Khan, who is trying to steal her identity, husband, daughter and family from her. It then becomes a battle of wit between the two to prove who the ultimate Iron lady is. So keep watching the show for all outcome.
---
Genre: Family Drama
First Episode: 6th July 2018
Total number of episodes: 448
Total numbers of season: 1
 Channel: Zee World Africa
Original Indian name: Hitler Didi