Catch all the series that will be showing on Zee World this year 2020 after a successful 2019 outing.
---
Deception – Starts 6 January 2020
Deception is a super natural tale that follows… Click to read more about the series 
---
Married Again Season 2 – started since 21 November 2019 – still running.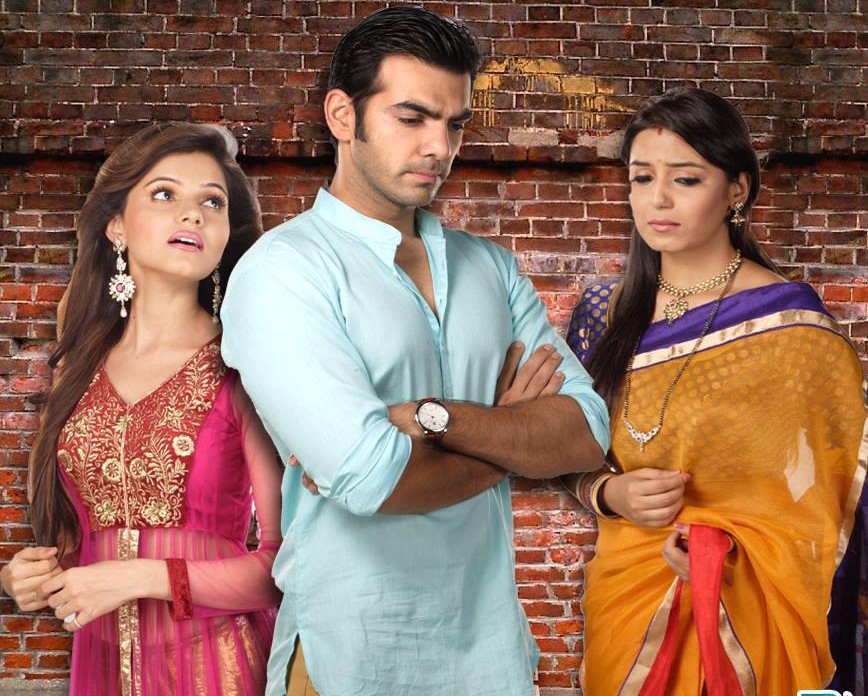 Married Again 2 has a new characters and plot line. It tells the story of two old lovers Raj and Divya who are separated by circumstances but after 10 years, Divya, who is now a popular TV actress, returns to rekindle her love with Raj. She however learns that Raj is now married to Sarita.
Click to read the full story of Married Again 2
---
Gangaa Season 2:  started since 27 November 2019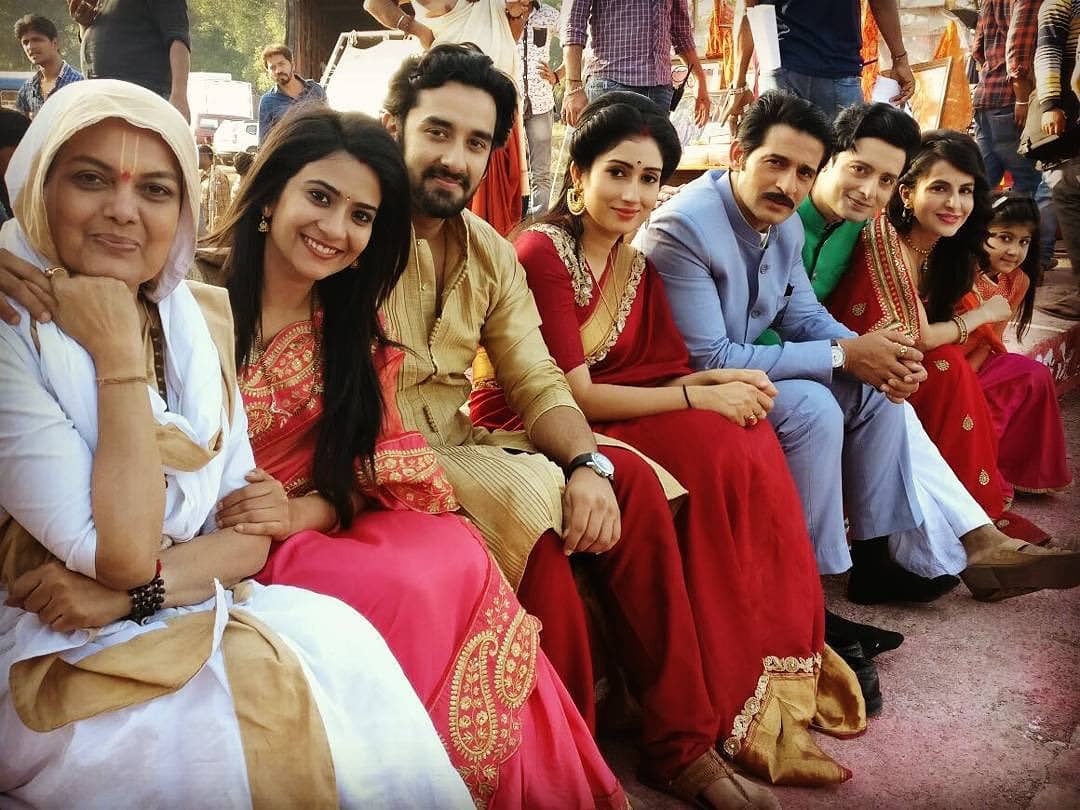 Gangaa the story of a widow who lives by her own terms with value for her self respect. We will be continuing with the love she shares with Sagar, now that a daughter is involved. Gangaa season 2 returns 27 November 2019, it replaces Mehek.
click to read gangaa season 2 full story
---
 Amma Zee World – ending January 5 2020
A woman, abandoned by her husband during the Partition in India history, takes on the mantle to protect her family despite strong male oppositions.
---
Lady Luck Zee world – running since 14 November 2019
Based in the contemporary times, the show narrates the story of two families from Madhya Pradesh. The Prajapatis is a respectable upper class family with an established family business headed by Vasundhara Prajapati who is also the decision maker in all the important aspects related to her family members. In contrast to it are The Shuklas who are a traditional upper middle class family with a business in gems and stones.
Bhoomi, one of the daughters in the family of The Shuklas has been raised as a protected child and was imparted a good education. In a series of surprising events, Bhoomi's marriage is fixed with Vasundhara's nephew Ayushmaan who was already in love with Bhoomi. But when their traditional families find out about this, they feel cheated and Bhoomi and Ayushmaan lives turn topsy-turvy trying to win the families over. Eventually, Bhoomi turns up as a bride in the Prajapati mansion bringing along good luck and prosperity to the family.
Lady luck full story plot summary
---
Mehek: This is a story of Mehek Sharma who is a talented cook who decides to pursue her passion by entering a cooking competition. However, her life takes a turn after she meets Shaurya, an arrogant judge of the competition.
---
7 Bridges to Cross – Coming soon 
The show centers around Aarushi, who intends to marry her sweetheart Vihaan, a man raised by not one, but seven very strong and independent mothers.
Aarushi's journey begins with her trying to deftly manage the expectations of her seven mothers-in-law to be. Not only must she meet their expectations but she must start a loving relationship with each of them to ensure all seven provide the consent needed to marry the man of her dreams
---
My Golden Home will be coming back in March 2019. It is however not confirmed what time slot it will air or which Series it will replace. My golden home has since ended.
---
9. King of Hearts 2 – Still running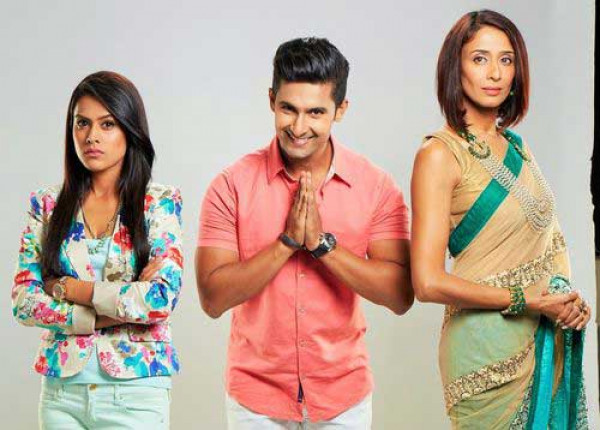 King of hearts continues this year's with the story of Mahi and Satya.
---
The heir Zee World – June 2019 (ended) 
It's the story of a girl who is being schooled to look and act like a boy by her mother. Her dual identity will help save her life from her vindictive relative and also for a greater goal of keeping the village at peace.
Read the full story of The Heir Zee World series here
---
Fire and Ice Zee World – 22nd June (ended)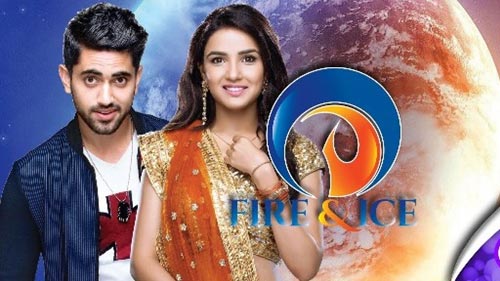 The story mainly revolves around the lives of three characters Twinkle Taneja, Yuvraj Luthra and Kunj Sarna, who at various points in their lives experience variety of emotions including love, betrayal, jealousy, hatred, and obsession
Read the full story, casts here
---
Kindred hearts zee world – June 2019 (ended)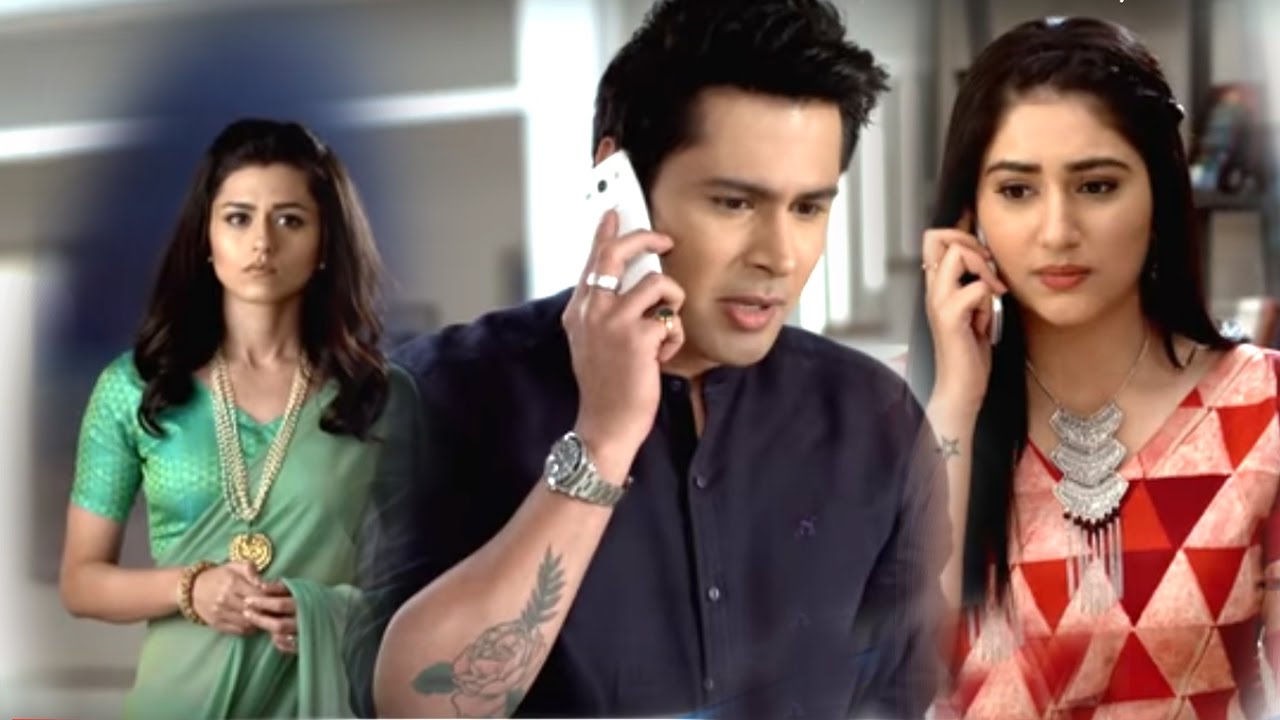 Kindred hearts is a story of Aditya, married to selfish and uncaring wife but forced to endure his marriage because if his daughter. However things change when he meets and fall in love with Nisha, but it's not all perfect to the end…
Click to read the full story of Kindred hearts
---
Coming to Zee world in 2020:
Johdha Akbar
snatched
Ring of fire
Begusarai season 2
Twist of fate 2
This is fate 2
Lies of the heart
More information on the series shall soon be updated.
---
We will keep this page updated as soon as new series get announced in the year.
---