Good news for all Zee World fans as Twist of Fate season two returns on Zee world channel come September this year 2018.
You can still check out events after the 7 years leap. The dynamics of the Mehra family has changed. Abhi and pragya are now involved with different partners. Follow this link to read more——>
Twist of fate season one ended last year 2017 in a cliff hanger that saw fans disappointed over the unexpected selective Amnesia that struck Abhi. The amnesia made him forget his true love Pragya and caused him to only remember his ambitious and ever-scheming ex-girlfriend Tanu and his ungrateful sister Aliya.
And this season, you can trust that they would still be up to no good trying to hurt Pragya who has been nothing but good to them ever since.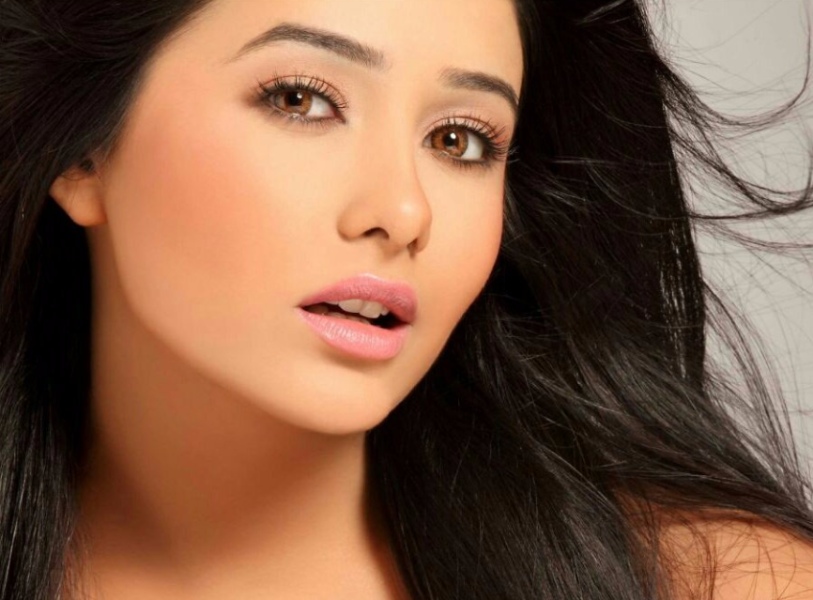 Care for some spoilers? Read the full story of twist of fate season 2 below…
• We can expect Aliya, Nikhil and Tanu to continue with their scheming and efforts to separate Abhi and Pragya for good. But Pragya will have the support of Purab, Grandma and every other of her family members.
• Pragya will start working at Love Life Music Company where Abhi has come to record his new album and somehow end up as Abhi's personal assistant; since love is thicker than water, Abhi in his amnesiac state will fall for her all over again!
• Abhi only remembers that he was to marry Tanu not knowing that he's already married to Pragya, and so the three evil musketeers capitalizing on it ensures that another wedding holds between them.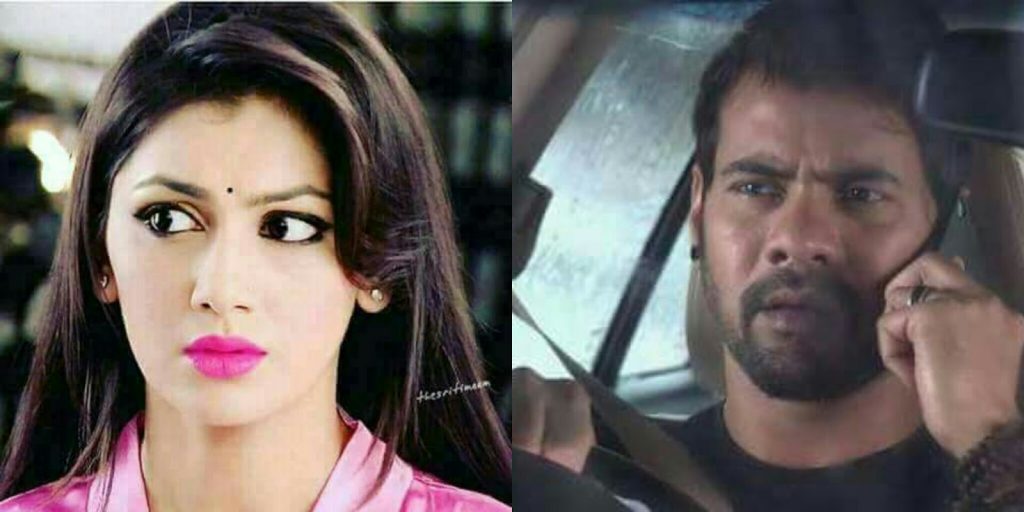 Also, Tanu's mother manipulates Abhi by lying that she has pancreatic cancer and would love to see her daughter married as her last wish.
• However, grandma Dadi, substitutes Pragya for Tanu along the line and Purab makes Tanu unconscious through chloroform. But things go wrong when Aliya discovers this trickery and stops the wedding from holding.
• When Abhi and Tanu are finally getting married, Abhi slips and falls down on the sixth round just as flashes of his past marriage swamps his consciousness although it is not clear with whom.
He faints and is then taken to his room, but Alia goes to urge him to go complete the rounds and while he's about to finalize the rounds, Pragya mother comes to inform him that Pragya has been kidnapped and he rushes to go save her to the disappointment of Tanu and Aliya.
• Pragya was kindnapped by none other than Nikhil in other to stop her from further interfering with the wedding between Tani and Abhi.
• After Abhi saves Pragya from the kidnappers, he gets married to her in the jungle. There and then, they have a romantic moment and agree to unite and fight their enemies.
When Abhi and Pragya leave, they have a car accident and Abhi regains his memory. They meet Pragya's father and find out that Pragya has two other sisters. But unfortunately, Nikhil's goon shoots Pragya when they were trying to run from them and Pragya falls into the dam. Abhi tries to find her but is unsuccessful. When he returns home, Sarla wants Pragya, but Tanu and Aliya throw her out. Abhi stops them and reveals that he has regained his memory.
After one month and two days leap, Abhi is still searching for Pragya, he comes across a villager named Munni, who is Pragya's lookalike. He takes her home to save her from terrorist attacks.  Aliya then blackmails Munni into helping them, she tells Munni what to do and threatens that she will kill her sister's children if she does not cooperate. Munni unwillingly helps them.
Pragya, who had been in a coma returns to Mumbai to meet Abhi but finds out that he is living with her lookalike. Munni tells Pragya about Aliya's conspiracies so Pragya returns to the Mehra's house disguised as Munni, she decides to hide her identity from Aliya and Tanu until Munni finds her kids.
But Tanu soon exposes Pragya as fake, still thinking her to be Munni. This causes Abhi to throw Pragya out of his house.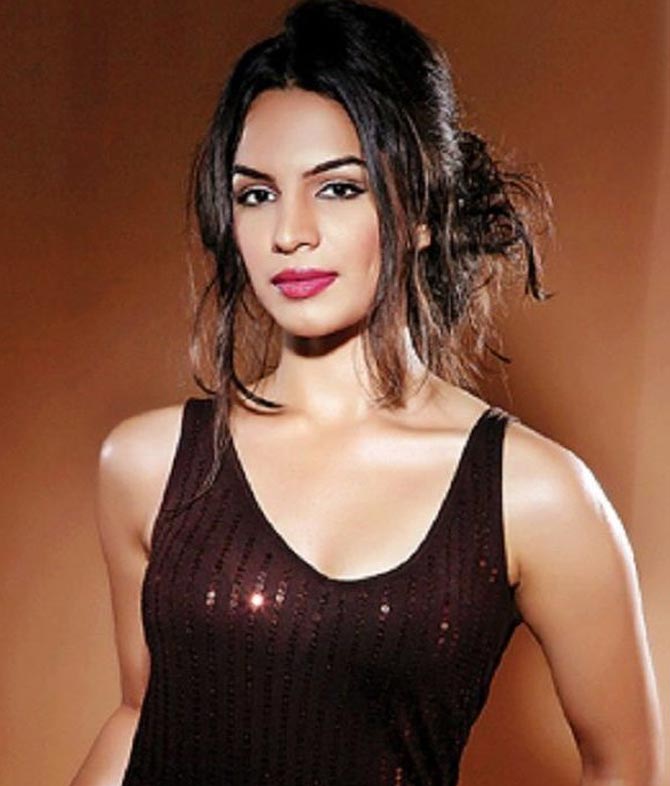 While on a trip to deposit Abhi's money to the bank, Purab meets Disha who saves him from some goons and marries her to prevent her from marrying Sangram Singh who only wants to hurt her. After Disha confesses her love, Purab feels guilty about still loving Bulbul and decides to give her the love she deserves and they consummate their marriage.
A new villain, Simonica, enters the house as Abhi's secretary. Abhi supposedly killed her husband Dushyant, so she has come to seek revenge against him; she plans and plots and does many conspiracies which are all futile.
At first Pragya doesn't tell Abhi about the killer and hides his identity but later at his birthday she tells him the truth. On the same day she finds that Simonica is the killer. Simonica again tries to kill Abhishek and Pragya but her all plans go in vain. Simonica tries to kill Abhi or send him to life imprisonment by involving him in her own murder case. But, with the efforts of Pragya and Purab, Simonica is proved wrong and is sent to jail.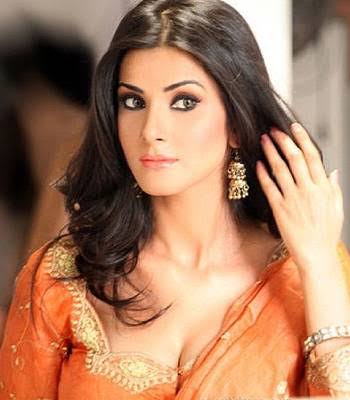 While the police is taking Simonica to jail, an accident takes place and Simonica escapes and reaches the Mehra house. A party has been organized in Mehra house as Purab and Disha are soon becoming parents. Simonica tries to kill Abhi and Pragya but her plan goes in vain. Tanu signs a deal with Simonica that if she will leave Abhi then she will help her in killing Pragya, Simonica agrees.
As planned, Simonica's guard calls Pragya and tells her about Simonica's location. But Before leaving, Pragya seeks Dadi's…
permission and blessing to go after her. Pragya goes to a local police station to take the police with her before heading to the factory.
Dadi, fearing for Pragya's safety, reaches the factory alone before Pragya to confront Simonica. A struggle breaks out which results in Simonika shooting Dadi just as Pragya arrives with the police. Simonika is arrested and Dadi is rushed to the hospital.
Despite their best efforts, Dadi succumbs to her injury and passes away. Aliya holds Pragya responsible for this tragedy, Abhi without hesitation blames Pragya not only for Dadi's death, but also for all the dangers that their family encountered.
In his anger, Abhi calls Pragya evil and throws her out of his life. A devastated and grief-stricken Pragya is shown attempting suicide by jumping off a cliff.
After that, the show takes on a 7 year leap which from all indications, may be the season 3 or season 4 of Twist of fate.
But, as it is at the present, the show has switched seasons from two to three after Pragya kidnap case incidents. And so lots of viewers are confused on the particular season with the above plot summary. In any case, the present storyline hasn't changed and the events are going according.
This is just the major highlights of the season 2 and we would all have to wait for when the show returns in September to see how the Twist of Fate unfolds.
You can still check out events after the 7 years leap. The dynamics of the Mehra family has changed. Abhi and pragya are now involved with different partners. Follow this link to read more——>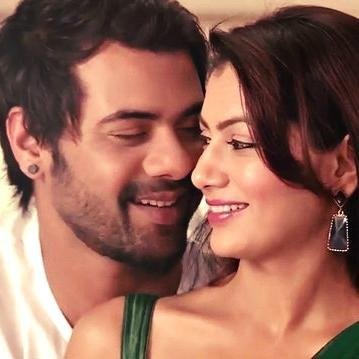 Meanwhile, other ZeeWorld Series coming soon include: Iron lady in July; Beguserai in July and My Golden Home also in July. (These shows have run their course and have presently been replaced by new series. See replacements here…)
---
Update: The return date and time for twist of fate season two has been announced as September 2nd. And it will be dubbed in both Swahili and English languages 
This post has been updated on 21st January 2019
---