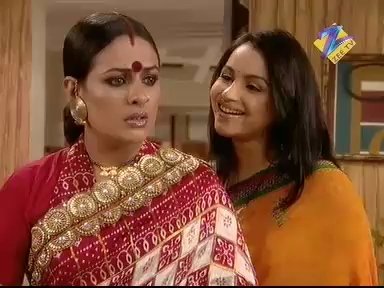 In case you didn't know, almost all currently running Zee world serials will be reaching their season finale in December even as  some (My golden home) will go for a break.
Because of this, we can look forward to a line-up of new and interesting series that will replace them. This should make 2019 a refreshing year with new Bollywood characters to absolutely fall in love with…Yay!!
One of such shows by the way is "This is fate" – a spin-off of Abhi and Pragya's Twist of fate series. So if you haven't yet caught up on the plot and storyline, then follow this link to do so. ☺
Now for matters arising… Read highlights / teasers for the season finale of Bani and Jai's show – The Promise.
– Meera to be exposed and locked up in prison.
– Jaiygasa finally makes peace with Bani for good. Although all her past sin will go unpunished. (classic Zee World)
– Prachi Desai (The first Bani character) will make an appearance in the last episode.
– Veer changes his mind and makes peace with Bani but will be missing from the Holi celebration in the last episode. Yet another unresolved plot line.
– Ganga gets married to Rishi and will become pregnant.
– Nothing will be said about the whereabouts of Atherva
– Happy ending for everyone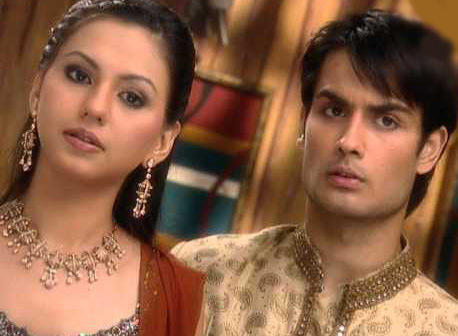 ****
Due to all the family rivalry that precedes this finale, Jai will come down with a paralysis and will be getting treatment at home from his family. But then he will decide to return to the Hospital leaving Bani and Jigyasa really upset. They try in vain to convince him to stay. But Jai refuses to listen and goes to the hospital.
Everyone feels sad. Bani and Jigyasa break down. But Bani reaches the hospital and tells Jai that he cant separate himself from the family. She then Tel's him that she'll be with him in the hospital.
One year leaps occurs.
The Walia family is shown to have relocated to Mount Abu. Jigyasa remembers Bani on seeing Ganga taking care of the entire family just like her. Walia family celebrates the festival of Holi. Everyone gets elated on seeing Bani and Jai at the holi celebrations. Jai has fully recovered from his paralysis and is back to normal.
Happiness has spread throughout the entire home, and Ganga is pregnant while Mr. Walia is in better health. On this auspicious day, Bani and Jai remember their entire journey with each other and how they came to love each other the more through the trials and tribulations.
Bani, Pia, and Rano watch as their entire family celebrate with joy. Throughout all their hardships, betrayals, and obstacles, the three sisters still maintain their relationship and love for one another.
The episode ends when Jai looks at Bani (Prachi Desai) and Bani (Gurdeep Kohli). Jai then remembers how he met Bani (portrayed by Prachi Desai) and remembers how they fell in love, through a series of flashbacks. The last scene is a flashback of when Jai kissed Bani, portrayed by Prachi Desai.
The journey and promise of three sisters has come to an end, but they will surely remain in everyone's hearts… Kasamh se.
The end.
So tell us your opinion about the season Finale and Which character will you surely miss?