The story focuses on the lives of three very different but close sisters Bani, Pia and Rano. After their father's death, the three sisters go to Mumbai to live in Jai Walia's house according to their fathers will.
Jai Walia's is a famous business tycoon who knew their father. He eventually falls for Pia at first but Pia is more interested in his wealth. They are arranged to get married but on their wedding day Pia elopes with Jai's employee Pushkar.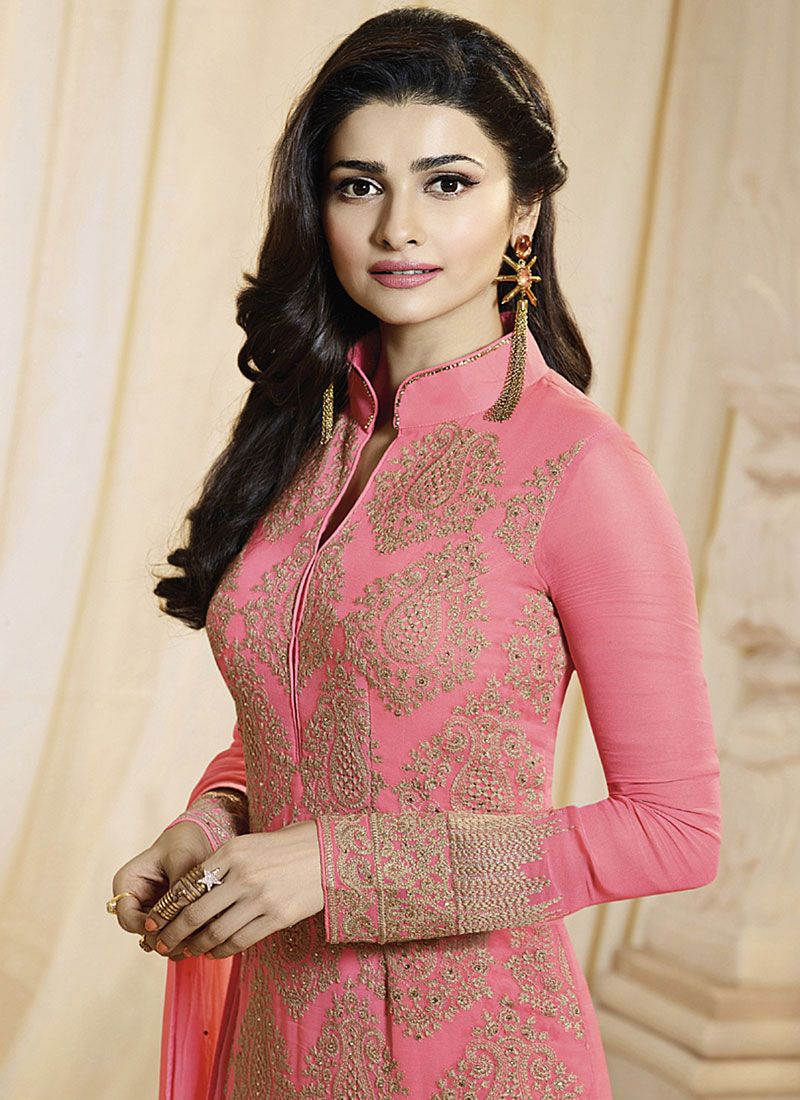 To save Pia and their entire families honour, Bani agrees to take Pia's place. She did so also because of the persuation by Jai's sister Jigyasa to save her brother image. When Jai finds out, he becomes furious and says he will use his marriage to Bani to destroy Pia. However, Jai and Bani gradually fall for each other.
Bani youngest sister Rano is in love with Jai's nephew Sahil, however he is arranged to be married to Rashi because his sister Anu is pregnant with Rashi's brother Rohit child.
Rohit's father Mr.Chopra only agrees to let Rohit marry Anu if Sahil marries Rashi his single daughter. On the wedding day, Rano and Sahil elope which causes Sahil's older brother Ranvir offer to marry Rashi in his place in other to save their family from being humiliated.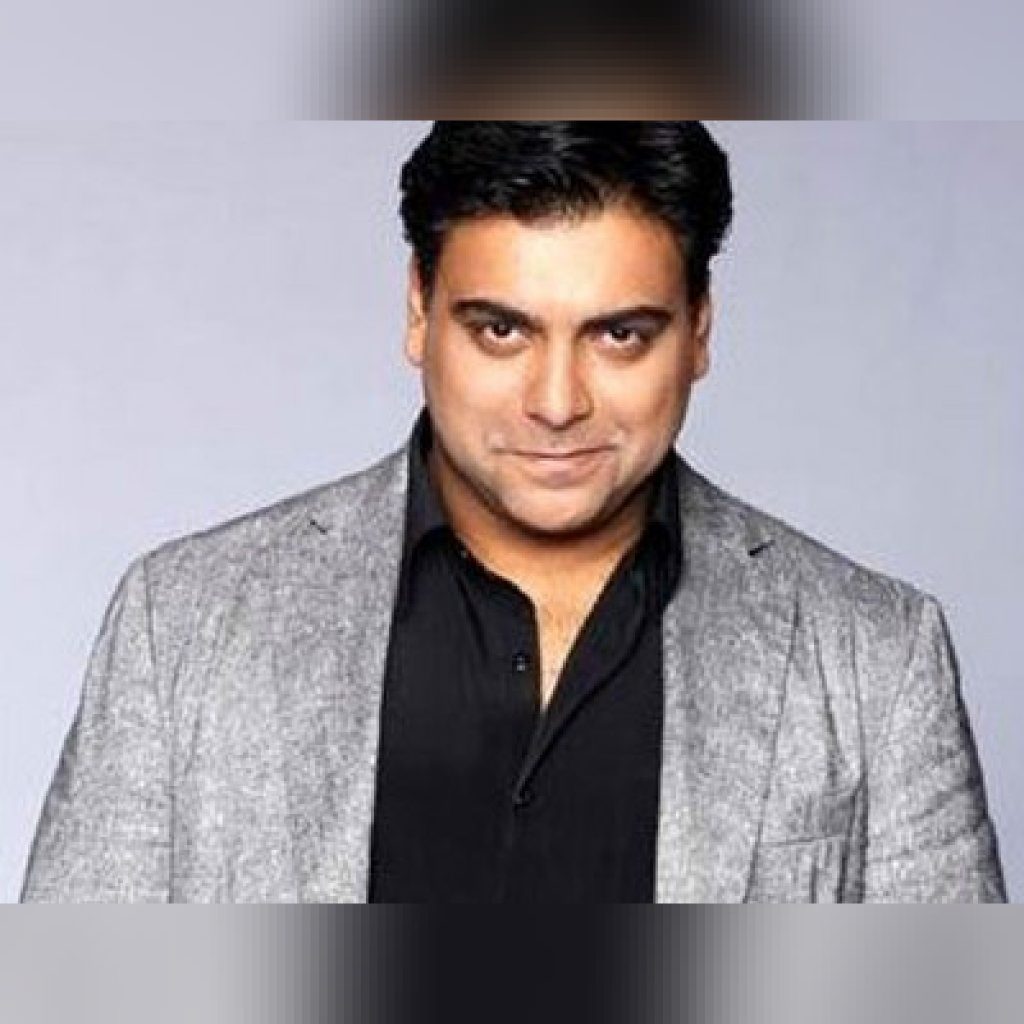 ***
Along the line, Bani discovers a secret that happened 7 years ago – Her mother had been killed in a car accident caused by Jai. Jai explains that that was how he had made the deal that Bani's father left in his will.
Bani is infuriated and leaves the Walia mansion, she seeks for divorce and wants Jai's wealth to be splitted when she discovers she was already pregnant with his child. However the true reason behind the divorce was to save Jai's wealth from being hijacked by his sister Jigyasa and her son.
Later, she returns and forgives Jai once it is discovered her mother committed suicide and Jai knows the true reason behind her divorce sham, and along the line she loses her pregnancy due to a set up. Eventually Pia, who has always been materialistic separates from her husband Pushkar and becomes interested in Jai for his wealth again, she plots and tries to steal him from Bani.
***
Once Jai goes on a business trip out of the country, Pia follows him and lures him into her bed by spiking his drink. She then spends a one-night stand with him getting pregnant in the process and this leaves Jai shaken.
On Bani and Jai one year anniversary it is revealed that Pia is pregnant with Jai's child. Pia gives birth to a son and names him Veer. She then ups her antics in her plot to steal her sister's husband for good.
Sahil, Rano's husband is suddenly killed in an explosion during the festival of Holi. This leaves Rano all alone with her infant son but she ends up marrying Ranvir. Pia goes on to frame Bani for Sahil's death and blackmails Jai telling him that he can either let Bani spend her life in jail or help her prove that she is mentally ill so she can spend 5 years in a mental hospital instead.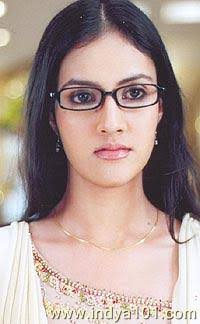 Jai left with no option, decides to also profess that Bani is mentally ill and this causes Bani to be sent to a mental hospital. At the mental hospital Bani gives birth to twins Krishna and Atharva but soon after they are taken away by Jai.
One day, Bani escapes from the mental hospital and reaches the house to find Jai getting married to Pia but the marriage is stopped because Jai is already married. Bani leaves the Walia mansion and falls into a ditch as she is being pursuers by the authorities. She is beloved dead by everyone, unknown to them she was rescued by a man named Deb who immediately takes an interest in her.
He cares for her in this dark time and soon offers her a chance to travel with him abroad so she can get away with from her past. Bani agrees but before leaving she promises that she will return for her children.
***
Five years pass and Bani and Jai's children are 5 years old. Rano is mad at Pia because at what she has done to Bani and the family. Pia is unrepentant and does not take care of her own son Veer or Bani's children. Bani who has adopted the name Durga, returns to take her children and she exposes Pia for what she has done. It's revealed she is the one who got Sahil killed.
Pia then meets with an accident that leaves her in a wheelchair. Bani and Rano forgive her and help her through it all. Bani soon meets a man named Daksh who appears to be mentally ill but becomes calm and happy once he sees Bani.
Jai soon gets the wrong idea about Bani and Daksh and starts to think Bani and Daksh are having an affair, mostly instigated by Jigyasa his siter. It is then revealed that Bani had an identical twin sister named Anamika who her parents had kept a secret. When they had been born, Bani's mother gave Anamika her twin to a childless woman but their parents never brought them together.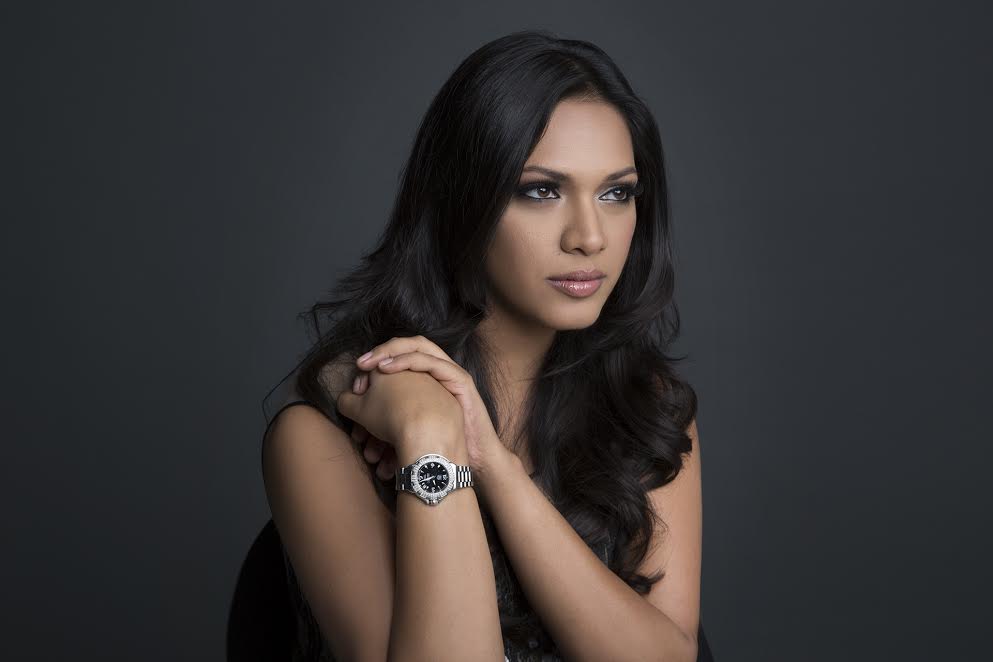 Daksh had fell in love with Anamika and married her but she died on her wedding night by burning to death. Since then Daksh had been unstable until he met Bani. Soon after, Krishna and Atharva are kidnapped and then murdered in front of Bani and Jai.
Struck by the loss of his children and instigation led by Jigyasa he kicks Bani out of the house because he thinks his children died because of her and Daksh relationship. Jai's aunt Maasi cursed out Jai for doing this and leaves with Bani as well.
Bani feeling like she has nothing left in the world tries to kills herself by jumping into the Ganges river but she is saved. She is revealed to be pregnant and she finds some hope in her life again.
****
Another 5 years pass and Bani lives by the name of Maithili with Maasi and her 5-year-old daughter Ganga. Jai has also moved on and has made his business one of the top ones. He has also remarried a woman named Meera.
Jai meets Ganga and has a good connection with her not knowing that Ganga is actually his daughter. Later on, Ganga is revealed to have blood cancer and the only way that she can survive is by a bone marrow transplant that can only be donated by her biological brother or sister.
This makes Bani seek Jai out and together they agree to save their daughter Ganga. Jai also realises that there was never anything going on between Bani and Daksh and apologizes to her.
It is later revealed that it was Jigyasa who had gotten the Walia twins kidnapped and killed. Jai sends his sister to jail but Bani has a strong belief that Jigyasa didn't kill them. That she was actually taking the blame for the crime because the actual killer had blackmailed her with killing her own son Ranvir if she did otherwise.
Bani become pregnant and later gives birth to another set of twins that Jai names Krishna and Atharva. Ganga undergoes surgery and is cured. Daksh finds out who had killed the twins but before he can reveal the truth he is murdered.
The family take a trip to Bani's maternal home in Mount Abu. Pia is revealed to be fine and has only been pretending to be handicapped in other to save Bani because the real killer is one of their family members.
It is finally revealed that Krishna and Atharva was killed by none other than aunt Meera. Meera reveals her real evil self to Bani and tells her that 5 years prior she had got the Walia twins killed because she wanted to separate Jai and Bani.
Meera attempts to kill Bani because she knows the truth about her and sets her on fire making Bani fall off a cliff into a lake. Bani is declared dead which leaves Jai and the family devastated.
But Bani is revealed to be alive and had been saved by a man named Partho. She awakens in the hospital, her face is severely damaged and has amnesia and does not remember who she is.
Bani gets plastic surgery and receives a new face. Partho decides to adopt Bani because she reminds him of his deceased daughter and takes her to live with him in Kolkata but Bani has a strong feeling that she must return to Mumbai to avenge something.
16 years pass and Bani and Jai's children are grown up. Bani is still suffering from amnesia but gets consistent nightmares about the night Meera tried to kill her. Bani is now going by the name Pronita.
She meets Jai in Mount Abu but Jai does not know she is Bani because of her new face. Pronita (Bani) is invited to a party at the Walia mansion where she sees Meera and regains her memory to realize she is Bani Walia.
She vows to take down Meera and bring her to justice. Its revealed that Partho had been working with Jigyasa and that she was actually the one who saved her when Meera tried to kill her 16 years ago.
They both vow to destroy Meera. Finally, Meera is exposed for all she had done and is sent to jail. Jigyasa reunites with her family and comes back home. Jigyasa reveals to Bani that she only used her to get rid of Meera.
Pia's son Veer returns and he believes that Pushkar is his father, he then finds out that his father is actually Jai Walia. Jigyasa instigates Veer against Bani by making him think Bani stole Jai from Pia. Pushkar dies and Veer gets injured after trying to kill Bani. Jigyasa then creates a rift between Vicky and Ganga, due to this stress Jai has an heart attack and is paralyzed.
The Walia family make peace and Jigyasa apologized to Bani for everything. One year passes and the family has relocated to Mount Abu, Bani and Jai come to their family during the festival of Holi and they celebrate with the whole family. Jai is completely well.The three sisters talk about how they started their journey here in mount Abu, they are happy together with their family and all ends well.
---
The promise is going to be a long ride having 742 episodes in total. It airs by 9pm everyday on Zee World.
Source: Wikipedia