If you don't know what a bucket list is, or have one already drafted out then permit me to offer you some very practical items you can engage in here in Nigeria. I call it practical because we are not about asking you to jump off the Grand Canyon or see a live volcanic eruption. We both know that the average Nigeria female isn't that daring.
But not to worry, all you have on this lists are totally doable, risk free and offer very rick experience. A bucket list is defined as a set of activities a person has acknowledged to do in their life time. Items on a bucket list are often rare, absurd, exotic and sometimes dangerous.
It doesn't matter though since the concept is coined around the popular maxim "You Only Live One." A bucket list is you telling yourself to go out of your comfort zone, be more daring and alive. Bucket list may differ from one individual to the other, but the listed items on this article are pretty much general; unless if we are too late and you've already strike out half the list then we would love to hear your ideas that could also enrich our lives.
Own a camera
You should totally learn to use and own one. Why? It sort of makes you look 'cool' and intelligent. I mean it is not rocket science and can totally be mastered if you so desire. Instead of taking mostly selfies with your phone, bringing along a camera, especially in a ladies-day out, can add spice to the atmosphere. The pictures taken can be viewed digitally via your multimedia or you better still take them to studio for printing. And just so you know, continuous use leads to mastery and not long after, you can start making money off photography.
Try that exotic sex position you've always imagined
You should totes do that already if you don't wanna be the girl who still lagging behind. If your friends have bragging rights for doing the 69 sex position, then you should too. Spice up your sex life; show your partner that you can choose to be wild on bed with no qualms at all. Don't be stuck in the missionary position, try another even crazier sex position and then strike if off your bucket list with a smile.
Rock a crazy hairstyle
It's okay to be reserved and conservative. But what the heck! You only live once they say right? And so If you feel that constantly wearing a wig or braiding different hairstyles has got you looking monotonous and drab then maybe it's time you spice up your look. Try something new; do that hairstyle that will get heads turning for change; dread your hair; transition it or simply rock the Anita Baker style. Be careful though that you do adequate consultation with your stylist so you can decide which new hairstyle will fit your face. Then of course, there is also work to consider.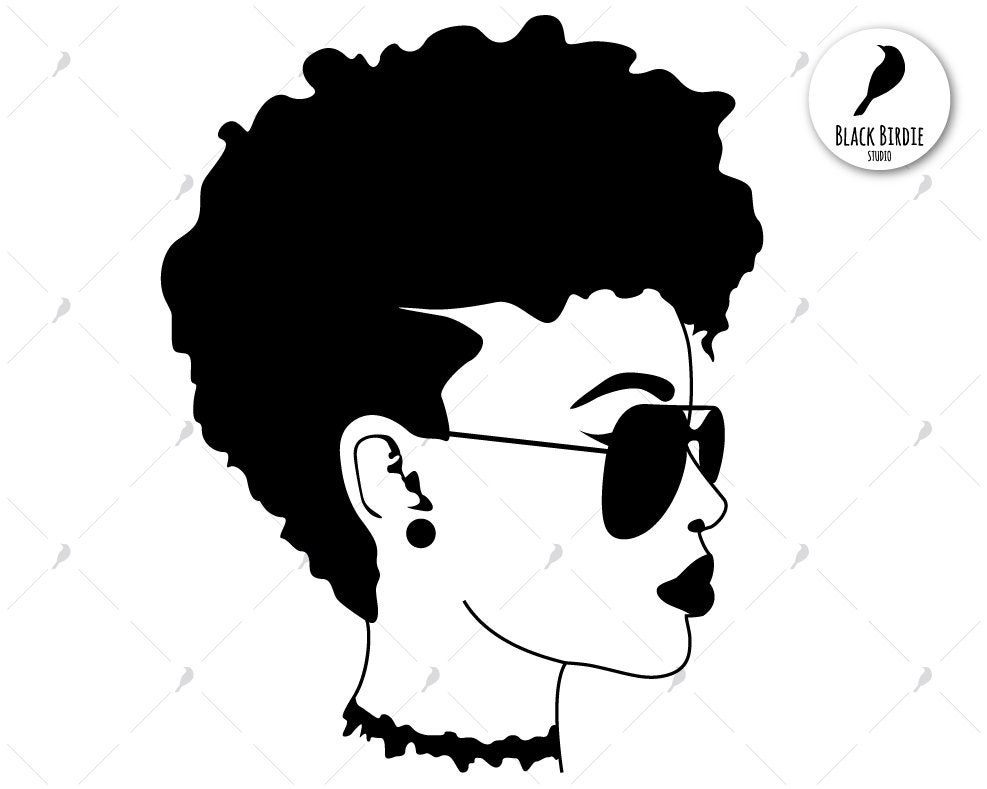 Take yourself on a lavish spending/shopping spree
All work and no play makes Jane a dull girl. So that means that you should totally set out a day to go pamper yourself in the midst of no company. You don't need your boyfriend or girlfriend to strike this bucket list out, just yourself.  Make your hard earned money work for you, and do not give so much thought to being broke the next day. Why? It's called a bucket list meaning you're not going to do it every day.
Learn to drive at least an automobile
Be it a car, a bike or a tricycle just learn to drive one this year. See it as preparation for when you finally own your own machine, or at least for when the need arises. So arm yourself with a much needed skill and then strike it off your bucket list.
Have a meaningful conversation with a total stranger
This is more like a 'no strings attached' kind of affair. Also, depending on your level of self-preservation and reserves, this 'meaningful conversation' could also translate to 'a one night stand 'winks'. The end point here is being liberal, dare to engage a totally stranger for a long while without fear or inhibitions. The trick here is to ensure that the conversation ends where it does – with you saying your goodbyes and totally not looking back. If you however keep in contact with the stranger after then, there is no justification for striking out this bucket list. You still have to go again.
Sing in a karaoke
A karaoke is the closest you can get to being an overnight star. It is a culture not so prevalent in Nigeria we know, but there are still elite clubs in Lagos that offer this service. What then to do? Put in the extra effort to haunt one down! Where is your sense of adventure? It's a bucket list after all!
Act in a play
If you didn't as a child or while in school then the time is ripe for the actualization of that bucket list. Don't just sit on the sides clapping for those who featured in your church or office play. Get involved, throw out your shyness and just try to express yourself in a whole new character Even if with a thousand eyes boring into you. Make your mistakes if you like and then come strike it off the bucket list with a smile
Create a video of you and upload it on the internet
If you've not done one already, you should tote do so this year. Fortunately, social media has made this process so easy for you. Facebook, Twitter and even Instagram have simplified tools that help you record yourself in a video. Do so now; get your video pinned into the sand of internet time.
Dance in a choreography
You don't need to be a good dancer here. You cannot keep shying away from participating in choreography because you believe you don't have the capacity to learn and may miss up the steps along the way. Valid points you've raised no doubt, but then where is your ability to dare to believe? If we are talking bucket list, hen girlfriend you have to suck down your reservation and put in the extra effort to get the steps and sync right. We don't expect a mediocre performance from you just so you could strike it off your bucket list with ease.
Go a week without wearing make up
This may be hard, but not impractical. No makeup means none whatsoever… okay maybe just powder and lip balm (not lip gloss) can be accepted. I am sure you can survive a whole week rocking your natural self? If nothing else than to show that you are proud and have zero low esteem of yourself whether you are glammed up or not.
Bake and decorate a cake all by yourself
Enough with outsourcing all your cake needs to bakery, have you ever heard of the phrase 'DIY'? it means Do It Yourself. Luckily enough, YouTube contains so many videos helpful for both beginners and experts. You don't necessarily need an oven to get the perfect sponge cake out. Dedicate your time to studying and then follow the processes to bake yourself a nice beautiful cake for personal consumption. It's simply another item off your bucket list.
Learn a new skill
Video editing, graphic design, website design, you name it. It is very important to learn anything useful just to add up your knowledge reservoir. Heck! This shouldn't even be on a bucket list because it is so essential; our lives as female should revolve around self-development always.
Get your tummy back in shape.
You don't have to keep looking and admiring other women with flat tummy because it is something you can also have. Flat tummy is not reserved for celebrities and their friends. They are so many resource articles tackling this menace. You only have to be determined and follow all the procedures to get your tummy back in shape. After then, you can come happily check it off your list. But guess what again? The benefits are not for this year alone, it is continuous.
Please tell us your thoughts on those you've already completed and the ones we forgot to mention. 🙂
---
Read our Online series titled Building Bridges…..>>>> start here
---