The series Iron lady began airing on Zee World Africa for the first time on the 6th of July 2018. And so far the show is steadily building up a followership. Find the full cast ensemble of the series below, their real names and pictures.
Note: The show takes on two timeline. There's one involving Indira sharma conflicts with her family and with finding love and happiness in Rishi Kumar…
And the other part of the show takes on a time leap and then focuses on Indira Sharma now in her marital home. It takes us through her journey as she  navigates living with her in-laws. Meanwhile see the casts of the series below.
Full casts of Iron lady Zee world series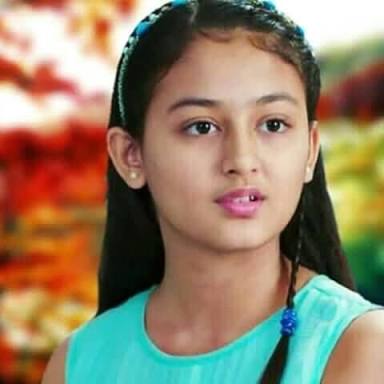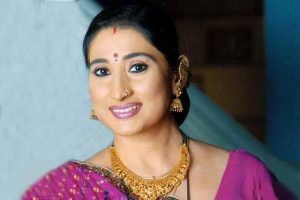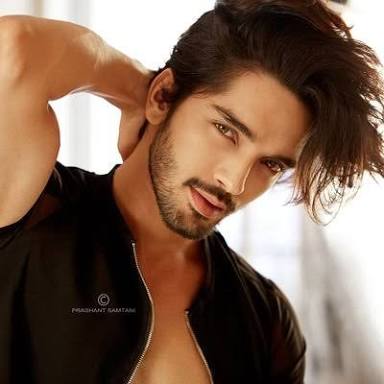 Divya Naaz as Seher Sharma
Other supporting casts include:
Aasiya Kazi as Dr. Shweta Kapoor
Girish Jain as Dr Jaswant Rai Singhania
Silky Khanna as Abha Jaswant Singhania
Hardik Somnathwala as Sahil Singhania
Rahil Azam as Malik Khan
Rohit Roy as Major Kabir Chaudhary / Saheb
Dolly Sohi as Noor Kabir Chaudhary
Vikram Sahu as Major Khan
Abhinav Shukla as Inspector Sumer Singh Chaudhary
Mrunal Jain as Sameer Diwan
Neha Talwar as Sajni
Ravi Jhankal as RajRani
Jasveer Kaur as Savita Munna Sharma
Deepesh Bhan as Pappu Chaddha
Gargi Sharma as Mandira Pappu Chadha
Preeya Subba as Meher Khan
Navneet Nishan as Simi Diwan Chandela
Sheeba Chaddha as Dulari
Shabnam Sayed as Jhumpa Lahiri Sharma
Pankaj Vishnu as Kulbhushan Diwan Chandela
Garima Bhardwaj as Nanda Kulbhushan Diwan Chandela
Rituraj Singh as Kala Diwan Chandela
Jhanvi Sangwan as Jwaladevi Diwan Chandela
Sunita Rajwar as Jamuna Dhai
Saurabh Yadav as Saurabh Sumer
Nittin Sharma as Vanraj/Inspector Rudra
---
Read about the full story here.
---