Zee world has announced that Twist of fate Season two will be returning in September; although the air date is yet to be revealed, let us refresh our memories on the casts to expect, both main and recurring.
Update: Twist of fate season 2 has started since September 2nd.
The Main Casts include:
Sriti Jha as Pragya Abhishek Mehra
She is Bulbul's sister and Abhi's wife. She is loyal, homely and caring so much so she allowed herself to be manipulated by Tanu and Aliyah. However she undergoes a transformation into a strong and ambitious woman in the later part of season one so as to protect Abhi from some of his family members who are trying to ruin him.
Shabbir Ahluwalia as Abhishek (Abhi) Prem Mehra,
He is Aliya's brother And Pragya's husband. Abhi as he is fondly called is a famous rock star who has a free outlook to life. He loves his family and does all to see them comfortable. However his blind love, arrogance and inability to see the fact in things makes him the target for easy manipulations. He is also highly emotional and impulsive.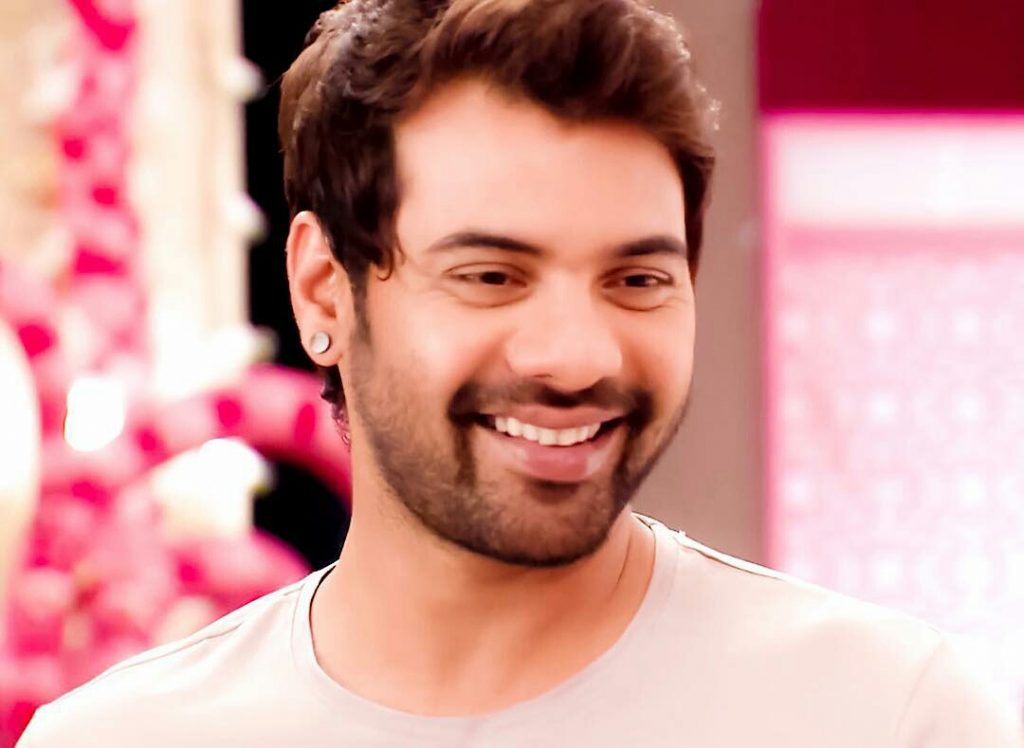 Arjit Taneja, later replaced by Vin Rana as Purab Khanna,
He is Abhishek's true friend who is well aware of the devious characters around him. He helps pragya and grandma Dadi,  to keep Abhi safe.
Leena Jumani as Tanushree (Tanu) Mehta,
She is in fact Nikhil's girlfriend and currently pregnant for him even though she is trying very hard to pass it off as Abhi's baby. She was Abhi's girlfriend and a super model and still wants to keep up the appearance even though Abhi is married to Pragya. Tanu is devious, manipulative and ambitious. Together with Nikhil and Aliyah, they try to take over Abhi's wealth.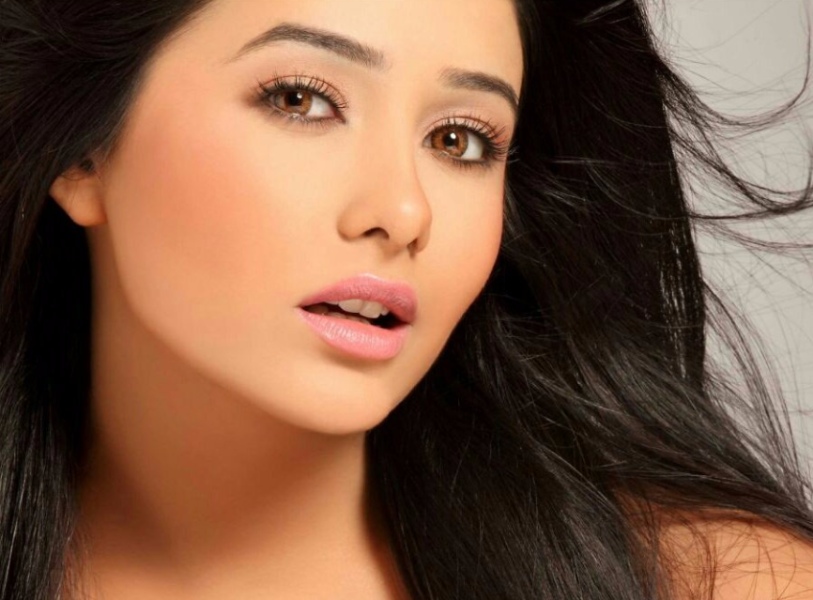 Shikha Singh as Aliya Mehra,
She is Abhishek's dearly beloved sister even though she doesn't really return his affection. She is an angry, bitter and devious woman who has sworn to ruin her brother's life and leave him penniless. She has never accepted Pragya as a sister in law and blames her family for the loss of her true love Purab. Having an history of bad deeds, the family tries to support and reinstate her but her unfounded hatred towards them causes her to deviate. And so together with Nikhil and Tanu she plots all her evil schemes.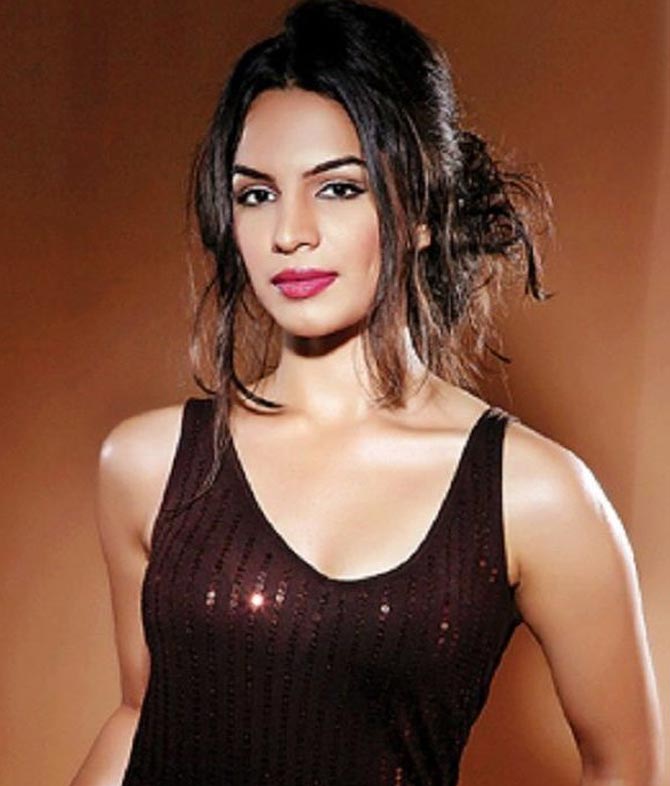 Daljeet Soundh as Daljeet Mehra "Dadi", she is Abhi's dearly beloved Grandmother. She always looks out for Abhi, loves and defends pragya all the way to her later death.
Supriya Shukla as Sarla Arora, Pragya's mother.
She is a good mother who worries about her children. She does everything in her power to help pragya in her marriage; even risking her life so many times.
Ruchi Savarn as Disha Khanna, Purab's second wife and Sunny's mother.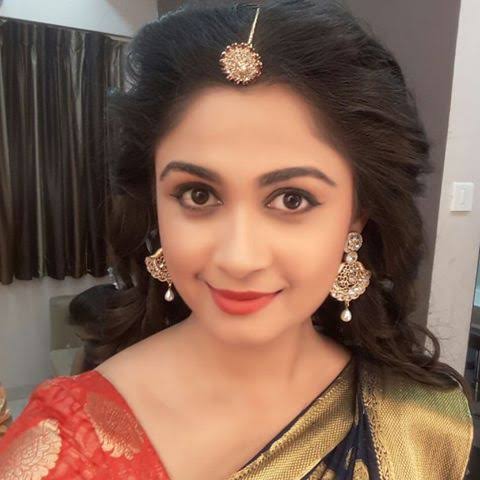 Zareena Roshan Khan as Indu Suri or Daasi
She becomes the matriarch of the Mehra family after Dadi died. Abhi loves her like a mother. She too prefers and love pragya but sometimes have to deal with her children.
Anurag Sharma as Raj Ajay Mehra,
Abhishek's Cousin Brother, Mitali's husband, Ajay-Pammi's son. He too had one time wanted to ruin Abhi but later on turns a new leaf and tries to rebuild his marriage.
Swati Anand as Mitali Raj Mehra,
She is Raaj's wife, Ajay and Pammi's daughter-in-law, and Abhi, Aliya, and Akaash's sister-in-law. She is your classic boisterous wife who seem to have knowledge of all the happenings in the house. Her alliance is not totally defined as she rallies up with where her best interest lies.
Ankit Mohan as Aakash Ajay Mehra,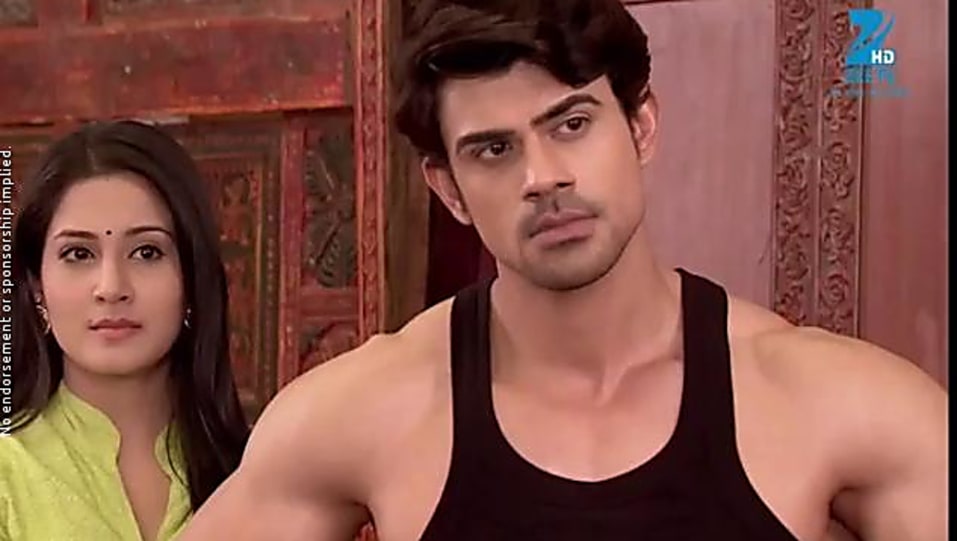 He is the youngest son of Ajay and Pammi, Rachna's husband, Raj's younger brother, Mitali's brother-in-law, and Abhi and Aliya's cousin brother. It is through Pragya's help that he marries his true love.
Aditi Rathore as Rachna Aakash Mehra (née Srivastava),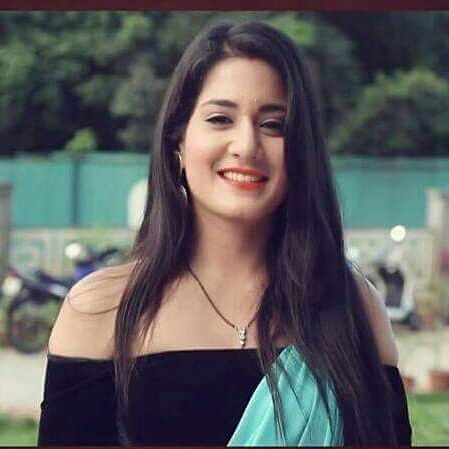 She is Aakash's wife, Ajay and Pammi's daughter-in-law, Suresh's younger sister, and Abhi, Aliya, and Raj's sister-in-law She loves and respect pragya and does whatever she can to help her fight against her tormentors. A quiet easy going daughter in law in the family.
Bobby Khanna as Mr. Mehta, Tanu's father.
He is Tanu's father who is just as manipulative and self ambitious like his daughter. He has tall dreams for Tanu and doesn't care if morality is compromised to achieve such dreams.
Roma Lavani as Mrs. Mehta, Tanu's mother.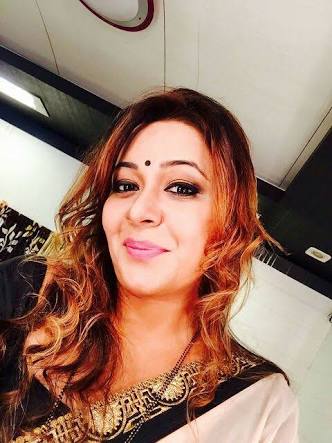 Nikhil Arya / Rujut Dahiya as Nikhil Sood, Tanu's ex-boyfriend.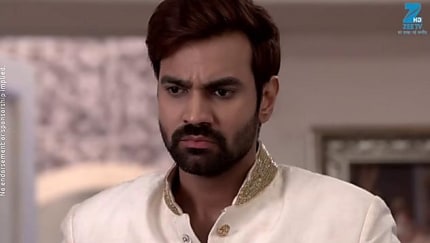 He is supposed to be a friend of Abhi but for selfish purposes, he teams up with Tanu to ruin and take over Abhi's wealth. He is ruthless and vindictive, and takes away anyone who stands in his way.
Vivana Singh as Simonika Dushyant Rana, Dushyant's widower who was arrested for Dadi's murder.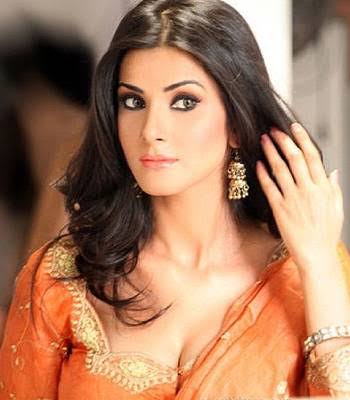 Simonika later becomes the villain of the Mehra family. She poses as Abhi's secretary but is actually out for vengagnce for the death of her husband. She eventually success in putting Abhi and pragya apart.
Nitin Goswami as Dushyant Rana, Simonika's husband who was thought to be killed by Abhi, but actually killed by Nikhil
He and his wife Simonica are going to be the new entrants in the series. It is something to look forward to right?
---
There you have it, the major casts that are going to thrill us as twist of fate season two returns in September.
Read the full story of Twist of fate season 2 here