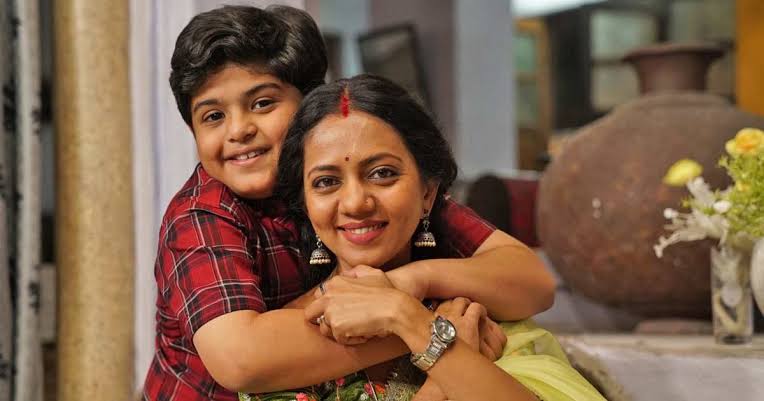 His Mistress Child follows Yashoda who accepts to raise her husband's illegimate son despite the emotional trauma and chastisement from family and society. She proves to all that humanity comes first before feelings of pain and betrayal.
His Mistress child full story.
The show narrates the story of a woman living in Uttar Pradesh with her husband, two daughters, and in-laws whose happy, peaceful family life comes to a screeching halt when she and her husband unknowingly end up adopting his illegitimate child.
His Mistress Child Full Casts
Neha Joshi as Yashoda Gupta: Ashok's wife; Nupur and Aastha's mother; Krishna's step mother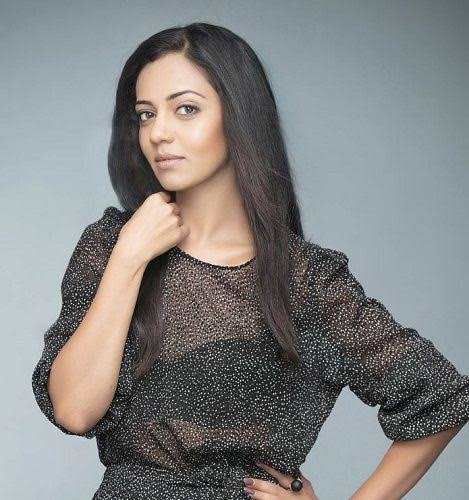 Ayudha Bhanushali as Krishna Gupta: Ashok and Mala's son; step-son of Yashoda; Nupur and Aastha's half brother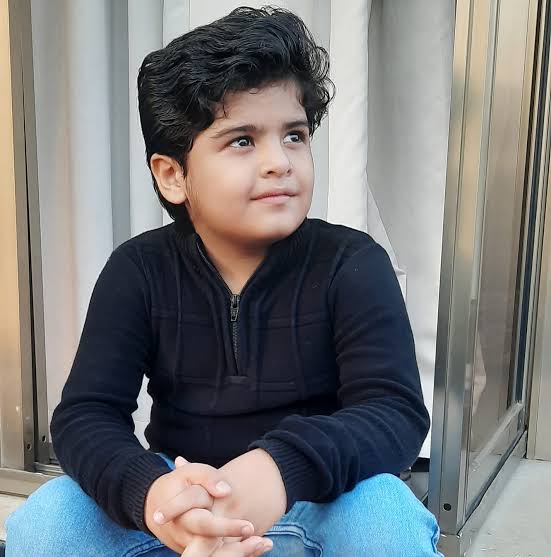 Mohit Dagga as Ashok Gupta: Yashoda's husband; Mala's lover; Nupur, Aastha and Krishna's father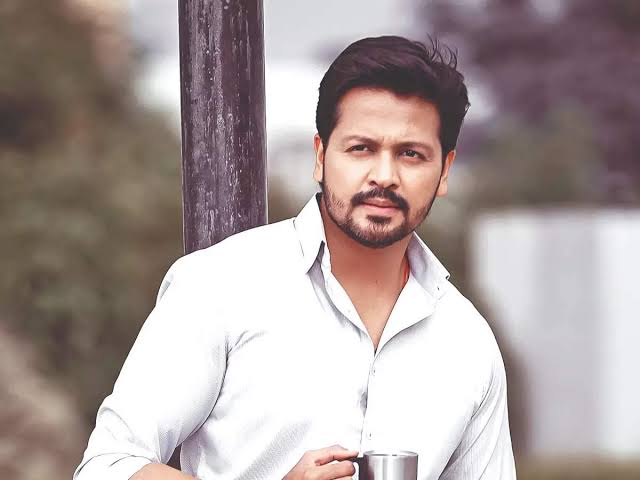 Nidhi Uttam as Mala: Ashoka's lover; Krishna's mother (Deceased)
Sunil Dutt as Suresh Gupta: Ashok's father; Yashoda's father-in-law; Grandfather of Nupur, Aastha and Krishna
Anita Pradhan as Malti Gupta: Ashok's mother; Yashoda's mother-in-law; Nupur, Aastha and Krishna's grandmother
Ananya Galav as Nupur Gupta: Ashok and Yashoda's daughter; half sister of krishna
Advika Sharma as Aastha Gupta: Ashok and Yashoda's daughter; half sister of krishna
Preeti Sahay as Kamini
Mayank Mishra as Arvind
Manisha Arora as Mahua