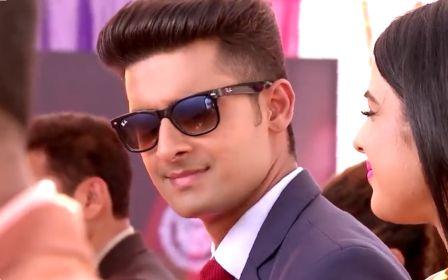 Siddarth Khuranna aka Ravi Dubey is the king of hearts who needs no more introduction across Zee world spheres. Through three seasons of the show he never failed to live up to his name as he steadily warmed his way into the hearts of his audience.
Ravi Dubey's character in each season installment of the series was comical, humorous, romantic, playful, dancer, master of disguise, intelligent, handsome, bold and peace loving.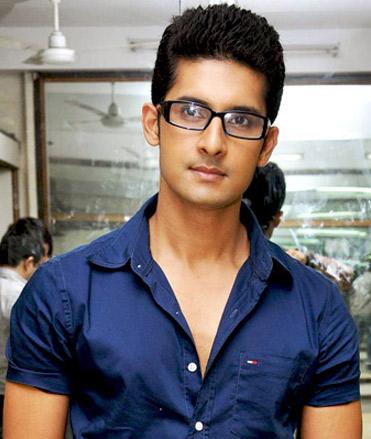 Siddarth Khuranna was hell bent on repairing the estranged relationship between his wife Roshni and mother-in law Durga Devi Patel (DD) in season one.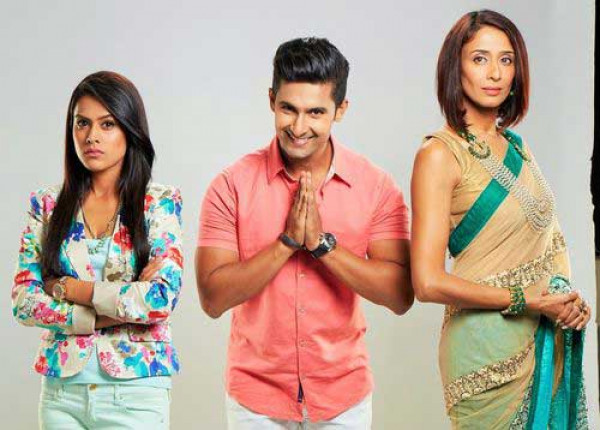 In season two he tried to mend his broken marriage caused by the death of Roshni's mother in the first season and her insistence that she was the reason her mother died.
Roshni decides to marry Neil and that breaks Siddharth's heart, but despite all the opposition, the king of hearts got back his wife even though they later encountered a tragic death.
The final season installment starts off after a 21 years leap and chronicles events after the death of siddarth and Roshni. Their son Karanvi (also played by Ravi Dubey) meets and fall in love with Mahi (Neil and Ria's daughter). A new story centered on the triumph of love in the face of opposition occurs, and finally our King of heart got his happily ever after.
That said, let's find out more about the King of hearts, Ravi Dubey.
How old is he?
He is currently 34, born 23 December 1983
Where is he from?
Ravi Dubey was born in Gorakhpur, Uttar Pradesh and was brought up in Delhi, India
How did Ravi Dubey start his acting career:
His father, Sh. Gyan Prakash Dubey, is a Civil Engineer by qualification and has worked in real estate organisations in Delhi. However Rati Dubey came to Mumbai from Delhi to study telecom engineering but then ventured into modeling. And in 2006 he ventured into acting. He has since been in the entertainment industry in India till date.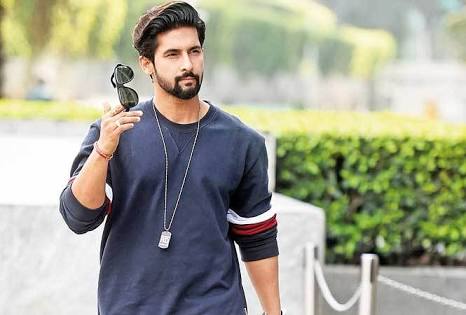 Who is Ravi Dubey married to?
Dubey was dating Sargun Mehta, his co-star from the soap opera 12/24 Karol Bagh, The couple met on the set of the show. And after the show ended, the couple started dating. On 5 February 2013, he proposed to her on the dance reality show Nach Baliye 5, they were both contestants of the show.He got married to her on 7 December 2013 and held two receptions for his wedding. one was held in Gurgaon on 9 December and another one in Mumbai on 13 December 2013.
What is he doing now?
Since his acting career started in 2006,he has been on many TV series as well as shows. But currently according to his Wikipedia page, he is involved in show listed below, either as a host or a guest.
Well, that about enough stalking we can take on him. But if you want extra info about this beautiful actor Ravi Dubey then you have to click the link below.
Or follow him Twitter via his handle: @_ravidubey