Who is Munni,
Munni is an orphan who used to live with her sister and sister's husband but they died in a road accident. Hence, Munni takes up the responsibility of raising her sister's two kids. The character is fun and talkative with funny one liners. Aaliya and Tanu try to bring Munni into Abhi's life as Pragya but their plan backfires.
Is Munni Pragya twin sister?
No she is not. She is what you call a doppelganger of Pragya. Pragya's only sisters are Bulbul, Preeta and Shruti.
Where is Pragya now?
She is in a coma at an undisclosed place. She will tell her survival story when she returns.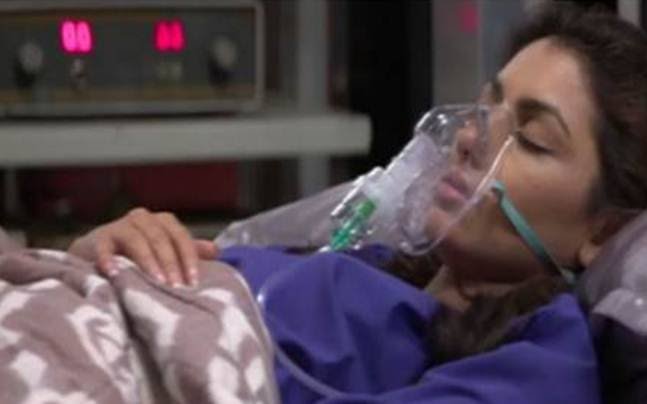 When is Pragya coming back to Twist of fate?
Very soon in this month of December. She will be out of coma by the 28th of December according to the teasers and will think that Abhi and the rest of the family had moved on so soon without her. She will see Abhi performing aarti along with another woman and then assumes that he has remarried.
Feeling heartbroken, she decides to leave town. However, before leaving, she decides to give one last happiness to her mother by breaking the news to her that she is alive.
But on her way there, she finally makes up her mind to confront Abhi and his family, and reaches the mandir where all of them are performing puja.
But soon she will learn that her lookalike was intentionally planted in Abhi's life in order to deceive and steal from him. Pragya will then find a way to enter back into the house and beat Aliyah and Tanu in their own game.
Twist of fate as we know it will continue January with an agelong rivalry between Pragya,  Aliyah and Tanu and also the inclusion of a new villain Simonica, as well as Purab's new love interest – Disha.
So keep watching!
---