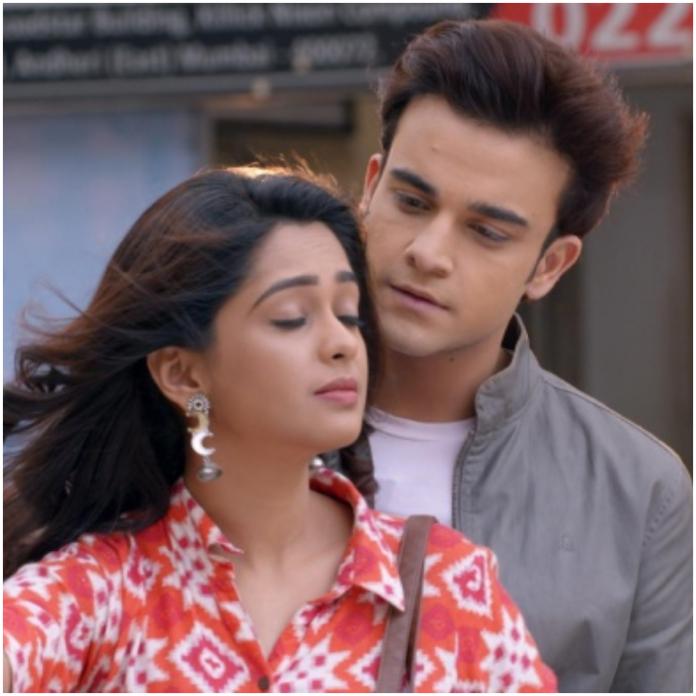 Twist of fate has been the longest running serial on Zee world. The series is set to return for another season entitled luck in my fate which will premiere 2nd January 2022.
Twist of fate season 4 full story.
The series started as the story of sisters Pragya and Bulbul, and their mother Sarla Arora's hope to see them married. Later, the show revolved around Abhi and Pragya. The couple later have a daughter Kiara.
7 years later.
Pragya gives birth to twin daughters whilst Kiara is killed by enemies. Pragya and Abhi are heartbroken and blame each other for their daughter's death and separate, with Pragya taking one twin whilst Abhi keeps the other.
20 years later
The show was rebranded as "Dusri Pidhi" (Second Generation) where several new characters were introduced as parallel leads. These included Abhi and Pragya's twin daughters, Prachi and Rhea, and a love triangle with Abhi's friend's son, Ranbir Kohli. Prachi is the replica of Pragya who is sweet and caring whereas Rhea turns out to be selfish, cunning and over pampered by her aunt Alia.
Tanu returns and she later marries Abhi who was supposed to be marrying Pragya. Due to a misunderstanding, Abhi cuts ties with Pragya. Prachi and Ranbir marry.
2 years later
The show was rebranded as "Bhagya Ka Naya Safar" (Destiny's New Journey), where Pragya has comes back from Australia while for others, she was supposedly dead. She comes back with the intention of taking revenge on Abhi as she was tricked into thinking that Abhi was the one who tried to kill her by Tanu and Aliya. It also revolves around the married lives of Prachi and Ranbir and Rhea and Siddharth. Abhi and Pragya clear their misunderstandings and reunite.
1 month later
Pragya and Abhi are in coma. Prachi and Ranbir have separated due to a misunderstanding created by Rhea. Sid and Rhea are now divorced. Ranbir turns out to be a successful businessman whereas Sushma who is Pragya's mentor tries to console a heartbroken Prachi. Prachi later tranforms into a successful businesswoman with Sushma's aid. Soon Prachi gets to know that she is pregnant with Ranbir's child. However, Rhea and Ranbir get married illegally as Ranbir thinks Prachi has moved on. Prachi witnesses their wedding and decides to fight for her self esteem. For this she returns back to the Kohli House to regain her right as Ranbir's legal wife and to throw Rhea out.
And the story still continues…