Gangaa is a new series that premiered on Zee World Africa mid October, it is a story that tells of a widowed and orphaned child, Gangaa, who had to deal with traditions and superstitions regardless of her age.
The show has three seasons in all. The season one explore Gangaa's life as an orphan child living with the Chaturvedi amidst discriminations and backlash. She forms a strong bond with Sagar and together they go throw childhood with fondness for one another
The season two sees her all grown up and in love with her childhood friend Sagar despite oppositions from his family.
In the season three she finds a new love interest in Shiv Jha,  after the death of Sagar. She draws consolation from him and works her way to a happy ending.
---
Below is the full casts list for all the seasons, their pictures and real names.
Main casts
Aditi Sharma as Gangaa Sagar Chaturvedi / Gangaa Shiv Jha (née Shukla), Sagar's second wife/widow, Shiv's wife, Krishna's mother
Vishal Vashishtha as Sagar Niranjan Chaturvedi, Gangaa's first husband, Krishna's father.
Ruhana Khanna as Child Ganga Shukla / also returned as  Krishna Sagar Chaturvedi (Gangaa and Sagar's Daughter)
Supporting
Divyangana Jain as Ragini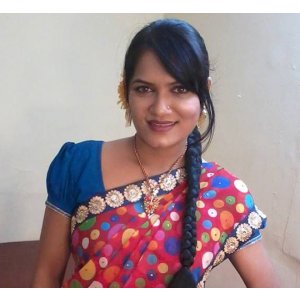 Mukul Nag as Kanta's husband, Sagar's Dadaji, Niranjan's father
Raj Singh Verma as Ganga's father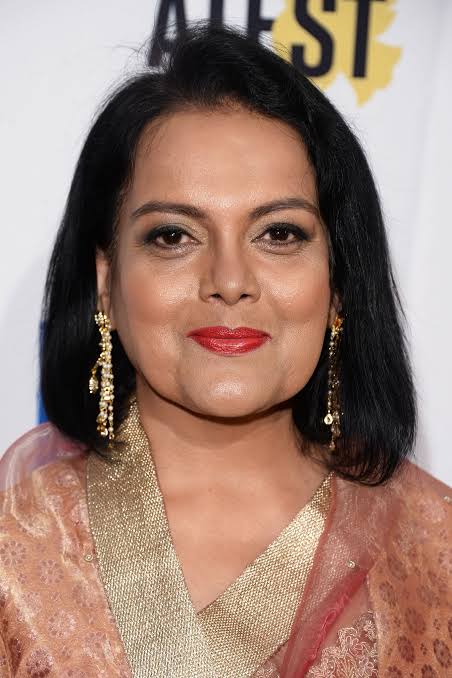 Panchi Bora as Jhanvi Sagar Chaturvedi, Sagar's first wife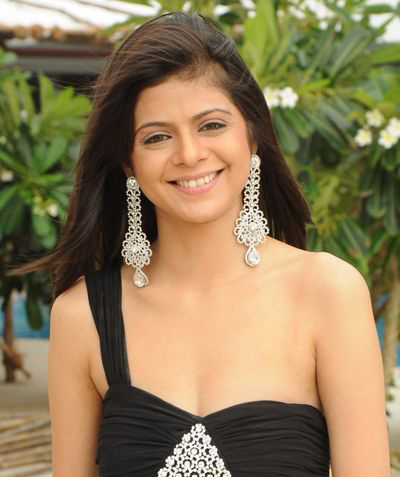 Others include: