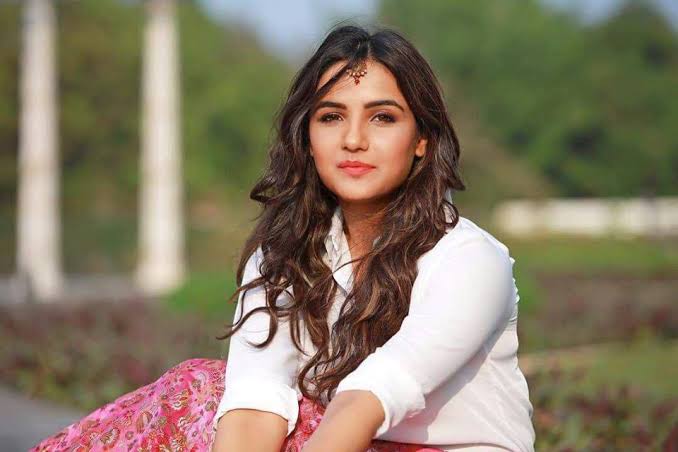 Fire and Ice November teasers 2019. Anita and Leela finally make peace with Twinkle and Kunj, Yuvi and Simple also get married, it's a happy finale for all.
Friday 1 November 2019
Episode 18
The two men that troubled Twinkle and Sonia, spike Twinkle's drink with the hope of getting revenge. Pallavi returns and it's already clear what her game plan is. Turns out that Sonia isn't who she pretends to be.
Saturday  2 November 2019
Episode 19
Thanks to Kunj, now Twinkle gets admission into the college she wants to study at. Kunj becomes a boxing coach at Twinkle's college. Yuvraj fakes giving Twinkle space and disguises himself as a student at college named, Jassi.
---
Sunday  3 November 2019
Episode 20
Jassi makes Twinkle believe that Kunj is forcing him into boxing. Anita appears and she demands to see Yuvi. The college students convince Twinkle to dance at the festival, but she has no partner. Who will Twinkle choose as her partner?
Monday 4 November 2019
Episode 21
Anita states that she will do whatever it takes just to bring Yuvi and Twinkle together. Pallavi attempts to sabotage Kunj and Twinkle's dance performance. Yuvraj continues to manipulate Twinkle's mind as Jassi.
Tuesday 5 November 2019
Episode 22
Yuvraj tries to spoil Twinkle and Kunj's date before it even begins. Twinkle makes it clear to Kunj that, Yuvraj is ahead in the so called competition. Kunj figures out that Jassi is actually Yuvraj. Does this mean game over for Yuvi?
Wednesday 6  November 2019
Episode 23
Kunj tell Yuvi that he knows he is pretending to be Jassi. Yuvi witnesses how Kunj and Twinkle are forming a bond once again despite his efforts. It becomes clear that Pallavi and Yuvi have joined forces.
Thursday 7 November 2019
Episode 24
Yuvraj sets a trap for Kunj, but unfortunately he is the one getting stuck in his own trap. Yuvraj tries again to frame Kunj and this time, he exposes himself as Jassi as well. How will Twinkle react to all this?
Friday 8 November 2019
Episode 25
Thanks to Pallavi and Yuvraj's plan, Kunj signs divorce papers and hands it to Twinkle. The tables have turned as Twinkle makes up her mind to pursue Kunj. Twinkle takes a very drastic and life changing step.
Saturday 9 November 2019
Episode 26
Kunj once again proves that the love he shares with Twinkle is unbreakable. Just when it looked like everything was going back to normal, Pallavi interferes. Now it's up to Twinkle to set things right, but can she do it though?
---
Sunday 10 November 2019
Episode 27
Yuvraj figures out that Kunj and Twinkle are working together to expose Pallavi. Soon after Pallavi gets exposed in front of the whole family, she does something very unexpected that even stuns Yuvraj.
Monday 11 November 2019
Episode 28
The owner of the jeep Yuvraj put Pallavi's dead body in gets arrested. At the police station, Kunj and Twinkle get her released and the inspector suspects that Pallavi was murdered. Who could be behind all this?
Tuesday 12 November 2019
Episode 29
Turns out that this time Anita isn't involved in Pallavi's murder. Yuvi and Simple free Kunj and Twinkle to get to the bottom of this case. Looks like Simple's family like Yuvi a lot and they even give everyone a surprise visit.
Wednesday 13 November 2019
Episode 30 – Season finale. 
Simple's ex fiancé kidnaps Twinkle, thinking it's Simple. Unfortunately for him, he is about to feel the wrath of Kunj and Yuvi. Anita and Leela finally make peace and also with Twinkle and Kunj, Yuvi and Simple also get married.
Fire and ice wI'll be replaced by Lady Luck, click to read.
---
Other Zee World teasers 
[display-posts category="Zee World teasers"]
---