Married Again Zee World: Plot, Summary, Full story, casts, teasers
Married again will be taking the time slot of The Promise come 23rd December. It is a drama about two individuals who had had unfortunate marriages before, but after much persuasion from their families, decides to give love another chance and provide stable homes for their children.
For most fans of Zee world, Married Again is not entirely a new series since it had televised on the channel before. And because it gained so much followership when it first aired, and has had incessant calls for a re-run, Zee world heard the plea of it esteemed viewers and has returned the series.
At first, it seemed like a marriage of convenience with no personal emotions attached but as time passes, Aarti and Yash will come to love each other and together weather the storms and conflict that threatens to tear up their family.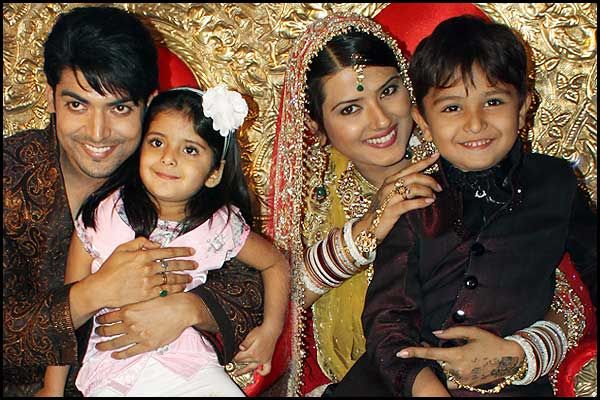 The main antagonist in this series will be Ishita, a woman who has an overpowering and dangerous obsession for Yash. She will do anything it takes to get him to leave Aarti and cling to her. Even the diabolic!
Plot / full story of Married Again. 
Married Again is also known in India as Punar Vivah. It has a total of 325 episodes and Created by Shashi Sumeet Productions and has its original language as Hindi before being dubbed to other languages.
It tells the story of Yash and Aarti. Yash is a widower with two daughters, Payal and Palak. While Aarti is a divorcée with a son, Ansh.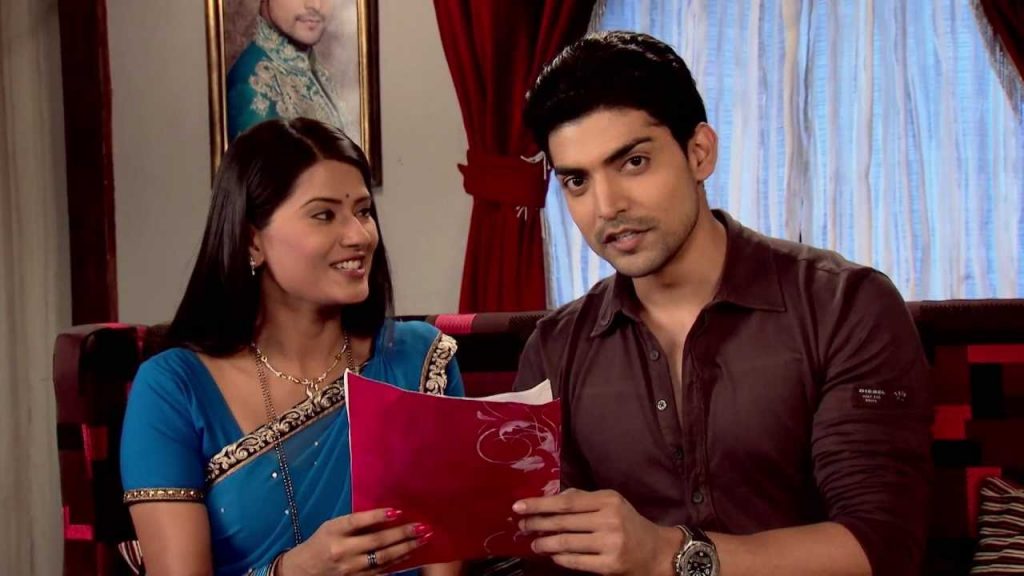 Aarti's in-laws and Yash's family want the two lonely hearts to get united in marriage. This leads to Yash and Aarti getting married for the well being of their children. They at first don't like each other but begin to fall in love as time goes on.
The story further develops with new complications arising in Yash's family. 
☑  Aarti's ex husband Prashant (Vineet Raina) comes knocking back into the picture, demanding Arti come back to him. But the couple stood their ground and decided that come what may, they would stay together.
☑  Also When Yash's father found out that Arti was not a widow but a divorcee (his son was a widower), all hell broke loose. He ordered his son to get a divorce immediately and abandon his new wife. Being a man of virtue, Yash did not relent and instead moved out of his family home.
But Yash's father is not the type to let go easily, so he kidnaps Ansh (Aarti's son from her first husband) and as ransom demanded that the couple split while Yash marry Ishsita who is his own choice. Then comes the trouble of signing or not signing divorce papers.
Sometime later, Aarti and Yash have a son, Aayu, but someone kidnaps him soon after he is born.  It is later revealed that the culprit is Ishita. Her actions leads to problems in Yash and Aarti's relationship and finally causes their relationship some strain.
****
Aayu returns to the family as an orphan baby adopted  by Yash's brother Prateek and his wife Paridhi – a childless couple. Aarti feels a strange connection with the baby and finds comfort in him. Soon she finds out the truth about Ishita and that the baby is really her son. She also finds out that Ishita was the one who kidnapped Aayu.
Aarti tells Yash the truth and they finally get back together. They get Aayu back; however, seeing Paridhi's sad face, Aarti and Yash decide to give Aayu to Prateek and Paridhi. But Ishita comes back and kidnaps Aayu again.
However, In the finale showdown, Yash saves Aayu and gets Ishita arrested. The couples get the happy home they deserve.
Full casts and pictures Married Again
Gurmeet Choudhary as Yash Sindhia
Kratika Sengar as Aarti Sindhia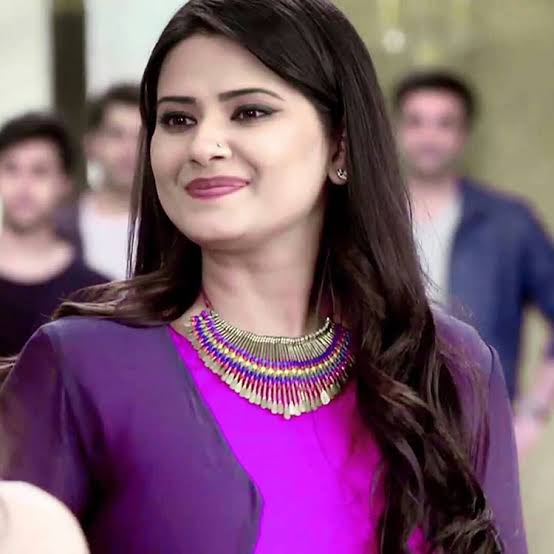 Shweta Munshi as Arpita Sindhia (Yash's first wife)
Sarwar Ahuja/Vineet Raina as Prashant Dubey (Aarti's ex-husband)
Dishank Arora as Prateek Sindhia (Yash's half brother)
Leena Jumani as Paridhi Sindhia (Pratik's wife)
Chetan Pandit as Suraj Pratap Sindhia (Yash's father)
Dolly Minhas as Radha Sindhia (Akash's mother, Yash's biological mother, Suraj Pratap's second wife)
Pallavi Rao / Ananya Khare as Maya (Yash's aunt, Suraj's sister)
Rakesh Kukreti as Pankaj Sindhia (Yash's half brother)
Samragyi Nema as Vidhi Sindhia (Pankaj's Wife)
Akshay Dogra as Akash Sindhia  (Yash's half brother, Gayatri's biological son)
Heena Parmar as Ishita Sindhia (Akash's wife)
Divyam Dama as Ansh Dubey/Ansh Sindhia (Prashant & Aarti's son, Yash's step son)
Others Are….
Amit Singh Thakur as Satyendra Dubey (Aarti's ex-father-in-law)
Geeta Tyagi as Shobha Dubey (Aarti's ex-mother-in-law)
Pankhuri Jain as Mansi (Aarti's friend)
Amita Udgata as Tai Ji (Prashant's aunt)
Ashish Kapoor as Mr. Khanna (Paridhi's father)
Roma Bali as Mrs. Khanna (Paridhi's mother)
Palak Dey as Palak Sindhia (Yash & Arpita's elder daughter, Aarti's step daughter)
Dhriti Mehta as Payal Sindhia (Yash & Arpita's younger daughter, Aarti's step daughter)
Nidhi Day as Vedika Sindhia (Pankaj & Vidhi's daughter)
as Vedant Sindhia (Pankaj & Vidhi's son)
as Aayu Sindhia (Yash & Aarti's son)
---
Credit: Wikipedia
---