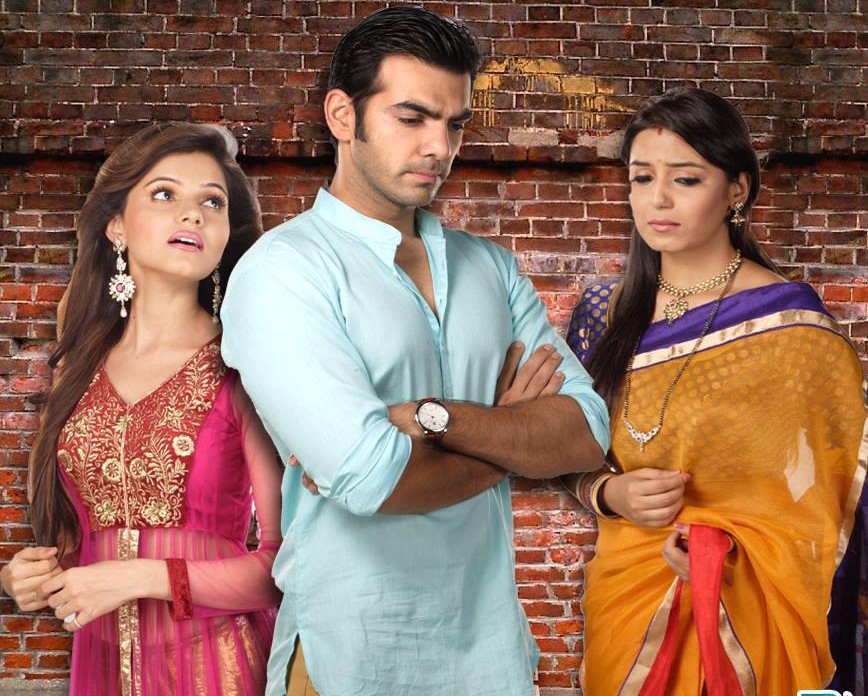 Married Again Season 2 full story: focuses on two old lovers Raj and Divya who are separated by circumstances but after 10 years, Divya who is now a popular TV actress, returns to rekindle her love with Raj. She however learns that Raj is now married to Sarita.
The story starts with Raj and Sarita's marriage ceremony, an alliance set up by their parents. While Sarita is prepared to commit her whole life and future to her husband, Raj does not want it that way. Bowing to parental pressure, he finally agrees to marry her. He vows that he would never give Sarita the rights of a wife because he is in love with someone else – Divya.
Divya is Raj's college-time lover. However  she loses her parents in an accident and becomes the sole breadwinner of her family. In order to secure the future of her siblings, Divya abandoned her love (Raj)  to find work in Mumbai.
The story fast forwards to ten years. Divya is now a big star after her TV show Chhoti Bahu is declared a hit. The show finally ends and Divya decides to come back to Bhopal, her home town, to rekindle her relationship with Raj. But Raj and Sarita are married to each other, even though he still hasn't accepted her as his wife.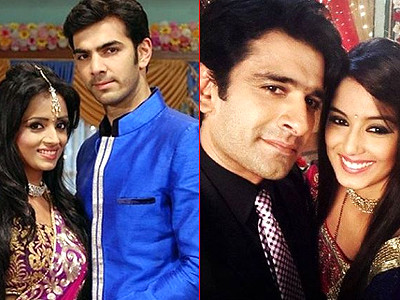 Raj ignores all Sarita's advances, so much so that the couple has not yet consummated their marriage. Ten years in a loveless marriage makes Sarita, who used to be a happy-go-lucky girl, a bitter woman. With no attention from her husband and constant baseless allegations and taunts from her in-laws, she has become grim and sullen.
And Unlike the typical daughter in laws, Sarita is a fierce woman who knows how to keep her in-laws in their place. When Divya learns that Raj has moved on, she gives her consent to an arranged marriage – she meets Gaurav , who falls in love with her at first sight. And the two agree to wed.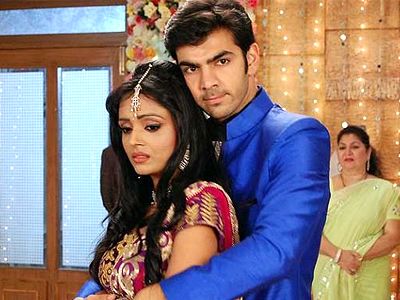 When Sarita learns about Divya's wedding, she storms the haldi ceremony and threatens her husband's ex-lover, saying that she can marry only after she convinces Raj to give their own marriage a second chance.
Divya accepts this and comes to Raj's house to stay, trying her best to bring him close to Sarita. But the efforts fail and Divya goes away because she does not want to be responsible for breaking up Sarita's marriage.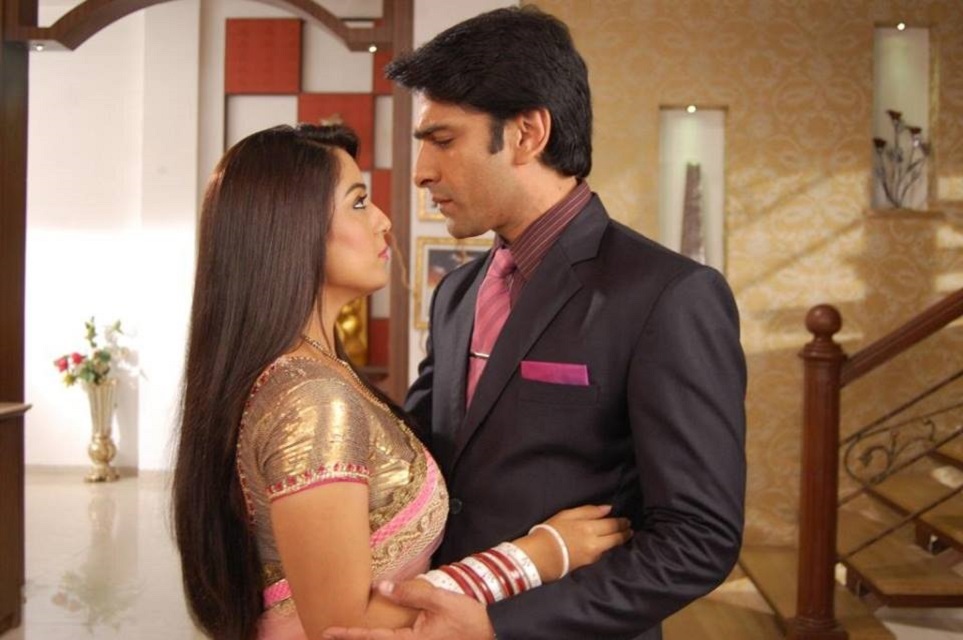 Feeling that he has been very unfair to Sarita, Raj decides to be a good friend to her and help her find happiness with a new partner. Raj fixes Sarita's marriage to Vikrant Suryavanshi – a rich widower; his little son Abhi adores Sarita and wants her to be his mother.
Along the line Raj soon realizes that he loves Sarita and tells her about his feelings. She breaks her engagement and returns to Raj. However, when Raj's younger sister gets into trouble, Sarita is forced to ask for Vikrant's help. Vikrant's condition for giving help is that Sarita must marry him. Having no choice, she agrees. Raj is disappointed.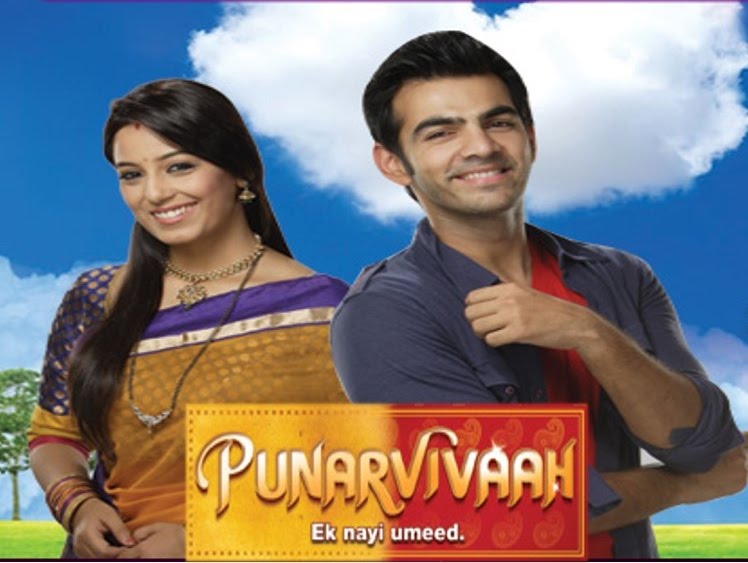 Sarita and Raj get divorced. Vikrant and Sarita get married. Raj visits Divya and slips an engagement ring onto her finger. He wants to prove to Sarita that he can be happy too. All the while Vikrant fears Sarita's attachment to Raj. Later Raj comes to know of the truth behind Sarita's marriage to Vikrant. Raj asks Sarita to elope with him but she refuses.
Sarita falls in love with Vikrant but owing to a misunderstanding Vikrant becomes upset with her assuming she still has feelings for Raj. Raj sees the error of his ways and gets back together with Divya. Vikrant finally realises Sarita loves him but Sarita is accused of plotting the murder of Kajal and is arrested. It is actually Kajal's mother in law that is responsible for her death. In a flash back it is shown that they had both planned to kill Sheila but the plan had backfired and Kajal instead ended up dead. Vikrant does all he can to free and prove his love for her and At the end Vikrant and Sarita reunite and confess their love for each other after sorting all issues within them.
Other information:
Name: Married Again season 2
Network: Zee World Africa
Start date: 21 November 2019
Episodes: 148
No in Season: 2
Indian name: Punar Vivah – Ek Nayi Umeed
---
Casts of Married Again season 2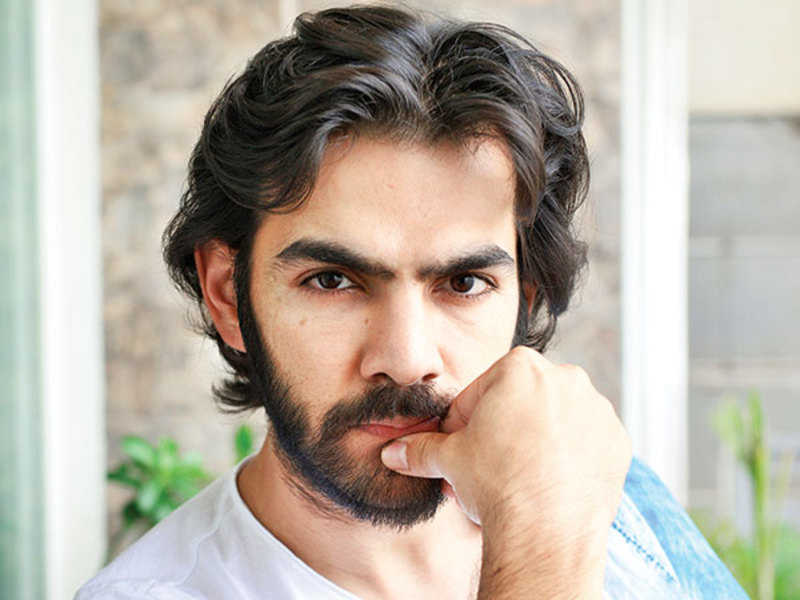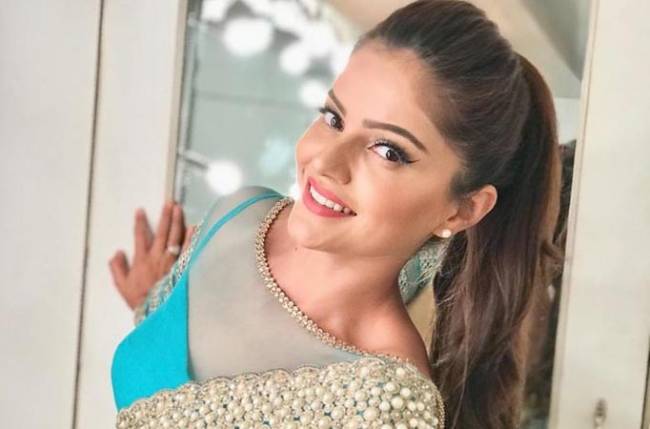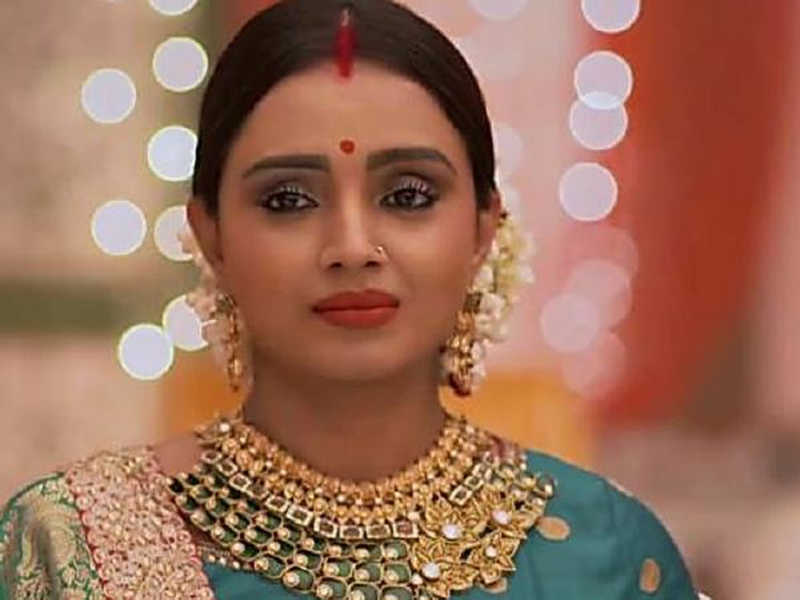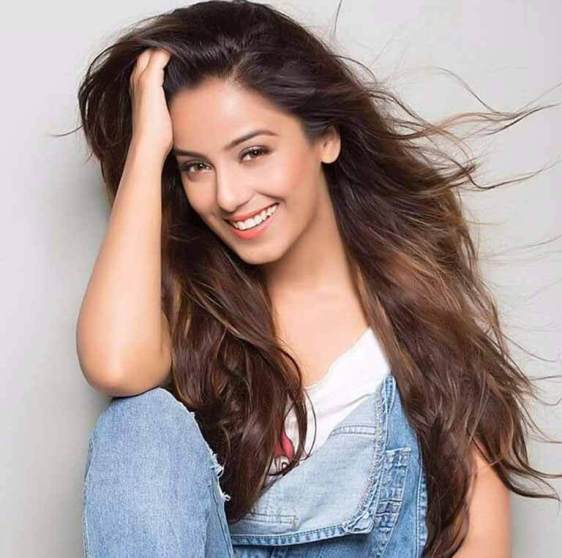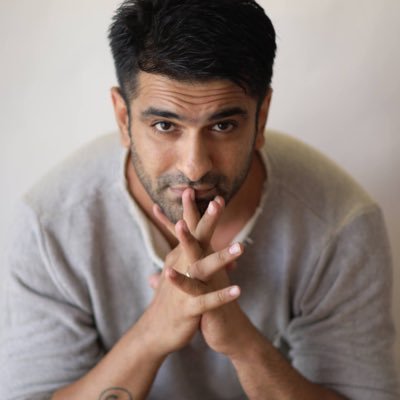 Others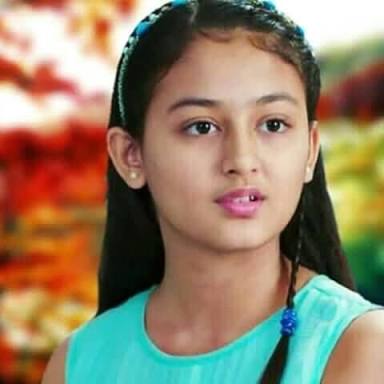 Eklavya Ahir as Abhimaan Suryavanshi (Abhi), Vikrant's son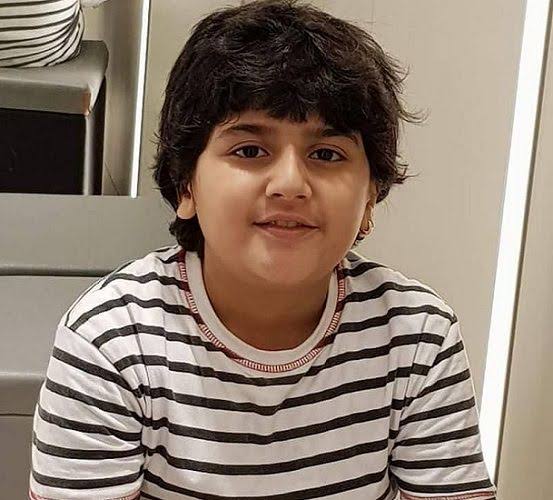 Sanjai Gandhi as Sohanlal Jakhotia, Kamla and Sundari's husband, Raj, Sheela, Babli and Munni's father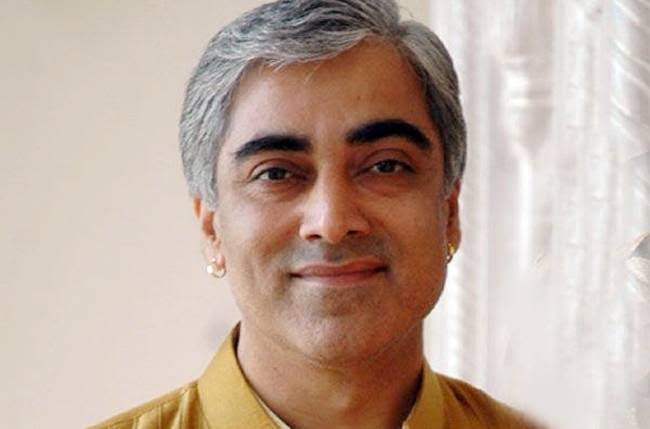 Sangeeta Panwar as Kamla Sohanlal Jakhotia, Sohanlal's first wife, Raj, Sheela and Babli's mother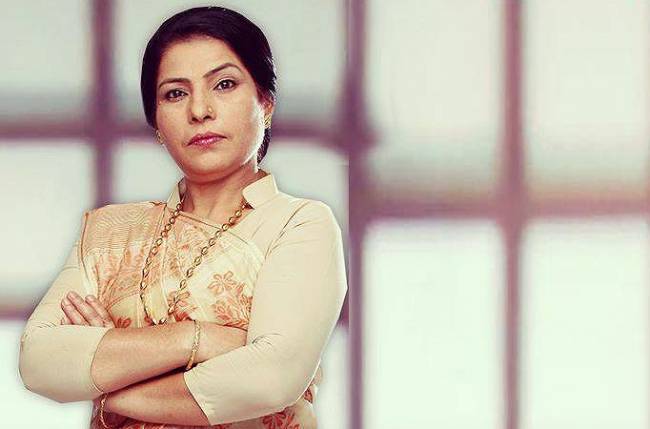 Pallavi Rao as Sundari Sohanlal Jakhotia, Sohanlal's second wife, Raj, Sheela and Babli's stepmother, Munni's mother
Nazea Sayed as Sheela, Raj's younger sister, Rohan's second wife
Khushboo Shroff as Babli, Raj's second younger sister
Richa Mukherjee as Munni Jakhotia, Sohanlal and Sundari's daughter
Abha Parmar as Dadi, Sohanlal's mother
Ayaz Khan as Gaurav, Divya's ex fiancè
Chitrapama Banerjee as Gaurav's mother
Abhishek Malik as Rohan Dubey (Guru), Kajal's ex husband, Sheela's husband
Nisha Nagpal as Kajal, Rohan's ex wife
Surbhi Zaveri Vyas as Vandana Dubey, Rohan's mother.
Other Series coming up November 2019
---