Young Dreams is not entirely new to Zee world, in fact this is the second run the show is having on the channel. Having been shown sometimes in 2016, Zee World had to return the series because it is much loved and sought after by its viewers.
It will run alongside other prime time series still running and will be televised by 17:00pm WAT to help you relieve nostalgic moments in the lives of two different but close sisters, Gunjan and Rachna.
It started showing on the 1st October 2018 from Monday to Friday and will run for the next four months or more having 109 episodes in total.
Plot of Young Dreams:
The series is a family drama that centres round two cousins: Gunjan, a smart free-spirited 17-year-old who lives in Mumbai and Rachna, her conservative cousin.

Tragedy strikes the family when Gunjan's mother Sneha dies of cancer and Gunjan has to live with Rachna and her conservative family.

Both Gunjan and Rachna will have to adapt to each other's lifestyles and Gunjan, who has always enjoyed her freedom, finds it difficult to adjust to this new constrained environment.

It's a story of love, everlasting friendship and new beginnings and what starts out as tragedy ends in strong bonds of friendship and family.

Young Dreams is about celebrating adolescence as the two girls navigate their teenage years together, helping each other face growing pains. And we soon discover that each of them has something great to teach the other.

Gunjan helps Rachna realise her worth and heighten her confidence. while she learns lessons about patience and solidarity from Rachna.
These are some of the casts, their real names and pictures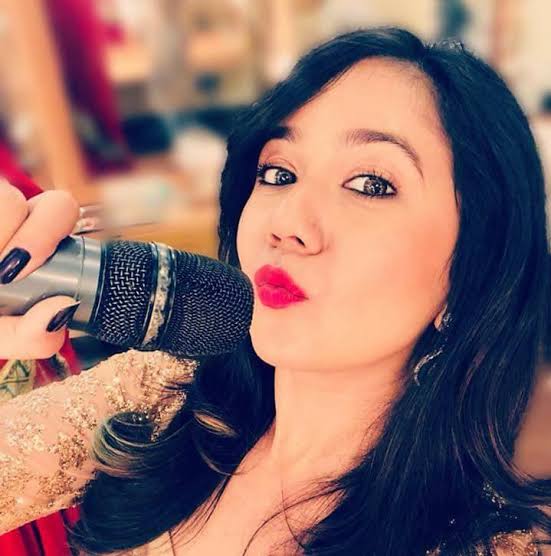 Others are:
You can catch the teasers for October to November here. Also read the December teasers here. 
---