Telemundo Africa is set to premiere the season 4 of its Super Series titled Woman of Steel (Senora Acero) on the 10th of December, we can't contain our excitement towards this fast paced telenovela that mirrors the life of Mexican immigrants in the face of drugs, cartel fights and government corruption.
We are also looking forward to see how the Woman of Steel, Vicenta Acero scales unharmed through combats between the existing and new enemies of the Acero dynasty. How possible can that be? Well no way to know that for sure except catching up with the series when it returns in December.
---
---
Below are quick facts – casts, plot and general information for Woman of Steel season 4.
About Woman Of Steel:
The fourth season stars Carolina Miranda as Vicenta Acero, Luis Ernesto Franco as Daniel Philips, Ana Lucía Domínguez as La Tuti, Diego Cadavid as Señor Romero, and Jorge Zárate as El Indio Amaro, and the special participation of Gaby Espino as Indira Cárdenas.
The season has as its preoccupation set on illegal immigration, drug cartel war, revenge missions and government corruption. Also, a new entrant Julián Romero becomes an enemy of the Aceros. The fourth season also explores the life of Indira Cárdenas as a mother.
---
---
Plot / Full story of Woman of Steel season 4
Vicenta Acero and Daniel Phillips swore an eternal love after ending Chucho Casáres (Sergio Goyri) in the middle of the desert at the season finale of season 3., unknown to them that destiny is not yet ready to give them a happy ending.
Especially since as a result of this crime, Both the government of Mexico and the United States are against the Acero family. And so,  obliged to go underground, Vicenta and Daniel decide to move to Nuevo Laredo, Tamaulipas. But even there, their enemies seek them out for destruction.
☑  Indira Cárdenas, who is now the head of the Department of Homeland Security and Border Patrol of Texas, continues to be the biggest hurdle for Vicenta and Daniel.
☑  El Indio Amaro, without money and power, blackmails Indira to allow him to pass drugs across the border and rebuild his cartel. Vicenta and Daniel however intercept the cargo, leaving El Indio ruined and vowing to take revenge on them for this.
☑ A new enemy appears, a Colombian known as Mr. Romero. Who is in fact Julián Montero (Diego Cadavid), son of Briceida Montero and nephew of Rodrigo Montero. He has returned to Mexico to avenge the death of his family.
Mr. Romero joins forces with all the enemies of The Aceros to get what he wants, forming a team first with El Indio Amaro and then with Tuti. Romero also becomes obsessed with Vicenta to the point of kidnapping her.
☑  La Tuti (Ana Lucía Domínguez), anxious for revenge against El Indio, has been attracting her clients to her own organization, "The Havana Cartel", also known as "The Mamacitas Cartel", led by a clan of beautiful women.
Salvador Acero (Michel Duval) married to Rosario (Oka Giner), continues to work with Vicenta and Daniel in the business of helping immigrants cross the border.
El Gallo (Óscar Priego), aware of the corrupt plans in which the Mexican president has been implicated, blackmails him into leaving his family in peace. And then he decides to launch his own political career, becoming the mayor of Nuevo Laredo. Now with power, El Gallo can manipulate the chains of power for the benefit of the Acero family. He later recruits Daniel and Salvador on a rescue mission that leads to many deaths.
Generally, blood, death and revenge follow Vicenta Acero wherever she goes.  But despite her pain The woman if steel  will not stop helping people and bringing  justice along the border as La Coyote.
---
The casts and popular faces you'd be seeing on Woman of Steel season 4 are:
Recurring characters
Michel Duval as Salvador Acero, he is the half-brother of Vicenta, and Rosario's boyfriend. Together with his sister they cross migrants on the border of Mexico.
Mauricio Henao as José Ángel Godoy, After Salvador castrated him and was left dead. José Ángel is rescued by El Indio Amaro and Mario Casas and is forced to work for them. Finally he dies in the explosion in the cabin caused by himself.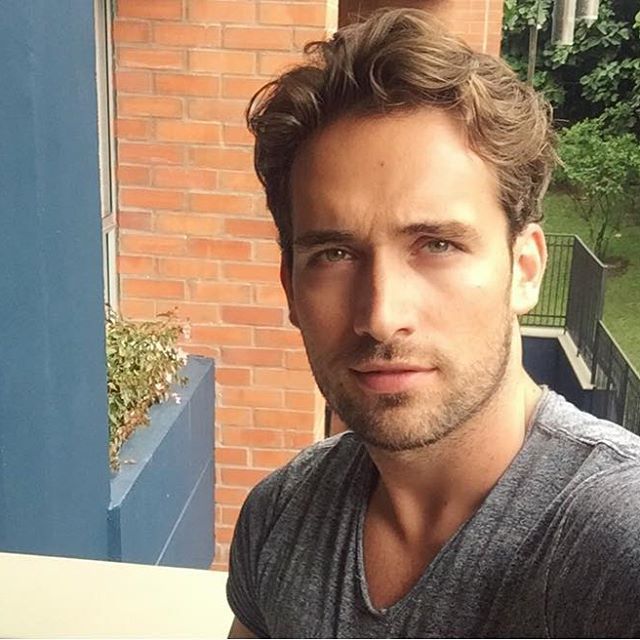 Alberto Agnesi as Marcelo Dóriga. After Aracely's death, Marcelo prevents Mario from keeping custody of Elizabeth. Marcelo joins forces with La Tuti and El Rosca and create the de la Habana cartel and they die together with Mario during their final confrontation.
Rodrigo Guirao as Mario Casas, is a pharmacist and scientific engineer, who tries to destroy the life of Marcelo, father of Elizabeth and boyfriend of Andrea. In this season it is revealed that Mario suffers from obsession with Aracely, even after her death and they die together with Marcelo during their final confrontation.
Óscar Priego as Erick Quintanilla / El Gallo, after fleeing for a long time from the police and the Mexican government, he manages to find evidence to incriminate the president of Mexico and becomes the Municipal President of Matamoros.
Jonathan Islas as Tecolote, he is a cold-blooded murderer who starts working for El Indio Amaro on the recommendation of Indira.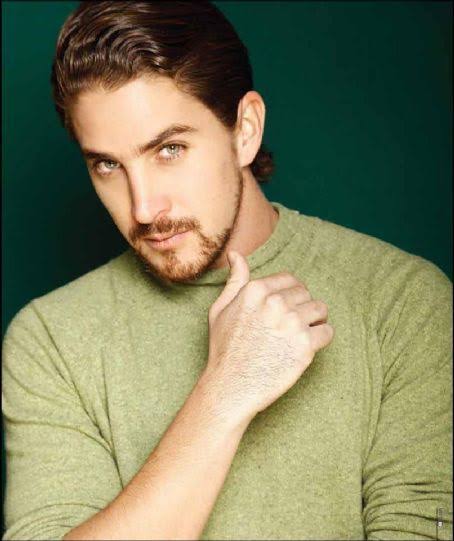 Aurora Gil as Josefina Aguilar, she is the only survivor of the surname Aguilar, wife of Erick and mother of Belinda, daughter that he had with Larry.
Oka Giner as Rosario Franco, she is Salvador's girlfriend, and Aida's sister.
Shalim Ortiz as Arturo Sánchez, he is a migration officer who helps Daniel and Vicenta in everything she can, and tries to find incriminating evidence against Indira Cárdenas, but dies getting multiple shots by El Tecolote from behind during a confrontation with El Indio.
---
More information about the series:
Name: Woman of Steel season 4 
Number of episodes: 77
Return date: December 10th 2018, 9pm Monday to Friday  
Network: Telemundo Africa
Channel: GOTV / DSTV Satellites. 
Origin: Spanish, Mexican.
Credit: Wikipedia
---