Prisoners of love does have a season two. But of course this should be expected based on the cliff hanger that ended season one. While everyone was busy jubilating about the capture and arrest of the great Centauro, he had luck waiting for him. The series returns to telemundo this June 2020.
We all rejoiced over the thought that Yolanda Acousta could now finally breathe easy and live a normal life with Gerardo and her daughter; and that Gerardo had finally lived up to his quest to revenge his brother and wife's killing not knowing what we had in store.
But did we rejoice too early? Yes of course we did. While El Centauro was already feeling defeated and pained over the betrayal of his wife, son and mistress, this in addition to the bullet wounds and the long prison sentence awaiting him, his illegitimate son Emilio had his escape plan all sorted out.
At the episode finale of seaonn 1, Emilio had managed to infiltrate the police and taken up the identity of one of them and even managed to get their assistance. Coincidentally, he was already waiting in the van that was to take El Centauro to his life sentence, but ironically, it was to his freedom.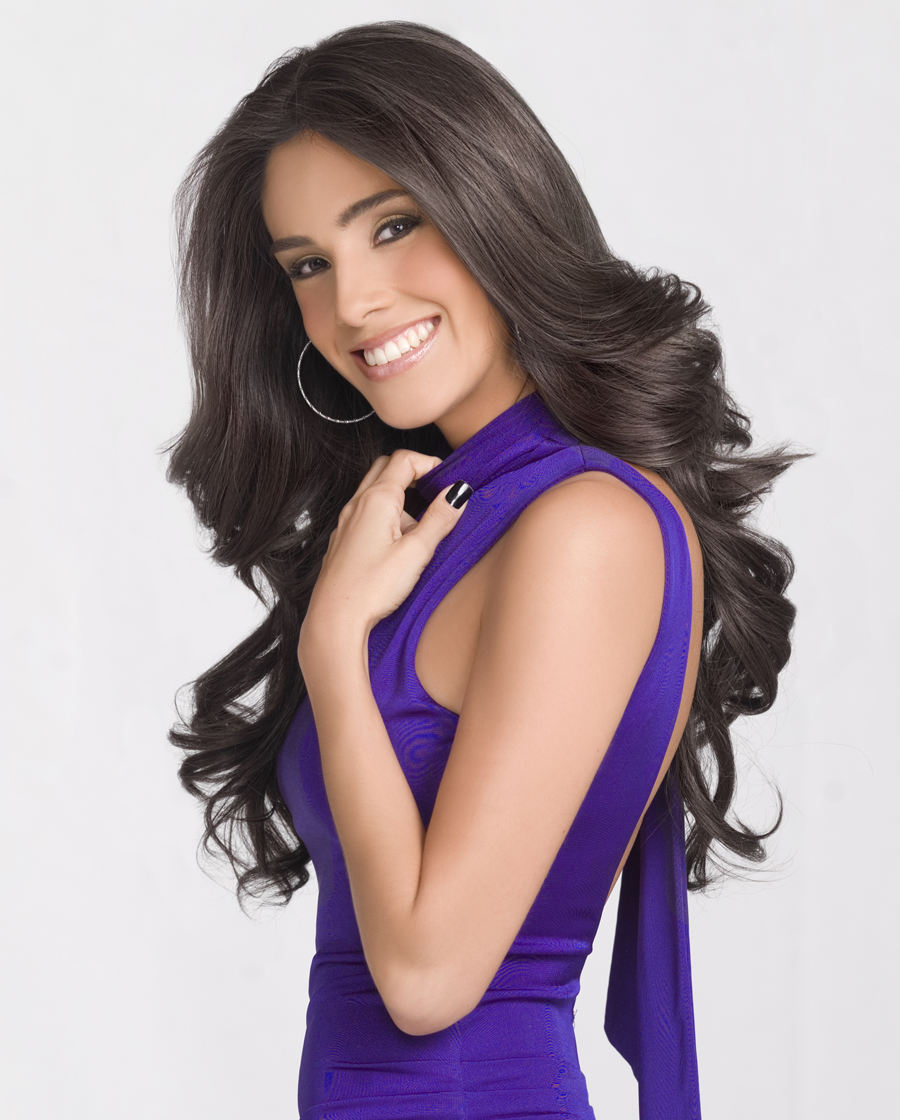 Prisoners of love season 2 summary:
The last we saw Centauro, he was badly wounded and had managed to escape from the police. Two years later, the drug lord continues to plan his revenge on Yolanda Acosta, Gerardo Duarte and everyone who had dared to defy him in the past.
To achieve this, he pretends to die, causing the world to believe that they were finally free of his threats. He hides in the shadows, dedicating his time to stalking Yolanda and driving her insane, before finally giving the last blow: he captures her and convinces everyone that she has taken her own life.
Then, through the use of drugs and brainwashing, he manages to erase her memory and sets her to work in the drug underworld, once again as his lover, obeying his orders.
Meanwhile Gerardo, his life ripped apart by Yolanda's "death", falls into the arms of Ana Velazco, a woman of strong character, marked by her desire to kill the drug lord.
However, he finds and rescues Yolanda – the woman he really loves – and they both become fugitives, on the run from the authorities as well as the drug lord who does not accept that his "lover" is no longer under his control.
Together, Yolanda and Gerardo will fight to show everyone that Centauro is alive and to dismantle the cartel, once and for all."
Full story of prisoners of love season 2:
The second season tells the story of the Centauro revenge against Yolanda, his former lover and Gerardo, the detective who sought to bring him to justice. After running away from the authorities for two years, tired of being constantly harassed by the police and the bloody war between his cartel and his rivals, Centauro will fake his death and that of his son. In this way he will be able to rebuild his empire without the persecution of the police and, moreover, will allow him to execute his plan of revenge. Listening to the news of the alleged deaths, Yolanda and her daughter Cristina, as well as Gerardo and his adopted son, Gato, manage to return to Mexico from Canada, where they have lived under the Witness Protection Program. However, it will not be an easy return for Yolanda, since Centaurus will use all his sagacity and power to destroy her and her loved ones in their thirst for revenge.
WHAT THEN SHOULD WE EXPECT FROM PRISONERS OF LOVE SEASON 2?
Revenge: el Centauro would make it his life purpose to hunt down and exact his revenge on people who thought they could bring him down. Most especially Yolanda Acousta and Gerardo.
Betrayal: according to an article I stumbled upon; Emilio would later gang up with another main character (Ana) to betray his father EL Centauro. He would probably detest the stuck up attitude with which Bernardicto runs his business And his cringing obsession for Yolanda. But whichever way, I can't wait to see how that plays out. *anticipation*
Mental disorder: sadly but Yolanda Acousta would suffer mental breakdown and post-traumatic stress after she learns of El Centauro escape and ploy to end her life. She would therefore be in constant fear, trying to evade el Centauro and his men. Soon enough she would start working for him and even become the queen of his dynasty because she had her memory erased. But at the end, she will remember who she truly is escape and get revenge on El Centauro.
Longer episode: yeah! This means more action and drama for the fans because unlike the first season with only 51 episodes, prisoners of love season 2 has whopping 90 episodes.
New allegiance. Ana played by Sandra Echeverría would also form alliance with the enemies of Centauro starting from Gerardo down to Emilio and the others that would follow. And yeah, Gerardo would have sexual intimacy with the new girl Ana Velazco.
Tragedy: expect a tragic end and death of two of the main characters of the series (Would not be revealing which, sorry). But notwithstanding, there are also going to be births. Ana would later give birth to a son for Gerrado most probably, and Christina, Yolanda's daughter, would give birth to a daughter who she would name after her mother.
And in conclusion…
We await Telemundo Africa to bring back our darling Prisoners of Love season 2 to our screen and hopefully on the same time slot (8pm WAT and 9pm (CAT). Fortunately, the chances of that happening seem optimistic since they had successfully run two seasons of Woman of Steel and currently running the third. Who's to say it would not happen with prisoners of love?
Watch this space for when the show returns and tell us who your favourite characters are.