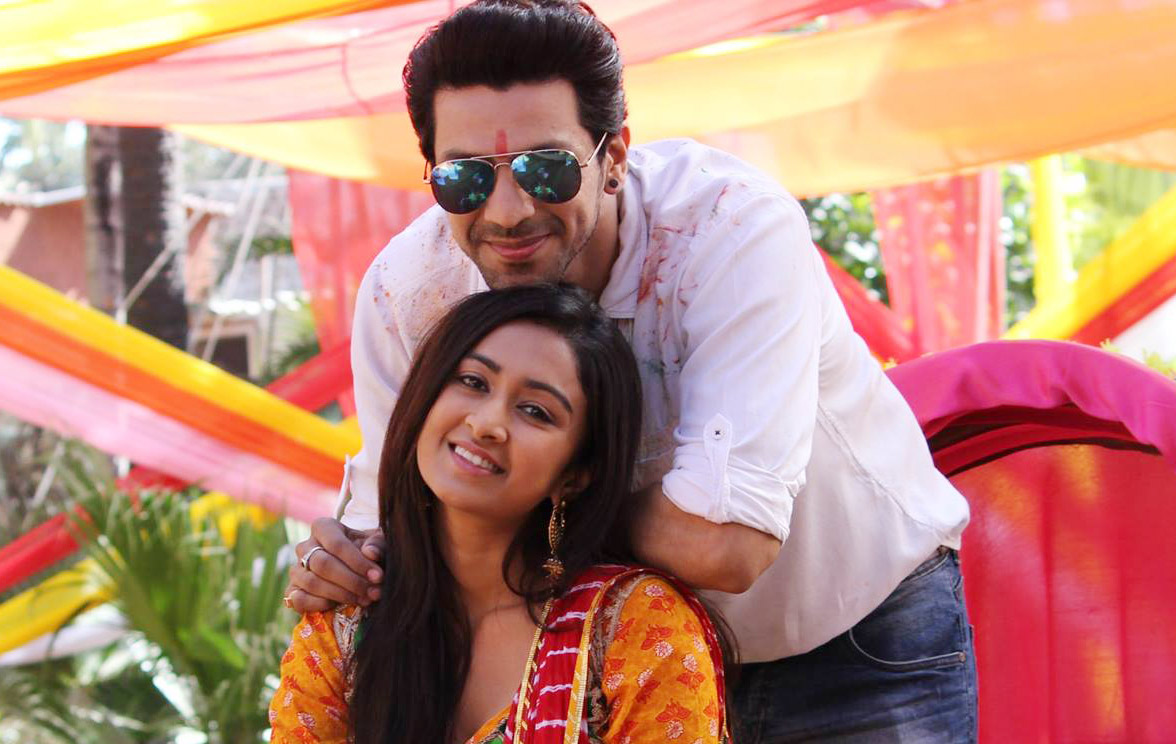 How and when Raj will Raj discover that Mohini secret that she killed Raman and not Mannu in The Heir Zee World series? Find answers here.
Once the whole family discovers that Simmi is alive, everyone is shocked. Raj hates Preet even more for deceiving him and sacrificing his brother's life despite her family's deceit. Later he makes her sign a contract that he she will divorce him after he makes Simmi regain her memory.
The duo begin to work together in other to make Simran regain her memory. However Mohini who know what that means for her works against this. On one of the sessions with the doctor treating Simran, Simran recalls that Mohini killed Raman, only the doctor and Mohini knows about this.
Later Mohini and her son go to threaten the doctor to stop treating her and they also obtain the pendrive containing this confession before he can hand it over to Raj and Preet. The new doctor is under their influence and so does not treat Simran well. Raj and Mannu know something is amidst but are not sure what.
Also as part of Mohini's plan to protect her secret, she and Chandhar connive to swap Chandhar with the new alliance Amba brought to marry Simran, the village council had no choice but to fix their marriage despite Amba and Mannu's protest. It is also revealed that Chandhar had been the one who gave Mohini the gun to shoot both Simran and Raman. The duo start working together.
With this new problem Raj and Mannu set out to prevent Chandhar from marrying Simmi. Mannu even had to choose to marry Chandhar instead even though it was part of their grand plan to deceive him. Mohini is not happy with the new development but Chandhar has the upper hand as he knows her secret and threatens her with it.
One day the couple hear Mohini and Nihaal talking about the pendrive which is currently in Chandar's possession as he is using it to blackmail Mohini after their alliance broke.
Mannu asks Raj to find the pendrive which has Mohini's secret. She tells him she will keep Chandar busy in the party he had thrown to celebrate his upcoming marriage with her till Raj finds the proof. Mannu performs and tries to keep Chandar away from his room. She entertains Chandar and his friends by performing in the party.
Meanwhile Raj and Rohan go to Chandhar's room and checks the pendrive. In the video, Raj sees Simran talking about the shooting. Raj hears the video and gets shocked. Simran says Mannu was shooting goons, she didn't shoot Raman, Mohini has killed Raman, she will kill me also. Raj looks on and thinks it means Preet was innocent, I was always against her, when she told me she didn't kill Raman.
Rohan says it means Preet is innocent Raj says she is innocent, Mohini is the culprit. Mohini hears this and thinks what will happen now, they got to know everything. She makes a vase fall down. Raj and Rohan catch her. Raj says you killed my brother, why did you create misunderstanding between Preet and me, you knew Simran knows this secret, so you didn't wish her to get fine, I will get your truth out, I have the proof.
Raj goes back to the party with renewed love for Preet. He however does not tell her his findings, he decides to free her from Chandhar after exposing their truth and then he will confess his feelings to her but will it be too late?
See also: The heir full story