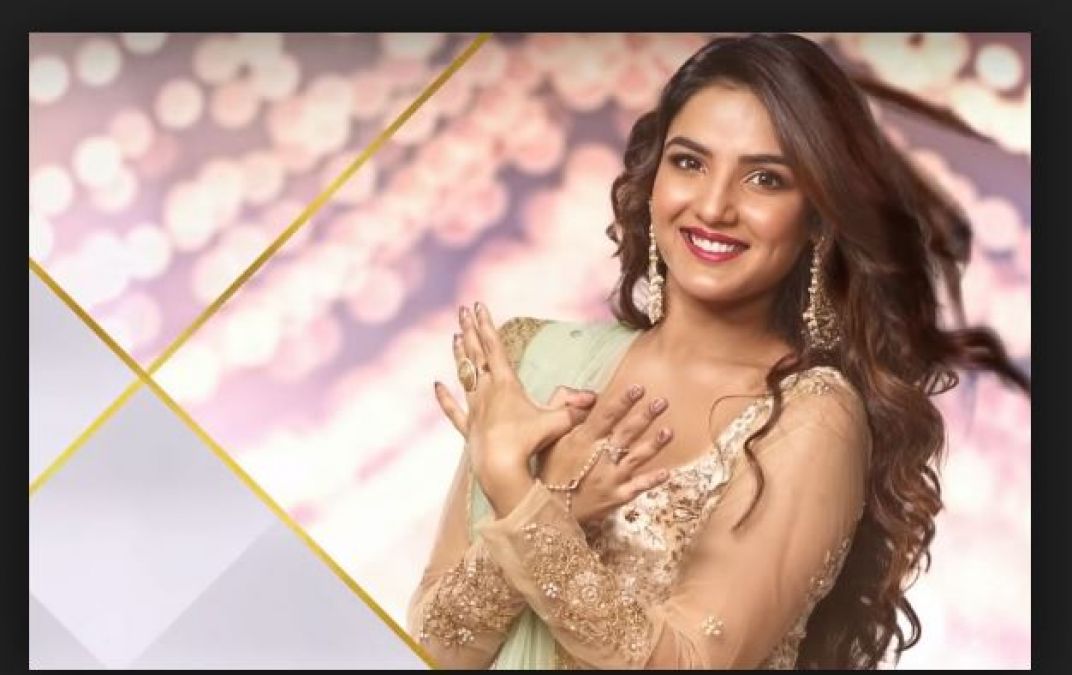 Happy Hearts Starlife is the story of a girl called Happy, she faces life and trials with a positive and contagious spirit but when she Meets Rocky and her life changes forever…
Happy Hearts Starlife full story:
Happy Mehra is a free-spirited middle-class girl. Rocky Khosla is a playboy and an arrogant goon. His elder kind-hearted brother Chintu falls in love with Happy and befriends her. Happy constantly fights with Rocky. She and Chintu get married as she learns about his feelings. However, he dies in an accident.
Chintu and Rocky's father Kulwant blames Rocky and disowns him. Rocky sets up a hotel to fulfill Chintu's dream. Happy joins him; they slowly become friends. Ranvijay Shroff, a dapper famous lawyer fighting for righteousness of society starts falling for Happy. Rocky is falsely accused of molesting Happy's sister Smiley and jailed for ten years.
3 years later
Happy is running the hotel successfully and has a friendship with Ranvijay. After escaping, Rocky is jealous seeing them together and proves his innocence. He realises his feelings for Happy and decides to confess it. Obsessed with Happy, Ranvijay dies after killing his brother Ranveer and girlfriend Anaya. Happy fakes her death to leave the city. Rocky is heartbroken.
6 years later
Happy is a RJ, known as Khushi (which is the Hindi word for 'Happy'). Rocky has wife Harleen but hates her and still mourns Happy. Harleen hates their son Honey as she never wanted a child. Honey runs away and meets Happy who looks after him. She finds out about him being Rocky's son. Rocky learns that Happy is alive. Kumar tries to shoot Honey. Harleen comes in between to save him and dies. Happy proposes Rocky and they get married.
Happy Hearts Starlife Full Casts.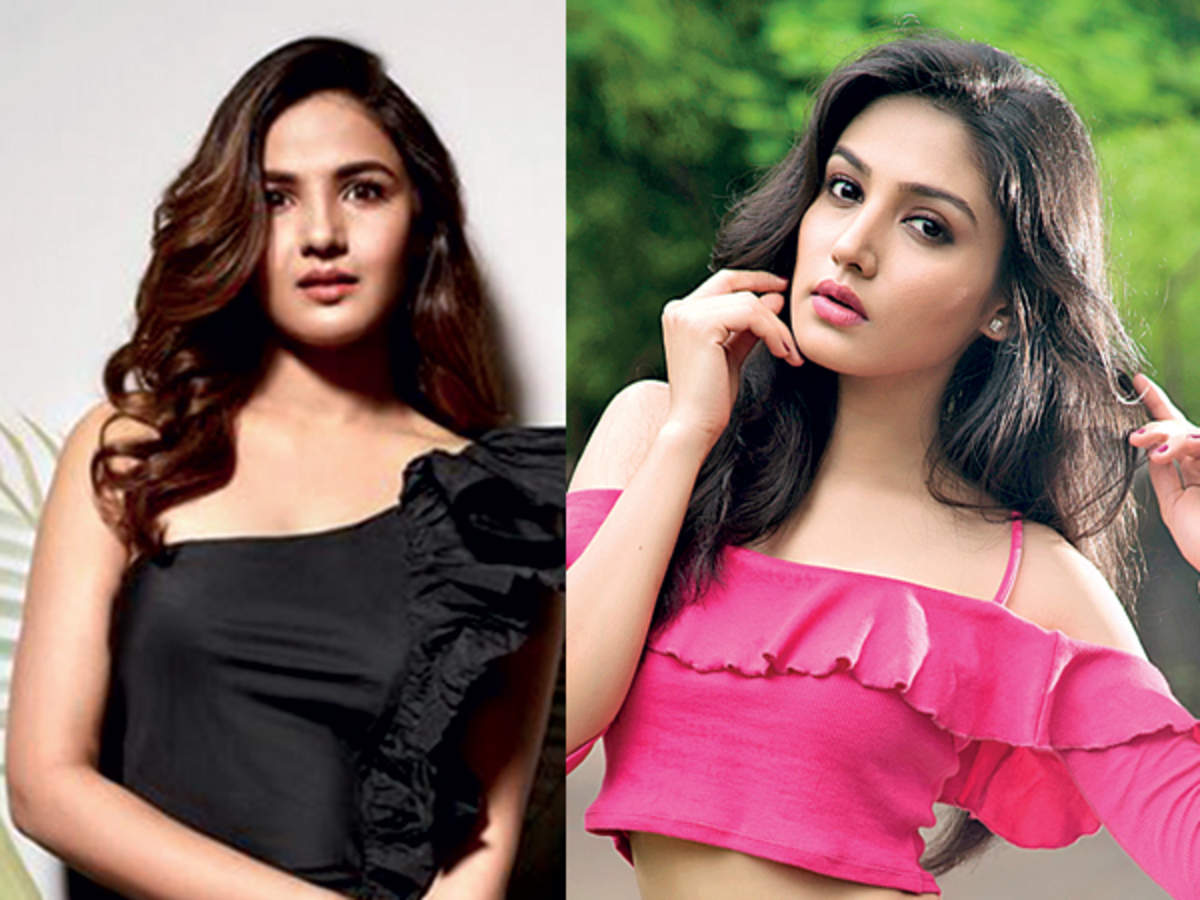 Ansh Bagri as Rocky Saluja / Rocky Kulwant Khosla
Aru K Verma as Chintu Kulwant Khosla
Rohit Purohit as Ranvijay "RV" Digvijay Shroff
Purvi Mundada as Harleen Rocky Saluja
Ajinkya Mishra as Honey Rocky Saluja
Iris Maity as Anaya Sanjay Grover
Geetu Bawa as Sandhya Mayanjeet Mehra
Ankushi Gagneja as Smiley Mayanjeet Mehra
Geetanjali Singh as Dinky Sujanjeet Mehra
Aruna Irani[5] as Sushmita Trilok Khosla
Satyajit Sharma as Kulwant Trilok Khosla
Rudrakshi Gupta as Madhu Kulwant Khosla
Sejal Sharma as Simmi Kulwant Khosla
Khushi Mishra as Guggi Kulwant Khosla
Minoli Nandwana as Anjali Charanjeet Mehra
Neha Luthra as Neha Charanjeet Mehra
Akshita Vatsayan as Kajal Aarabjeet Mehra
Karan Singh Chabbra as Timmi
Shubham Chandna as Sachin
Hitanshu Jinsi as Daddu Balwant Khosla
Karan Taneja as Rupinder Aarabjeet Mehra[6]
Manish Khanna as Shyamnik Bhatia
Shresth Kumar as Ranveer Digvijay Shroff
Akansha Sareen as Sania Shyamnik Bhatia
Anang Desai as Sanjay Grover
Romanch Mehta as Kabir