Authorities say a kidnapping early Thursday in Mississippi ended in tragedy when a 23-year-old father fatally shot his 1-year-old daughter, whom he had abducted that morning, before turning the gun on himself following a 30-mile chase with police.
PEOPLE confirms that Lavonte Lloyd kidnapped both his baby, Kamaya, and her mother at gunpoint Thursday morning, taking them hostage in a home in Cruger.
Authorities learned of the situation from the baby's maternal grandmother, who had called the Holmes County Sheriff's Department.
According to Holmes County Sheriff, Willie March, who spoke to reporters about the kidnapping, Lloyd fled the scene of the abduction in Cruger before deputies could arrive — taking Kamaya with him but leaving the baby's mom behind.
Pursuing officers caught up with Lloyd's vehicle near Greenwood on Highway 82 and followed him into Sunflower County. After 30 miles, the chase came to an end when Lloyd's truck ran into a ditch near Moorhead.
March said that is when the "terrible situation" reached its end: Lloyd shot Kamaya to death and then used his gun to kill himself.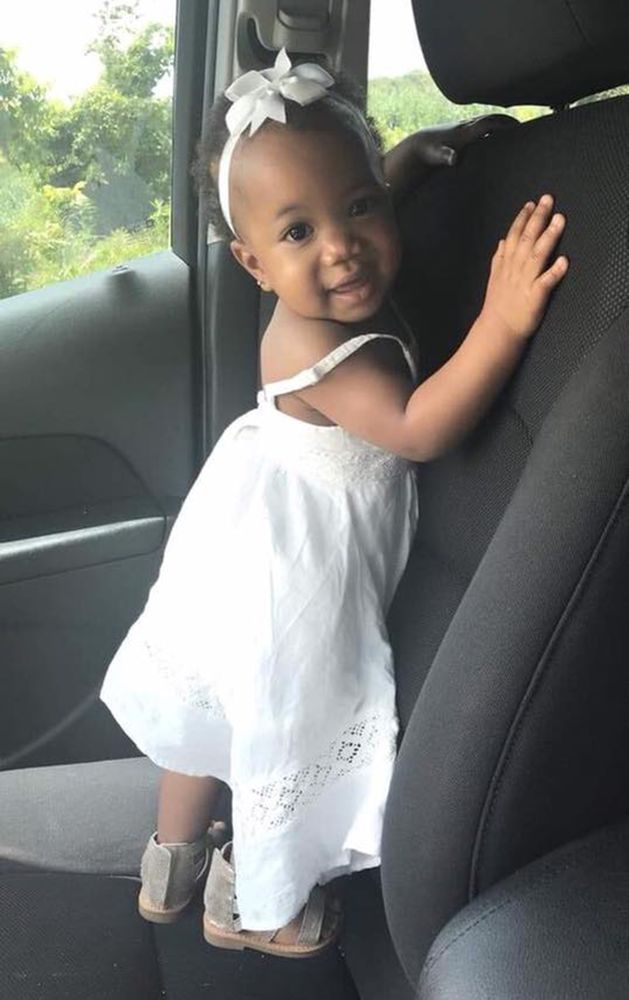 ---