Zee world series Deception is set to witness major changes in its characters with the entry of Neha Marda playing the role of Bela – a psycho woman who is after the heart of Naren and will do anything to have his breathing heart in her hands.
In the upcoming episodes, Naren, who undergo a heart transplant after an accident, will start acting weird. He will start behaving like Bela's husband Praveen, whose heart he had gotten. In fact, during a meeting, Naren will start speaking in Bhojpuri and dressing and behaving like one.
Another interesting part of the track is that since Naren has got Bela's husbands' heart, he will start developing feelings for Bela and longing after her Ladoos (snacks) much to the disappointment of Pooja.
Neha marda who we all know and love as Urmi in lies of the heart will be essaying a role that will literally have all the shades – from being positive to grey negative, everything of which will be very much justified based on the situations the character has had to go through. Or is it realy?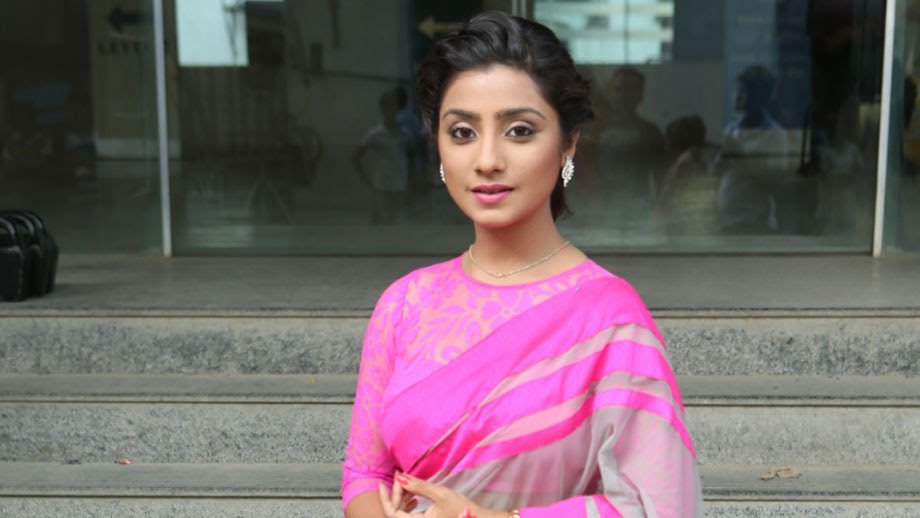 Bela will be shown as a simpleton village who would lose her husband exactly a day after their marriage. Actor Krishanu Rathod will play Neha's onscreen hubby, who will die in the initial plot.
The twist in the tale will be that the heart of Bela's husband will be implanted into Naren (Akshay Mhatre) soon after the former's death in an emergeny process.
As we know, Naren has been ailing and needs a heart to live on…
This development will bring in a love triangle, wherein Bela will develop feelings for Naren (owing to her husband's heart in Naren). The same will happen to Naren as he will develop a liking for Bela.
The truth however is that Bela only want to take revenge on her husband for the trauma being married to him has put her through. As the psycho she is, she still sees Naren as Praveen because his heart beats inside of him.
The plot will thicken with Bela being brought to Naren's home later on. There she will try so much to kill him that even Pooja will get caught in the crossfire nearly losing her own life. But After Pooja realises Bela real intentions, she will send her away but Naren who is still drawn to her through her Ladoos will go looking for her… this gives Bella an opportunity to sink her claws into him and make him do her bidding.
Naren kidnaps Bela's inlaws on her order. After which Bela kills her the by ramming a car on them. Later, she will try to stab Naren's heart. But Pooja will save him.
Bella also will kidnap the Vyas and threaten to kill them one after the other if they don't give Naren to him, she even harms Harsha by slitting her throat.
We will also be shown that the real reason behind Bela's evilness is because Praveen's parents had harassed her mother and father for dowry which led to her mother's death on her wedding day.
Get ready to also witness crossover episodes from Kindred hearts and Mehek as their lead actors will be making an appearance in Deception.
Eventually, Naren will be the one to defeat Bella by his act of kindness. In a turn of event, Bella tells Naren that he is like a brother to her, she will apologise to him and Pooja after which she will be carted away by the police for her crime.