Eternal Love Starlife When a calm and successful doctor falls in love with a popular actress, the combo is usually blissful, however there are family oppositions and unknown enemies who would rather see the couple apart. Will Rohit and Sonakshi surmount all the trouble on their way? Eternal love shows daily on Starlife and starts January 2021…
Eternal Love starlife full story.
Rohit Sippy is a successful cardiologist; calm and practical, he swears by logic and science. Sonakshi Rastogi is a popular television actress; chirpy and vivacious, she lives in the world of fiction and magic. Dedicated in their own fields, the two are broken souls with troubled pasts. They meet and start off on a conflicting note, unable to understand each others' worlds which are poles apart. Slowly, they start seeing each other in a new light, forming a bond of support and friendship.
With time, Sonakshi falls in love with Rohit. Guilt-laden and unable to move on from Raima's memories, Rohit refuses to accept having fallen for Sonakshi but eventually realises and accepts his feelings. Meanwhile, Raima wakes up from coma after four years. Stubborn and accusive at first, she later understands Rohit and Sonakshi's love and accepts being his past. Free from his guilt, Rohit reunites with Sonakshi.
In between plotting, blames and misunderstandings; Rohit and Sonakshi get married. It is revealed that Pooja is Naren's illegitimate daughter from his affair after marriage. Tanya exposes Rohan and Pari's affair. Rohan cuts all ties with Pari.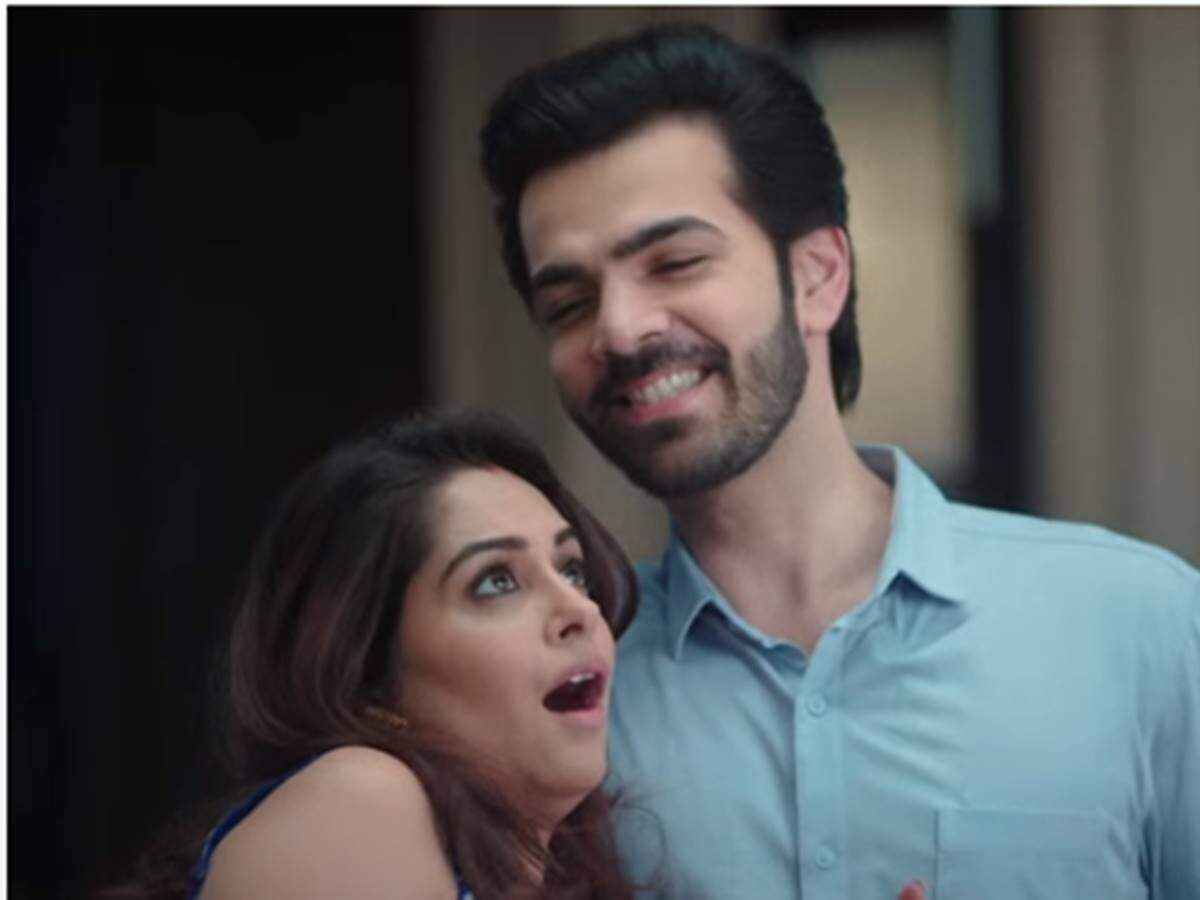 When Naren announces his plan to transfer ownership of all his property to Veena and Pooja, Nishi tries to kill him and sets Sonakshi up for it. Pari tries to move on from Rohan but is left shocked when she realises that she is pregnant with his child. When Rohit finds out about Nishi, she blackmails him to divorce Sonakshi. Helpless, he agrees. Sonakshi burns her pictures with Rohit, having lost her faith in love. Rohit is drunk and heartbroken.
4 months later
Sonakshi is searching for work while Rohit has separated himself from his family. Nishi has taken over the entire property. Naren has been discharged from the hospital and is on a wheelchair. He shows improvement after meeting Sonakshi. Pari plots to get Rohan back into her life to secure her child's future but gets reprimanded by Sonakshi.
Rohit gets affected by super virus, and in her attempts to save him, Sonakshi finds out the truth. The two reunite and expose Nishi, getting her arrested. Veena throws Rohan out of the house. Aakash and Deepa marry while Rohit and Sonakshi re-marry.
More information on the series
Eternal Love Starlife full casts.