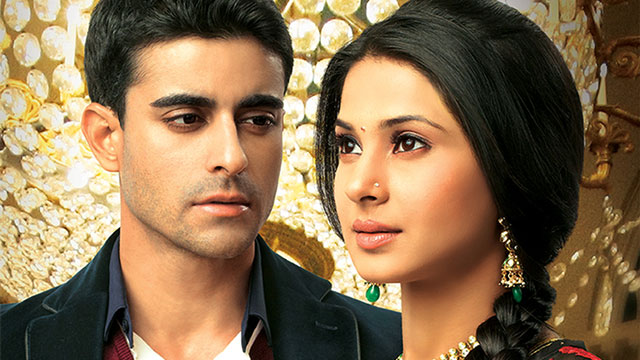 Soul mate Starlife: Saraswatichandra, also called Saras and Kumud, narrates the story of a young, cultured aristocrat, Saraswatichandra (Saras Vyas) whose mother, Saraswati, committed suicide when he was a child. His father, Laxminandan Vyas, remarries Gumaan, an evil and selfish woman who bore him a son.
Soul mate is one of StarLife's upcoming series that promises to be entertaining. Sara's is also a shift from the norm where romantic tale mostly revolves around female protagonists. Sara's being a man has to fight through his own personal battles and external enemies in other to be with the woman he loves.
It is not yet officially stated which series Saras will be replacing, but viewers can look forward to its premiere soon on Starlife.
Soulmate Starlife full story.
Saraswatichandra, also called Saras and Kumud, narrates the story of a young, cultured aristocrat, Saraswatichandra (Saras Vyas) whose mother, Saraswati, committed suicide when he was a child. His father, Laxminandan Vyas, remarries Gumaan, an evil and selfish woman who bore him a son. But unlike his mother, Danny is a kind and selfless boy.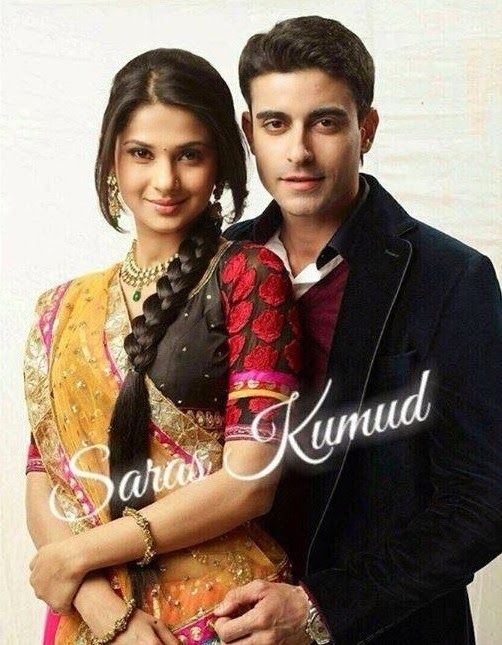 Laxminandan (Sara's father) arranges Saras' wedding with Kumud Desai, the well-educated daughter of his best friend, Vidyachatur Desai. However, Saras, withdrawn since the death of his mother, refuses to marry and writes to Kumud to inform her.
But Kumud who has wholeheartedly accepted the marriage proposal challenges Saras to personally tell her father about his rejection. Saras leaves Dubai, the place where he had grown up, and comes to Ratnanagri, Kumud's village.
But as time goes on, Saras begins getting along with Kumud's family and starts adjusting to their ways. He eventually falls in love with Kumud and a short-lived romance follows.
However, on his return to Dubai, Saras finds a letter written by his mother, which a jealous Gumaan had secretly slipped into his things, revealing to Saras that the reason his mother committed suicide was that she found out that Laxminandan and Gumaan were having an affair.
A shattered and heartbroken Saras disowns his father and leaves thr house. He also decides not to marry Kumud because he believes that, since he is no longer the son of a rich man, he will not be able to support her and is therefore unworthy to be her husband.
To save her family's reputation, a heartbroken Kumud agrees to marry another man Pramadan Dharmadhikari – the son of a political family. However, after the wedding, Kumud finds out that Pramad is an alcoholic who had been forced to marry her. Given the deceit behind their marriage, he refuses to accept her as his wife.
Despite how Kumud is being mistreated by Pramad at his house, she decides to stay with him, believing she can change him into a better person.
What Kumud does not know is that Saras had realised his mistake and had wanted to stop her wedding with Pramad but before he could do so, he had been assaulted by thugs and left  for dead.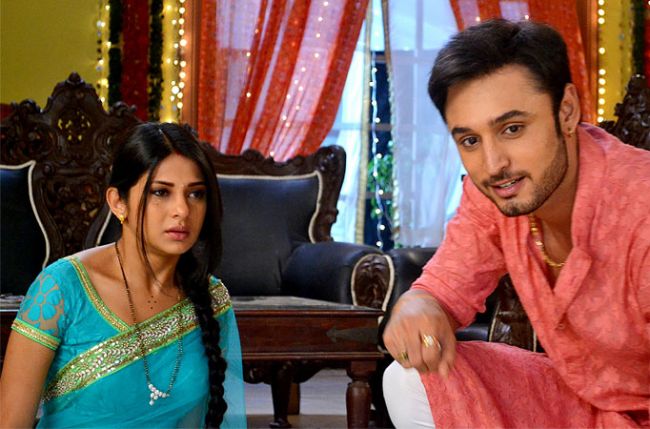 Alak, Pramad's sister finds Saras and brings him to her family mansion. He regains his health and on finding Kumud there and learning about the pain Pramad has been inflicting on her, he makes a promise to himself that he will change Pramad's ways and unite him with Kumud.
Buddhidhan Dharmadhikari, who despises the deplorable lifestyle of his son, Pramad, appoints Saras as his secretary. This causes Pramad to be jealous of Saras because he thinks his father loves Saras more than him.
Upon learning why Saras refused to marry her, Kumud forgives him and asks him to leave her house as she cannot see his constant humiliations from Pramad. Saras tells Kumud he won't go out of her life until he unites her with Pramad.
Pramad still hates Kumud though he acts like a changed man and promises Kumud that they would soon start a new life. He however attempts to kill her but she is rescued by Saras. This is the final blow that causes Kumud to separate from Pramad and return to her home.
Yet despite all these, Saras and Kumud still love each other very much and Saras still nurses the intention of marrying Kumud.
In another development, Kusum, Kumud's sister falls in love with Saras after he rescues her from some goons who kidnapped her. It is later revealed that the goons were actually hired by Pramad to kidnap Kumud.
Kusum tells Kumud that she loves Saras and want to marry him. Heartbroken Kumud decides to sacrifice the love of her life Saras so that her sister can be happy.
Even though Kumud's family is not happy with Kusum's decision, Kumud convinces them  to agree with it. When Saras come to know about this, he makes it clear that he is not ready to marry Kusum as he has always considered Kusum as his own sister.
But Kumud stays firm in her decision to get Saras married to Kusum to which an angered Saras agrees to and the marriage takes place.
Saras hatches a plan to get Kusum married to Danny, his step brother who is deeply in love with her and he is successful as Kusum and Danny gets married. Kusum is initially angry with Danny but slowly starts liking him and regrets her mistake for having feelings for Saras.
In yet another development, Pramad is diagnosed with terminal cirrhosis and leaves abroad for treatment, going away from Kumud's life. After her divorce with Pramad Kumud gets married to her true love Saras.
Further on, it is revealed that Saras' younger brother, Kabir, who was thought to have died in infancy, is alive and is working for Gumaan (Sara's step mother) to destroy the Desai/Vyas Family.
After some twists and turns, she is arrested and Kabir happily starts adjusting to his family and reconciles with his father, as well as Saras. He also discovers love with a bubbly girl from Mumbai named Anushka.
Kumud also succeeds in finding Saras' long-lost mother who never died, but lost her memory and was imprissoned in a mental assylum. With the help of Kumud, she regains her memories and mental health, and reunites with her family.
The story ends with the birth of Saras and Kumud's 1st child, a daughter whom they name as Sanskriti Saraswatichandra Vyas.
Full Casts of Soul mate starlife.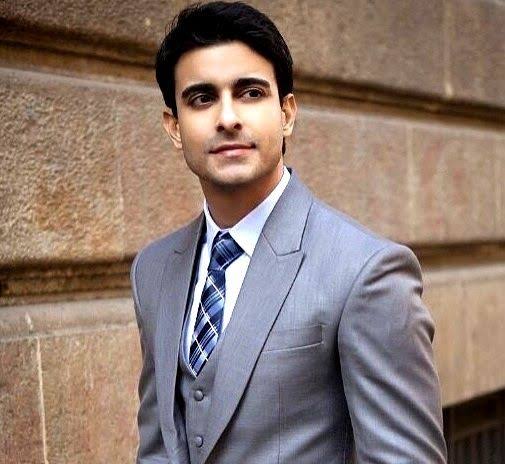 Other information on Saraswatichandra
Title: Soul mate
Episodes: 444
Season(s): 1
Channel: Starlife
Time slot: yet to be announced
Start date: yet to be announced.
Credit: Wikipedia
Teasers shall be updated when they are made available.