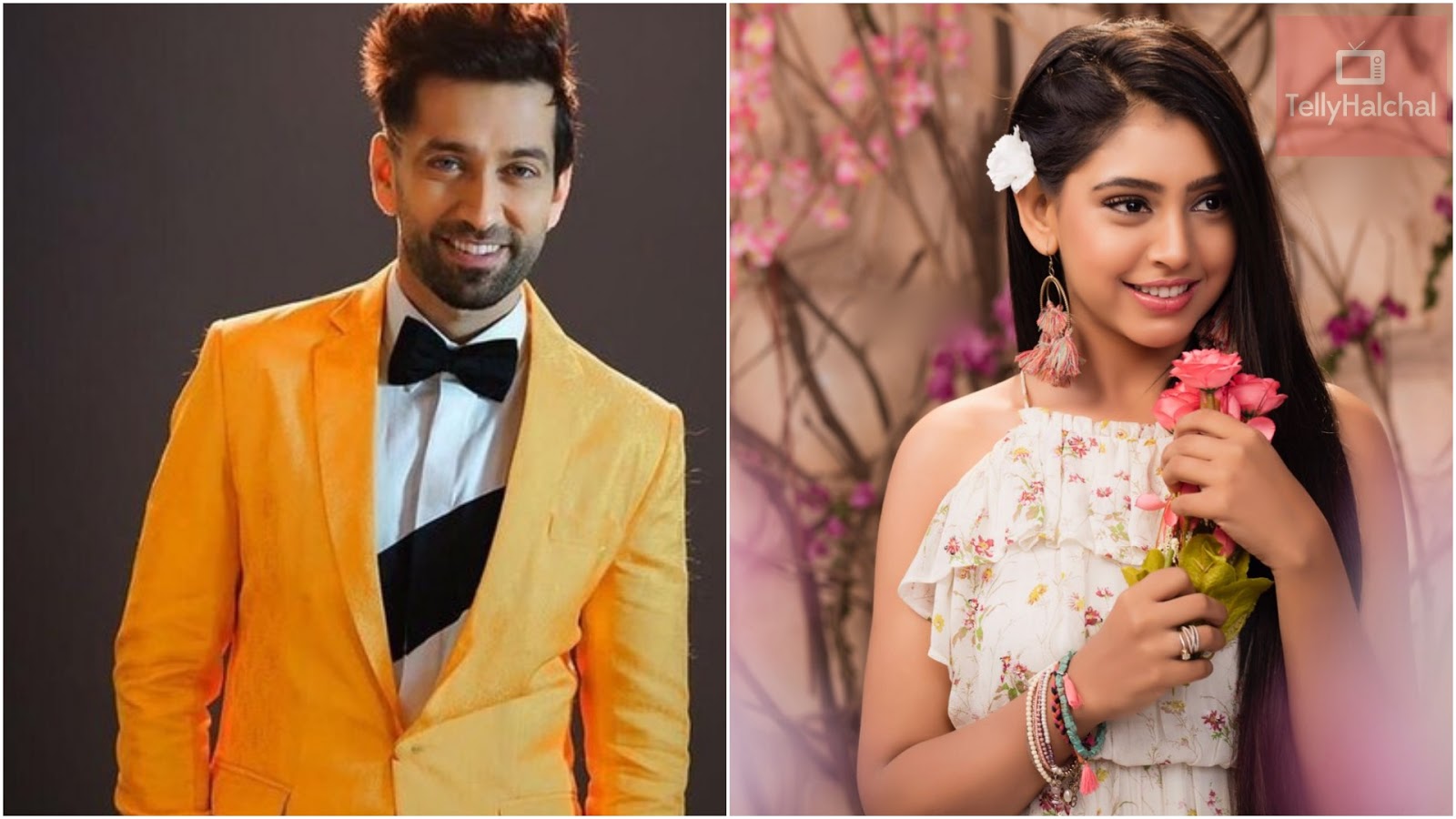 Shivaansh learns about his father's killer and executes a clever plan to get him arrested. Later, he professes his love for Mannat on Game of love December 2019.
---
Game of love December teasers 2019 Starlife
Monday 2 December 2019
Episode 737
Mannat, disguised as Sonia, marries Shivaansh. Post the wedding rituals, Mannat frets that Shivaansh will find out the truth, while he feels guilty of faking the marriage.
Episode 738
Shivaansh is shocked to learn that he married Mannat instead of Sonia. Later, Aruna appreciates Mannat for taking Sonia's place and blesses the couple.
Tuesday 3 December 2019
Episode 739
A woman wakes up from a coma and demands to meet Shivaansh. Meanwhile, Shivaansh is baffled on realising that he is officially married to Mannat.
Episode 740
Sharda warns Shivaansh about an imminent threat to his life. Later, as per Varun's plot, Mannat unintentionally conspires against Shivaansh.
Wednesday 4 December 2019
Episode 741
Shivaansh plans to confront Mannat for carrying a sickle in her bag, but accidentally falls into the pool with her. Later, he spots her replacing his medicines.
Episode 742
Varun is elated with Shivaansh's life-altering news. Meanwhile, Mannat is shocked to find out about Varun's wife.
Thursday 5 December 2019
Episode 743
Shivaansh intentionally behaves rudely with his family members. Later, he humiliates Mannat and ousts her from the Oberoi mansion.
Episode 744
While Mannat struggles to contact Shivaansh, he accidentally hurts Dadi in his fit of rage. Later, Sahil Chaturvedi visits the family while Radhika receives some disturbing news.
Friday 6 December 2019
Episode 745
Shivaansh finds an unconscious Radhika lying beside Varun's dead body. Later, he performs a selfless act to protect her while Mannat commits a blunder.
Episode 746
Shivaansh requests Sahil to tamper with the evidence seized after Varun's murder. Later, Mannat meets Shivaansh in jail, bearing some disturbing news.
---
Monday 9 December 2019
Episode 747
Mannat helps Shivaansh to escape from police custody. Later, Shivaansh's family members are shocked on learning about the incident.
Episode 748
Shivaansh and Mannat evade the cops and spend the night in a hotel. Later, Mannat returns to the Oberoi Mansion with some heavy suitcases.
Tuesday 10 December 2019
Episode 749
Shivaansh, disillusioned by Varun's lies, finally starts trusting Mannat. Later, he manages to catch Varun's accomplice.
Episode 750
Shivaansh learns about Varun's motive behind getting him married to Mannat. Will he expose Varun?
Wednesday 11 December 2019
Episode 751
In the presence of the Oberois, Shivaansh thanks Mannat. Later, the family is shattered to learn about his health.
Episode 752
Shivaansh agrees to get himself treated for Mannat. Meanwhile, she receives a surprise at the hospital.
Thursday 12 December 2019
Episode 753
Sahil is shocked to know about Mannat's father. Later, she comforts Shivaansh as he wakes up from a nightmare.
Episode 754
Mannat receives a call from a stranger about her father's whereabouts. Later, Shivaansh gets a clue regarding his father's killer.
Friday 13 December 2019
Episode 755
Varun threatens to kill Mannat's father if she doesn't agree to his terms. Later, Shivaansh takes her on a date.
Episode 756
After a romantic date with Mannat, Shivaansh learns that her father was involved in Shivaay's murder. Later, PK makes a shocking disclosure.
---
Monday 16 December 2019
Episode 757
PK's confession puzzles Shivaansh. Later, the latter gets shot when he asks Mannat to leave the Oberoi Mansion.
Episode 758
Shivaansh learns about his father's killer and executes a clever plan to get him arrested. Later, he professes his love for Mannat.
---
Other Starlife teasers
[display-posts category="Starlife TV teasers"]
---