The fearless leader of the women's army in the Black Panther movie Okoye played by Danai Gurira is the July/August cover for the Women's Health magazine. There she speaks about her fitness routines, love for lettuce, ongoing  projects, success of the Black Panther movie amongst others.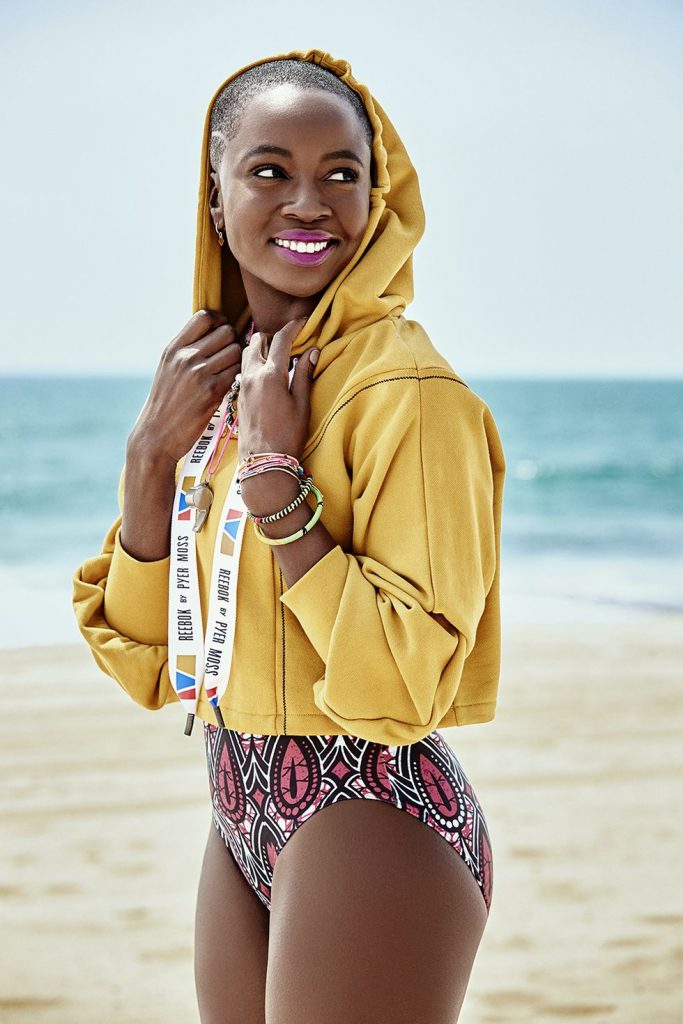 The 40 years actress says she owes the secret of her young look to lots of personal development and rigourous exercise:
"

There's nothing more fun, more replenishing, than a Sunday of walking in nature, enjoying friends' company, or having a great meal."
For her exercise routine, she gives credit to her personal trainer, AJ Fisher, whose routines focuses on working with the mind and body as a unit. She termed his type of method as 'corectology' which she says:
"Sometimes it's so intense I can't remember what we did."
On the movie Black Panther, she describes its success as fulfilling, further adding that:
"It kind of affirms that little African girl's instinct that these stories would resonate if they were told with passion, integrity, and excellence."
She advices young women to embrace hard work as part of the journey to success, to find fulfillment in themselves and engage in physical activities they are comfortable with. 
"There's no app for skipping hard work; you have to seek your purpose and pursue it."
Dania had more to say about her fight for gender equality and how her pet project Almasi Arts based in Zimbabwe is helping to foster this cause. Read more at womens health magazine blog.