Dheejar Dhoopar is surely one Bollywood actor that knows how to exude stylish looks and feel. His Instagram page is filled with very cute and lovely pictures showing his love for fashion and style.
And since we love to see men dressed right in sexy and magnetic apparel oozing out confident aura, we picked up seven of the cutest photos our roving eyes could see.
And just to be clear, Dheeraj Dhoopar is the actor playing Karan in This is fate: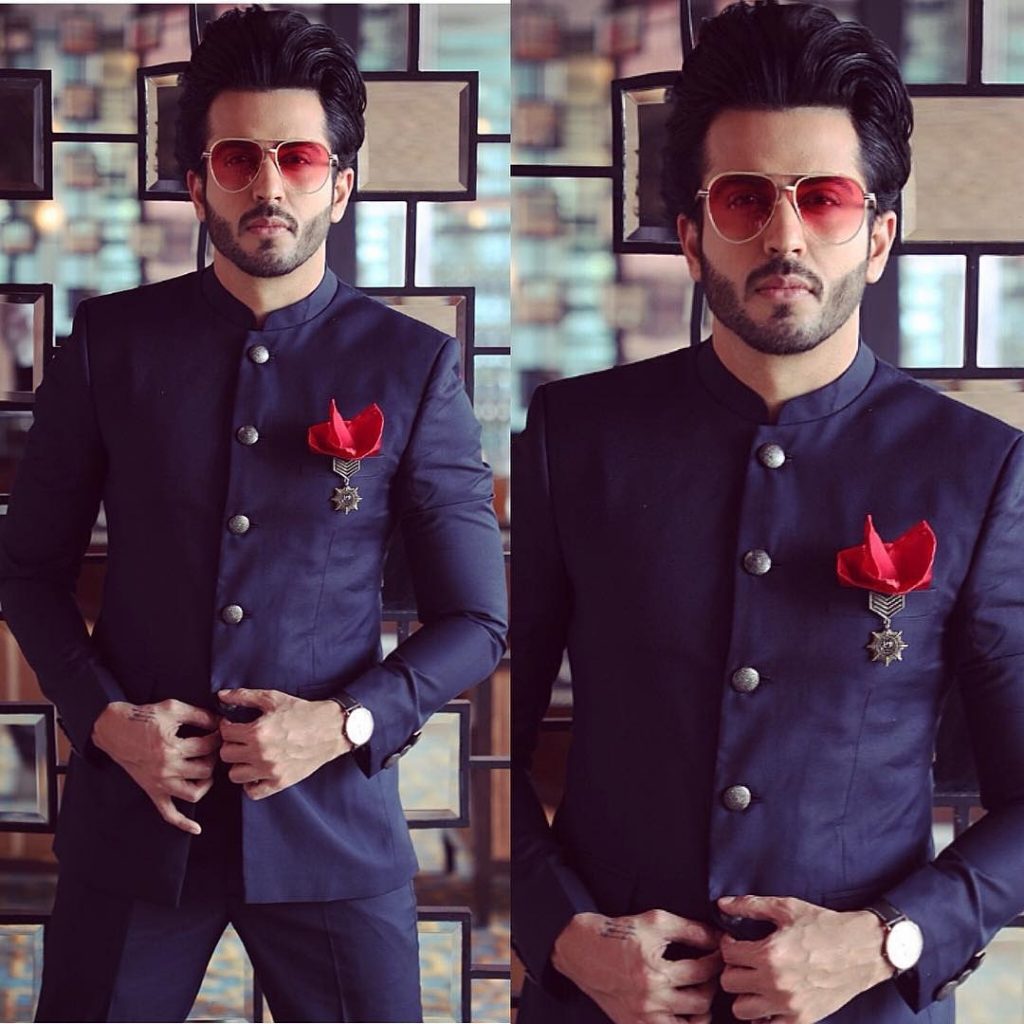 Dheeraj all dapper in blue suit with a touch of red.
Dheeraj with the killer pose in this monochrome shot.
And of course he looks great in royal blue, just like royalty.
Another monochrome shot that is cute as it comes….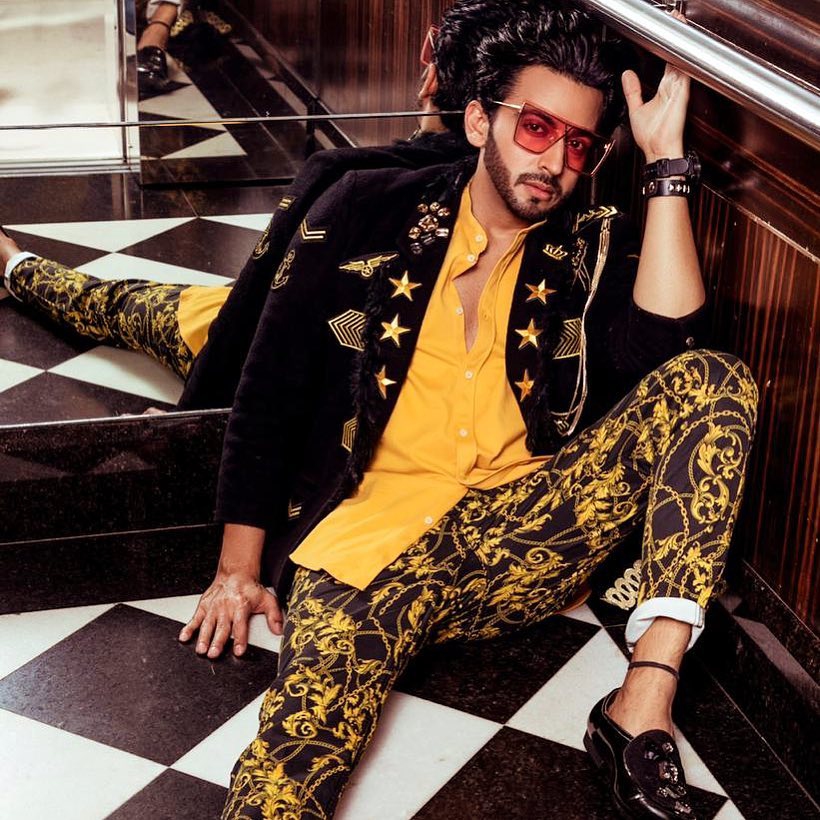 Don't you just love the touch of yellow?
Dheeraj Dhoopar rocked the suit just perfectly…
Even in casual, he is just as handsome!
These are the cute pictures of Dheeraj aka Karan that we can spare, but to see more you can follow him on Instagram if you have not yet done so…
---