Kulfi the singing star ends August 2020 on starlife and will be replaced by another series titled Brave and beautiful. This is a story exploring the bond between a woman and her brother's wife – Shraddha and Kritika. The duo love and support each other despite societal stereotype that  hardly any love exist in these kind of relationships. We learn to be our sisters keeper, always.
'Brave and beautiful starlife' follows Shraddah and her failed relationship with Bobbly who she married against her family's wish. He ends up separating from her and she is left to pick up the pieces of her life but with the help of her sister-in-law Kritika. The series starts August 18 2020 on starlife.
Brave and beautiful starlife full story.
Shraddha, the only daughter of Delhi-based Colonel Zorwar Shergil, marries her boyfriend Bobby against her family's wishes and starts living with him in Mumbai. They have a son named Dhruv and Shraddha keeps in touch with her brother Anand's wife Kritika "Kittu".
Some time later, suspecting Shraddha of being in trouble, Kittu convinces Anand to pay her a surprise visit in Mumbai where Anand discovers that Bobby has left Shraddha and Dhruv to fend for themselves and Shraddha is struggling to make ends meet. He brings her back home with him. After several hurdles, Shraddha procures a divorce from Bobby with help from Anand's lawyer friend Jas and Kittu's brother Kunal.
Kunal and Shraddha fall in love but his mother Kamini tries to keep them apart not wanting a divorced single mother for a daughter-in-law. Wanting to do everything she can for her nanad's happiness, Kittu helps Kunal and Shraddha elope but their families arrive in the nick of time. Zorawar forces Shraddha to choose between him and Kunal and she leaves a heartbroken Kunal for her family.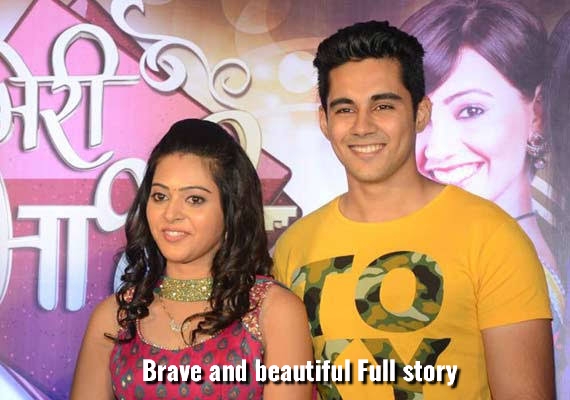 This worsens the relationship between Kittu and Anand who blames Kittu for the situation. Kittu decides to move to her parents' home till she wins back Anand's respect and trust. Feeling sorry for Kittu, Kunal and Shraddha team up to patch things for her with Anand and tell Anand that Kittu is pregnant. Anand starts taking care of Kittu and brings her home. After some confusion, Anand realises Kittu is not pregnant and accuses her of not deserving his trust, unaware that she had no role in the plan. By the time Jas explains the situation to him, Kittu has gone missing. He finds her about to commit suicide and apologises. They reconcile and reunite.
Meanwhile, Zorawar softens his stand and Kunal and Shraddha are finally married much to Kamini's disappointment. After several hurdles, she finally accepts Shraddha. The show ends on a happy note as Kittu announces her pregnancy.
Other information on the series.
Name: Brave and beautiful
Channel: Starlife Africa
Season: 1
Episodes: 225
Indian title. Ek Nanad Ki Khushiyon Ki Chaabi… Meri Bhabhi
Replacing: Kulfi the singing star
Wikipedia: Meri Bhabi 
---
Brave and beautiful starlife Casts, Full name.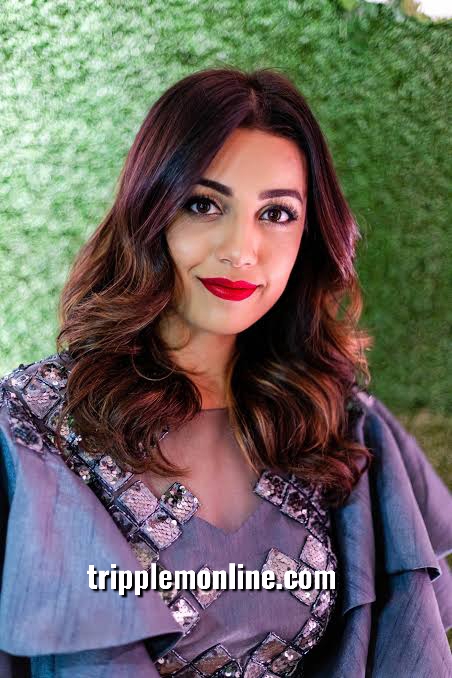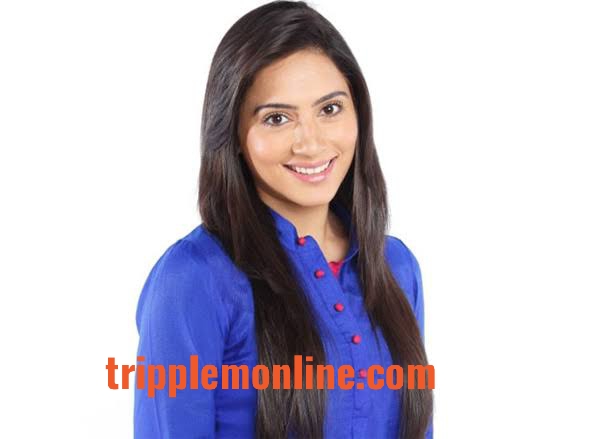 Vipul Gupta as Anand Zoravar Shergil, Shraddha's brother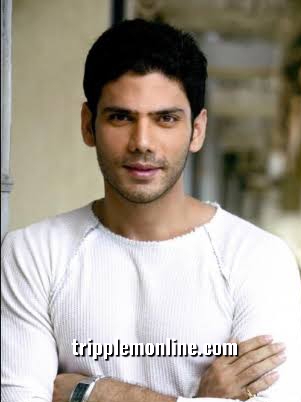 Kanwaljit Singh as Colonel Zorawar Shergill, Shraddha and Anand's father
Supriya Pilgaonkar as Amrit Zorawar Shergill, Shraddha and Anand's mother
Abhishek Bajaj as Ishaan Zorawar Shergill, Shraddha's brother
Karaan Singh as Ashish Zorawar Shergill, Shraddha's brother
Priyanka Singh as Jaya Ashish Shergill, Ashish's wife
Madhura Naik as Jaspreet/Jas, Anand's lawyer and friend
Rohit Sagar as Purushottam Shrivastav, Kriitka and Kunal's father
Shweta Gautam as Kamini Shrivastav, Kritika and Kunal's mother
Krutika Gaikwad as Ritika
Bharat Chawda as Bobby Sood, Shraddha's ex-husband
Uzair Basar as Dhruv, Shraddha and Bobby's son
Mansi Sharma as Chhaya