Amma full story on Zee World is about the life and journey of Zeenat Sheik, a mother of two daughters  deserted by her husband and son during 'The Partition'. She was deserted  because of her strong will and patriotism towards freeing India from British domination. When Zeenat's uncle and aunt took over her house, she had to take refuge in a temple and start afresh.
Amma returns to Zee world for a re-run and replaced Twist of fate after it ended.
In the process, she gets into illegal activities and meets people like Haji Mastan , Dawood Ibrahim. Zeenat is able to stand up to the adversities thrown in her path and attain a voice of her own in a world dominated by intimidating men. She becomes the queen of her world and very vocal in the lives of her daughters.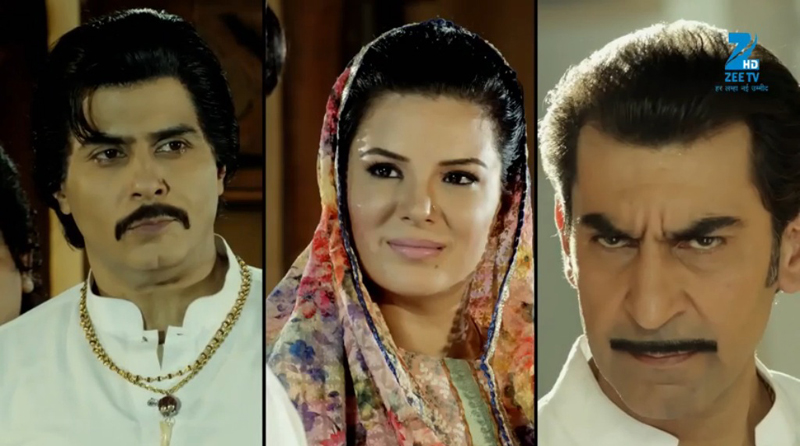 Beyond the show, Zeenat is a role model for today's women and gives emphasises to the fact that Bollywood is also out to give representation to women as independent and strong, not subjected only to the influence of husbands and male relatives.
'Amma' is based on the life of Jenabai Daaruwali who was quite an influential personality in the Mumbai underworld.
Amma will explore the journey of the rise of this female don through five decades after her husband deserts her.
The series also follows the love story of Amma's daughter Rehanna and Faisal as they try to gain her acceptance.  In addition is also a small side love story of rehanna's sister saraswati who loves atul her college friend. How amma reacts when she gets to know about all this is the main idea post the leap. Amma is a family drama series encompassing crime, romance and thriller.
More information on Amma
Name: Amma Zee World
Start date: 28 December 2021
Network: Zee World Africa
Season: 1
Episodes: 52
---
About Jenabai Daaruwala on which Amma Zee World Series is based on.
Born in the early 1920s, to a lower-class Muslim halai family, Zainab alias Jenabai was a resident of Dongri,Mumbai. Today, the area is primarily dominated by Muslims.
Until the mid-1990s, this place was known for all the wrong reasons – endless gangwars and bloodshed. But in early 1920s and 30s this place was amongst the hubs for independence movement. Jenabai was one of the active participant in the freedom movement. She did not go to school rather spent most her time participating in 'dharnas'.
The girl was 14 when she got married and even after marriage she continued to participate in the freedom struggle. She was often beaten by her husband for protecting Hindus during the communal riots.
Even after Indo-Pak partition in 1947, she refused to leave Mumbai and her husband left her with 5 children. At that time, due to shortage of food grains in Mumbai, the government had initiated a ration system for the poor. The scarcity however, forced Muslims to buy smuggled grains.
To sustain herself and her kids, Jenabai started working as a broker for smuggled grain. The police raided her house several times, but never got evidence to convict her. Jenabhai was charged under MISA (Maintenance of Internal Security Act), however the charges could never be proved against her.
In 1946, after the Nazi's were defeated, the Congress government imposed the liquor prohibition in Mumbai. Soon, the bootlegging became the most lucrative business.
Jenabai remarried a muslim. The lady was dealing in illegal smuggling of grains which were fetching her miniscule profits.Then she met the Tamilian don Muniswami Mudaliar.
Mudaliar offered her an entry into the liquor business. With his help she got into liquor business in early 1960s and from thereon, started minting lakhs. Then, Mudaliar introduced her to Mastan.Her business grew manifold and she amassed enormous wealth.
People would often approach her for advices and help in settling disputes.
She had developed friendly relations with the police and had developed kinship with Dawood Ibrahim's family. In 1962, she was finally caught red-handed and busted one of the biggest liquor mafia scams of that time. Sources claim that she had approached the then Chief Minister Yashwantrao Chavan, after which she turned into a police informer. At that time, informants were offered 10% of the total goods seized. However, Jenabai continued with her grain and bootlegging business.
Her youngest son was murdered by some gangs. However, after much coaxing and religious, she pardoned her son's killers. Dawood at that time was a young man in his 20s. Jenabai's hidden slogan was invoke the name of religion and the truce will follow.
She finally made two gangs united in the name of religion which was a historic peace pact in the history of muslim underworld and Jenabai was the chief architect of this underworld peace treaty. Later, her power was destroyed by the Hindu-Muslim riots due to the demolition of Babri-Masjid in 1993.
Powerful, fearless and abusive; Jenabai breathed her last 15 years ago. She dies a painless and silent death. However, her overwhelming influence over the kings of Mumbai underworld has been embedded in the history of Mumbai's underworld.
---
Full casts lists of Amma Zee World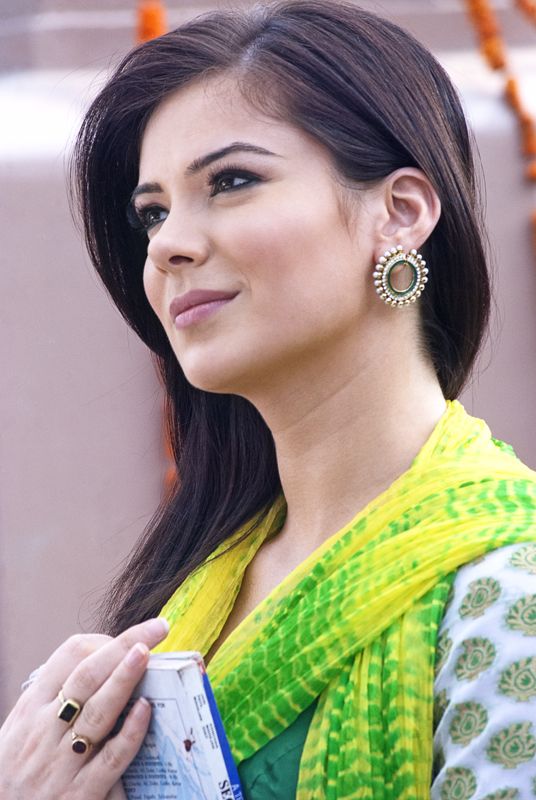 At a time when women were preyed upon mercilessly on the grounds of the faith they belonged to, had no freedom to live or a sense of basic security, Zeenat had two options. To brace herself and endure or to ignite and revolt. Clearly, she chose the latter option and emerged as a power to reckon with for decades to follow.. In standing up to the adversities strewn in her path and attaining a formidable stature in a world dominated by intimidating men, Zeenat is a role model for today's women
Neha chandra as "Laxmi Shetty" "Anna's wife"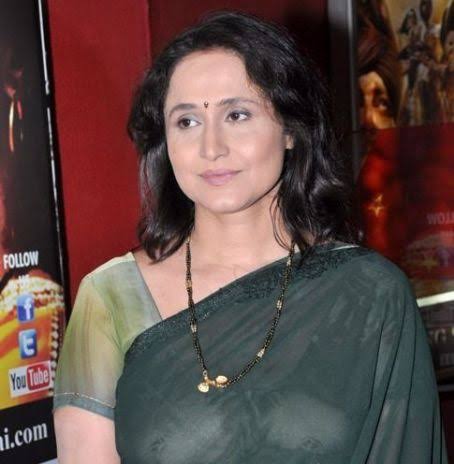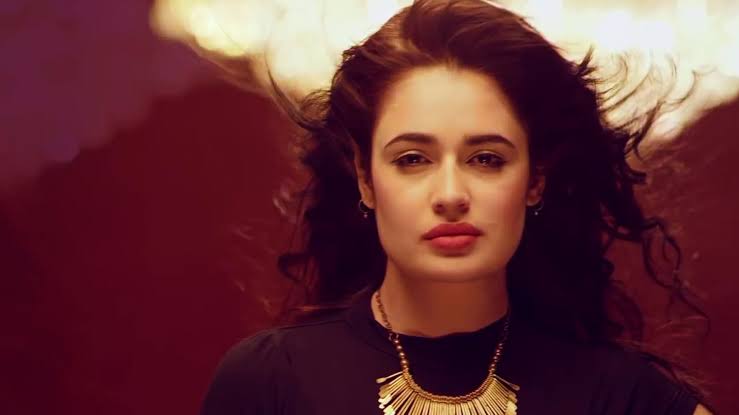 Nawab Shah (actor) as Haider Ali Qazi, a dreaded underworld don who believes in action rather than words.
Jeetu Verma as Inspector P. K. Prajapa: a corrupt cop Inspector Prajapati whose atrocities ignite the spark of rebellion inside Zeenat.
Deepraj Rana as Kabeer Lal: a shrewd and strategic, power-hungry don from the Middle East.
Sonal Parihar as Ghazzala
Rahul Verma Rajput
Shashi Kiran
Jitendra Bohara as Tariq Qureshi brother of Faisal Qureshi
Kanchan Awasthi as Sarla
Sonali Singh as Fatima: A Mumbai-based politician making her first appearance on a TV show as Haider's wife Fatima
---