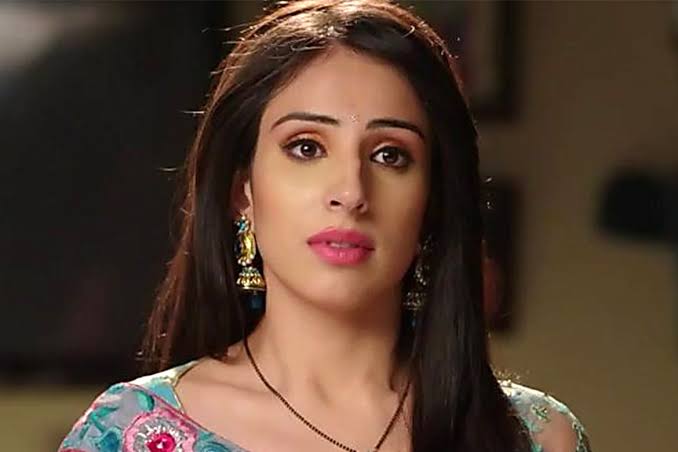 Ring of fire June teasers 2021: the sister clear all their misunderstanding and marry the live of their lives…
June 1 2021
Kaishan choose Agni to recite Sanskrit instead of Sakshi. Vashali replace Agni lipgloss with him to prevent her from reciting Sanskrit during Pooja which Sakshi used, Kaishan then blame Agni for making Sakshi use gum lipgloss. Agni slap Sameer for flirting with her.
June 2 2021
Sakshi start infatuating about Kishan while family prepare for Sameer coming. Sameer continue flirting at home. Kishan and Sameer fight while Revathi escape from her kindnapper.
June 3 2021
Sanjay finding out that Revathi escape went after her and ran over her with his car. Agni is shocked to see Revathi is critical condition. Sanjay attempt to kill Revathi again in the hospital as he disguise as a doctor but Agni caught him.
June 4 2021
Revathi goes into coma while Sakshi and Agnintry to find the suspect. Sameer send Agni a picture of Kishan and Sakshi sleeping together which got her agitated. She confront Kishan which lead to a fight. Kishan flirt with Sakshi.
June 5 2021
Agni disguise as Ragini which made solid confess that he killed Baiju and blame Agni mother. Sakshi apologises and reconcile with Agni. Agni caught Kishan painting his name with that of Sakshi as Sameer try to convince her that Kishan love Sakshi and not her
June 6 2021
Agni ask Sakshi if she loves Kishan but she deny. Sakshi pour tea Agni dress during her engagement. Sameer continues to taunt Agni about Sakshi and Kishan love while Sakshi pretend to be happy about Agni engagement to Kishan. Sameer ask Agni and Kishan questions to prove if they truly love themselves.
June 7 2021
Agni caught Sakshi her love to Kishan and is broken. She decided to sacrifice her love to Sakshi. Agni left her marriage and secretly marry Sameer leaving everyone shocked.
June 8 2021
Kishan is heartbroken and Devi try convince Sakshi to go close to him. Agni who ran away as Sameer try to take advantage of her saw Kishan drinking. Kishan found out Agni and Sameer are pretending and vow to make it known the family. Vashali disrespect Agni and Sameer lash out on her.
June 9 2021
Agni save Sameer instead of Kishan and told everyone she overheard Sakshi confessing her love to Kishan. Revathi come out coma and reveal Sanjay true Identity to everyone. Sameer marry Agni while Kishan marry Sakshi.