If you have clicked on this link hoping to see some glamed up picture of Genevieve just as expected from her celebrity status, then take a pause because some of the pictures here may not meet your 'instagram standard'.
Good enough, those may be your beauty standards but not hers. Genevieve Nnaji who is among her peers regarded as an A-list actress is never afraid to show her natural, no make up face on Instagram. She is among Nollywood industry pioneers and has proved to be an inspiration to new and upcoming actresses.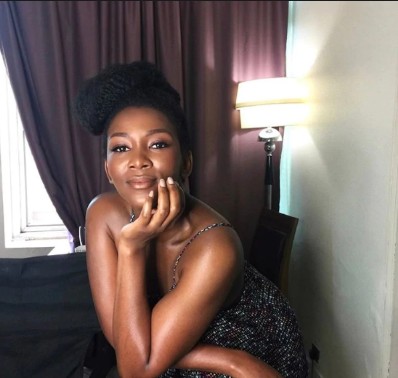 Also, the self preservation and 'mystery' surrounding her public/private life remains a topic of timeless conversation among many, but the actress has never seemed bothered about other people's perception of her as long as she lived her life happily. Recently, her movie Lions Heart became the first Nollywood movie to show on Netflix.
That notwithstanding, this post is meant to celebrate her beauty and ability to speak through her pictures of the fact that celebrity life doesn't always mean you have to put out the best part of yourselves all the time, especially on social media. Below are some pictures, with credit from her instagram page buttresing this point.
So guys, if there's any thing to learn here its the fact that beauty can never be defined by the amount of make up transformation you get. And even though beauty is in the eyes of the beholder like they popularly say, sometimes it is great and refreshing to simply look  natural and then proudly display it on social media. 
Picture credit: Instagram Page
---