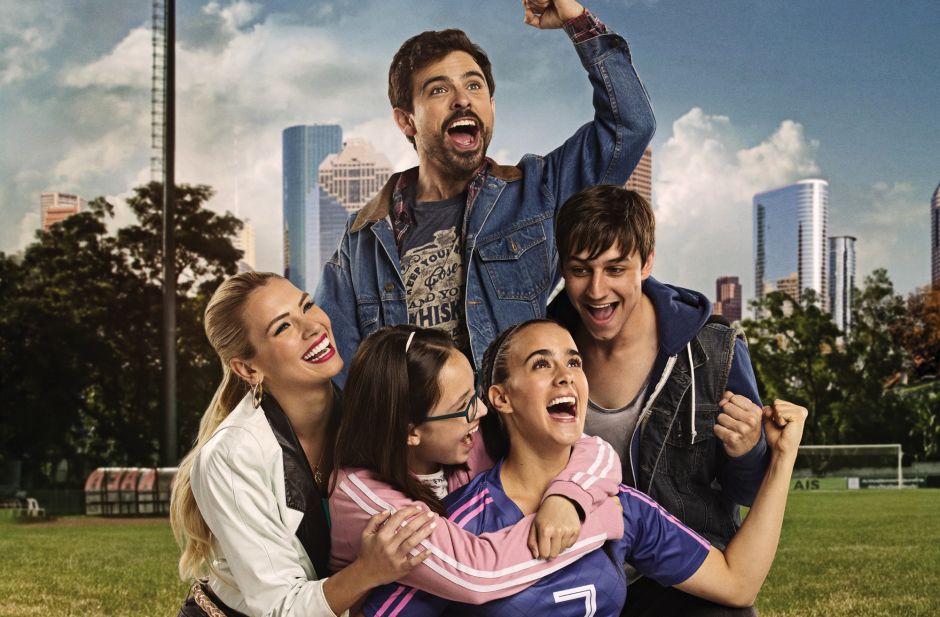 My Perfect Family tells the story of the Guerreros, five siblings in pursuit of the American Dream. They try hard to make it in the U.S. on their own after their father dies and their mother is deported to Mexico.
Telemundo Africa has announced that the series will start airing on its channel by March 4th 2019. Gotv and Dstv subscribers who are in love with Spanish telenovelas can therefore look forward to it. This series is also the first new telenovela showing on telemundo for this year.
Note also that the series first premiered on Telemundo last year April to July 2018. This is the first time it will be televising in its Africa channel.
Mi Familia Perfecta, as it is known in Spanish, is an original story by José Vicente Spataro and directed by Tony Rodriguez, Ricardo Schwarz and Otto Rodriguez, with José Gerardo Guillén as executive producer.
It was formerly known as Los Guerrero.
Synopsis.
The Guerrerros are probably not your  normal family considering the difficulty they face living in a country with stringent immigration laws. However they will unite as one to conquer the various obstacles and situations immigrants in the United States face.
Dysfunctional but always united, the five siblings, "El Patas" (Moreno), Rosa (Laura Chimaras), Marisol (Montes), Julián (Gabriel Tarantini) and Lili (Ainhoa Paz), watch as their mother, Irma (Flores), makes the painful decision to leave them behind in Houston when she finds out she will be deported to Mexico.
Along the way, they'll find support from Erika Ramirez, a social worker who takes on the family's case, and Santiago Velez (Mauricio Henao), a women's soccer coach who discovers Marisol's talent as a soccer player.
Marisol's passion for soccer will help ignite her siblings' determination to keep fighting for their dreams no matter what obstacles they face along the way.
Plot and Full Story 
In a neighborhood of Houston we will meet a Hispanic family, united as dysfunctional. They are the Guerrero's: five brothers and sisters who were left alone when their father died and their mother was deported to Mexico.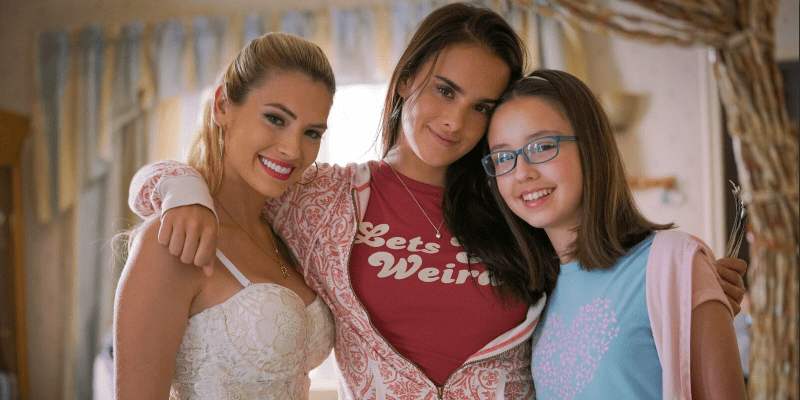 The oldest of the Guerrero is José María, born in Mexico and undocumented. They call him 'El Patas' since he was a young boy because of his ability with his feet and the ball. Patas always dreamed of being a professional footballer, but he had to abandon his dream to take charge of his three sisters and younger brother.
The eldest sister Rosa, also undocumented, is very beautiful and enamored with her family. She grew up feeling that with her beauty she could get what she wanted.
Then came the twins, already born in the USA and so natural citizens: Marisol and Julián, both different as inseparable.
Marisol is responsible and a fighter; while her twin Julian is always ungovernable, in trouble and as brazen as he is charming.
And finally Lili was born, a loving and intelligent girl but in need of affection, marked by the absence of her parents.
It has been five years since the Guerrero mother was deported and she made a very painful decision: she left her children in the United States to assure them a future in the country of opportunities.
Patas married Ashley, a redneck, with whom he had a son and whom he has helped to overcome her addictions. However, Ashley's constant relapses and her own personal monsters, have worn away their relationship, opening the door to Erika, a committed social worker who supports the Guerrero's to stay together as a family, and who will steal everyone's heart, especially that of Patas.
The family will soon realize that the American dream is not easy to achieve, and much more for five young orphans, who have stopped believing in dreams, until one of them, Marisol, through her passion for football, gives hope back to her brothers and sisters and shows them that they can dream.
Although Marisol loves soccer, she does not see it as a profession, since she only knows the reality of her neighborhood. But everything will change when Santiago, the coach of a women's soccer club, sees Marisol's dominance with the ball.
He will make her see that she has a gift, a special talent that should not be wasted, and Marisol will begin to fight to become a professional footballer, but she will have many burdens that will prevent her from achieving stardom. Each problem of her family will be an obstacle that will steal her time and attention.
Patas, Rosa, Marisol, Julián and Lili are the perfect example of the support between brothers, in this family of survivors that does not show their affection with tears, but with actions, always united, whatever happens and regardless of the rules or obstacles that have to be skipped.
The Main Casts of the Series include:
Jorge Luis Moreno as José María Guerrero, better known as El Patas, a noble and loyal man whose main concern is to take care of his three sisters and younger brother. He always dreamed of being a professional footballer, but at 17 he had to abandon that dream.

Emmanuel Pérez as 17-year-old José María Guerrero.
Sabrina Seara as Erika Ramírez, she is a very serious social worker who seeks justice for unprotected minors.
Gala Montes as Marisol Guerrero, she was forced to assume the maternal role of her brothers when she was barely 12 and her mother was deported to Mexico. Her main passion is soccer.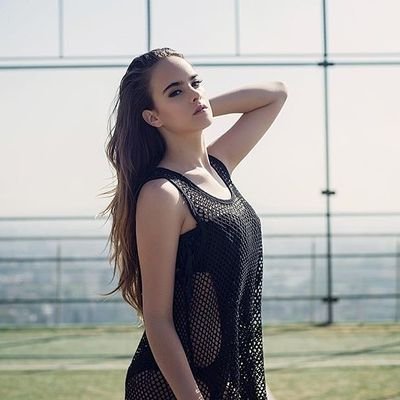 Laura Flores as Irma Solís, she is the mother of the Guerrero siblings.
Mauricio Henao as Santiago Vélez, he is the son of Amparo and a female soccer coach.
Laura Chimaras as Rosa Guerrero, a young woman who after the death of her father and the deportation of her mother did not assume the responsibility of becoming the mother figure of her four siblings and grew up feeling that with her beauty she could get everything she wanted.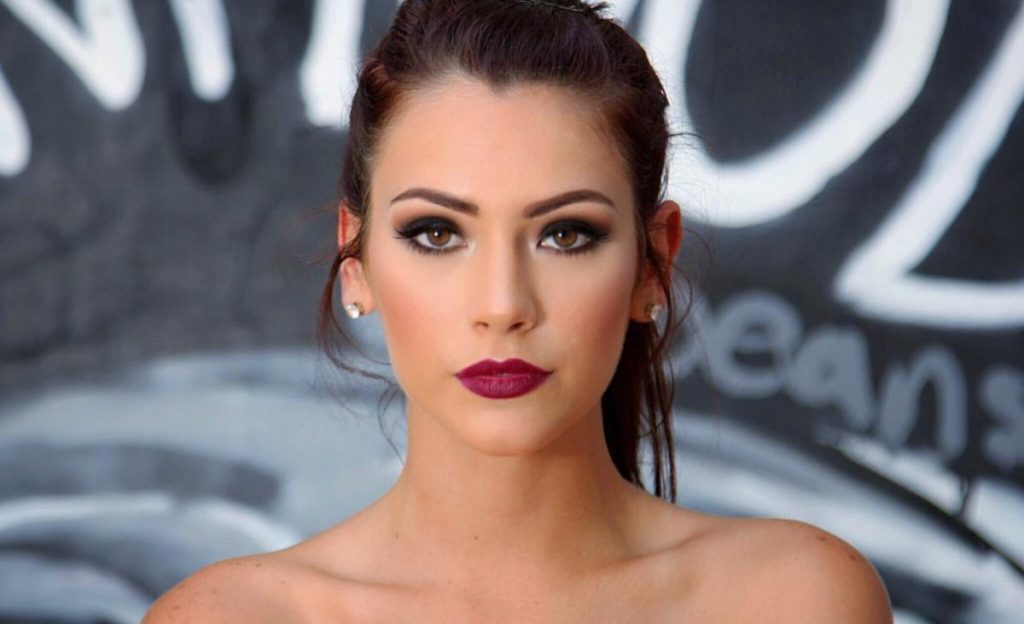 Gabriel Tarantini as Julián Guerrero, a nice, roguish and very handsome young man who is a magnet for problems because of the impulsive and immature that he is to make decisions for his own good.
Ainhoa Paz as Lili Guerrero, she is the youngest of the Guerrero brothers. She is a loving and intelligent girl but in need of affection since she grew up in chaos and with the emotional deficiencies of a dysfunctional family marked by maternal absence.
Others include:
Beatriz Monroy as Francisca Rojas, better known as Panchita, was born in Mexico and was the best friend of Irma's mother.
Roberto Plantier as Vicente Cadenas, Antonia's husband.
José Guillermo Cortines as Tito Pérez, he is married to Camila, is the father of Eddie and Génesis.
Veronica Schneider as Alma Izaguirre
Francisco Rubio as Daniel Mendoza, Irma's lover.

Laura Vieira

as Andrea Fox, she is the director of the women's soccer club in which Santiago works.

Estefany Oliveira

as Megan Summers, she plays as a defense in the club team that Marisol enters.

Enrique Montaño

as Marcos, pretender of Rosa.
Paulina Matos as Penélope Díaz, she is the front of the football club where Marisol also plays.
Michelle Taurel as Tiffany Johnson, Dakota's daughter.
Michelle De Andrade as Génesis Pérez, she is the youngest daughter of Tito and Camila.
Ana Wolfermann as Sandra Ryan, like Penélope, Sandy leads the team.
Jerry Rivera Mendoza as Eddie Pérez, he is the eldest son of Tito and Camila.
Diego Herrera as Maddox Guerrero, Ashley's son.
Matheo Cruz as Danielito
---
Read also:
---