Yeah. They are the same ones who won our hearts in the first ever edition of West African idols. This sonorous duo of Timi Dakolo and Omawunmi Megbele who were among the top contestants for that year are still going strong even today.
Timi Dakolo, the crooner of the popular song 'Iyawo mi' shared this picture recently on his instagram page, taking his fans back to his early days and the nostalgic feeling of West African idols.
We are proud to say that they are both doing fine today both in their personal life and career. While Timi is happily married with kids, amidst endorsement deals and hit single, Omawunmi just got married and enjoying a flourishing career.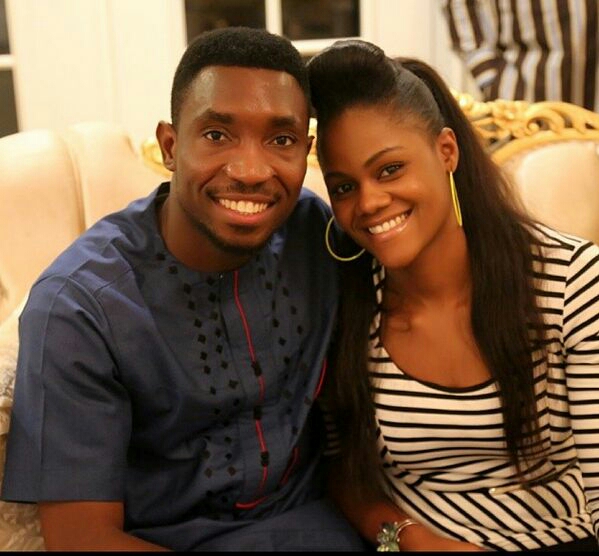 And one thing that rings in our hearts still is: Never forget the days of little beginnings.