List of Starlife New and upcoming series for 2019
2019 has shown to be a great year for series premiere on Starlife and Zeeworld channel. Both Bollywood themed channels are being on their A game this year, bringing new and exciting series back to back.
Here's a list of upcoming and currently running series on Starlife…
---
1. Family Affairs starlife
A family tale of the Shrivastavs and their grandmother who controls the family with an Iron fist.
---
2. The Inseparables starlife 
A tale about the bond shared between two sisters that is both lasting and enduring despite marriage and health challenges.
---
3. Kulfi the singing star 
Follow Kulfi, a Prodigy singer, who grows up without  knowledge of her father despite inheriting his singing talents. Through fate and circumstances, she meets with him but they are many obstacles to their union.
---
4. Game of love
The obeiros are not your regular family that you would love to envy, but between all that success and glamour lies people steady chasing their happiness.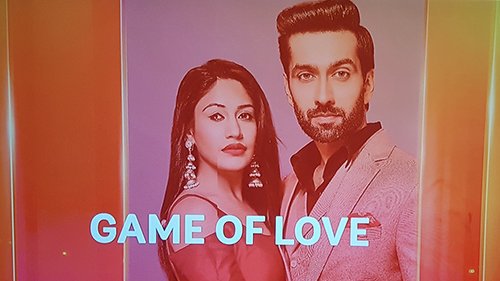 ---
5. Forbidden Love.
Two opposite people brought together by love, watch the series to follow Arnav and Khushi.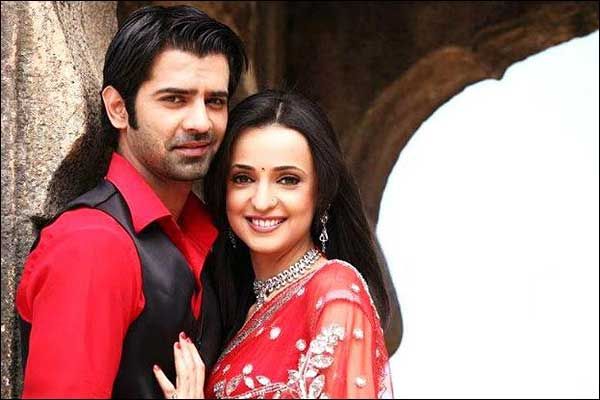 ---
6. Made For Each other.
Anurag and Pernar are two fated lovers who are constantly separated by the interference of other people. They make sacrifices to bring each other out of trouble, however they are the ones who suffer the most…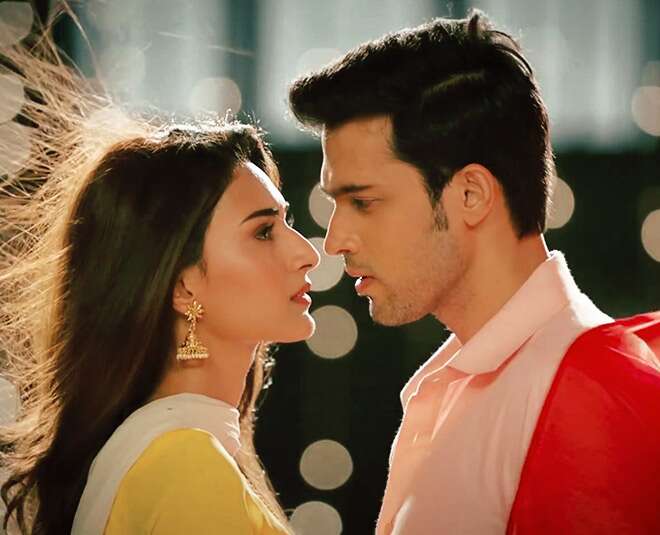 This page will be updated once new series gets announced in the year…
---