Blood and wine (Telemundo Series) Teasers, Synopsis and cast
Telemundo Africa is once again bringing a thrilling telenovela to its African audience titled "Sangre de mi Tierra" (Translated Blood and wine) by 4pm WAT.  "Sangre de mi Tierra" promises to be another equally intense novella delving into the lives of two close families and how a tragic accident will result into anger, betrayal, conflicts and revenge between them.
Synopsis of blood and wine (Sangre de mi Tierra)
Sangre de mi tierra is a contemporary telenovela full of passion and drama that tells the story of the Castañeda and the Montiel family – two families united by the passion of growing grapes and producing fine wine; they will however have to face a period of intense conflict over the tragic death of the oldest son of the Castañeda caused by reckless driving from a member of the Montiel family (Juan Jose Montiel).
This would lead to unending war of reactions and counter reactions, betrayals, broken promises and people who allow their emotions get the best of them leading into making mistakes that would turn around to hurt them. Both families will be forced to will be forced to defend their businesses and wineries and face different family situations in a story full of intrigue, passion, love and hate.
MAIN CAST OF BLOOD AND WINE (SANGRE DE MI TIERRA)
Lambda Garcia leads the cast of this great story as the protagonist. His character, Juan Jose Montiel is a nice and unruly man who causes the accident that plunges both families into war. But he will learn from his mistakes and watch as the love of his life Ana Belena (played by Aurora Castañeda), a member of the opposing family marry another. His therefore lives his life trying to right the wrongs his singular action had caused.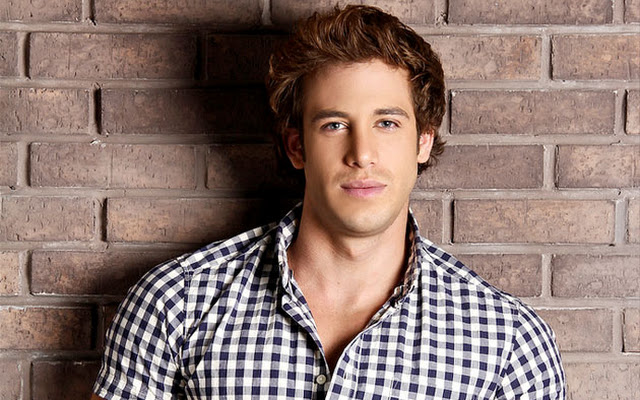 Ana Belena (played by Aurora Castañeda) is the Heroin of the series. She is forced to marry an abusive psychopath named Roberto Quiroga (Santiago Ramundo) even though she is in love with Juan Jose Montiel.
Roberto Quiroga, played by Santiago Ramundo completes the love triangle by marrying Ana Belena with selfish intentions of his own. He becomes the antagonist of the story, an abusive husband who has made it his life mission to antagonize both families in his quest for power and ambition.
Other Main Casts include: 
Miguel de Miguel – Paco Montiel,
Carolina Gómez – Natalia Montiel
Antonio de la Vega – Crisanto Castañeda
Gloria Peralta – Mercedes Castañeda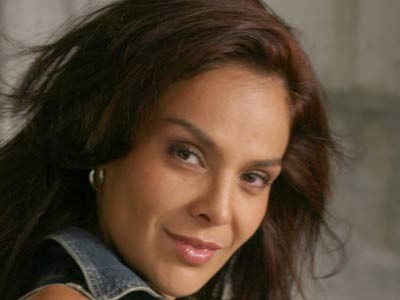 Others : Daniel Elbittar, Laura Chimaras, Josette Vidal, Gabriel Rossi, Dad DagerRuben Morales, Alba Roversi, Francisco Porras, Roberto Plantier, Maky Soler, Keller Wortham, Hector Medina, Estefany Oliveira, Carlos Santos, Johanna Cure, Liz Dieppa, Fernando Pacanins, Gabriel Lopez, Federico Diaz and Aneudy Lara
Production
The story is written by Valentina Párraga the writer of known series such as (Iron Rose, The Boss, and Les Miserables) andMaria Helena Portas and Marco Tulio Socorro.
BLOOD AND WINE is directed by Tony Rodriguez, Ricardo Schwarz and Otto Rodriguez; and the Executive Producer being José Gerardo Guillén from (The Fan, The lord of the skies 3 and 4; and Land of kings) series.
With just only 59 episodes, SANGRE DE MI TIERRA will be a fast paced telenovela spanning not more than three months, you therefore cannot afford to miss an episode if you don't want to miss out on the actions.
Watch this space for teasers and spoilers.
---
You may also be interested in prisoners of love season two spoilers>>>>>

---

Missed an episode of The boss (La Patrona)? Or you want to binge watch on a new and favourite telemundo series? Then find out where you can watch free telemundo series online here. 
---
Catch up on the Story of Zinny and Kamal who are reunited after a decade, as they learn to forgive and rekindle their love. Start here…….>>>>
---
---
---